El Alamein in Egypt is an area known for its Commonwealth Cemetery and War Museum, as it was an area which saw heavy fighting during the Second World War. Many brave young men lost their lives here or in the surrounding areas, and many remain unidentified. Karen Peake visited recently and sent along these photos of her trip. Visit El Alamein as Karen did as part of a tour to Egypt, or even as part of an ANZAC Day tour.
You may also be interested in...
1. El Alamein War Cemetery
I visited El Alamein before starting my tour in Cairo, El Alamein is situated 3 hours North West of Cairo. We headed out early on the freeway headed north to Alexandria then west on the road to Mersa Matruh.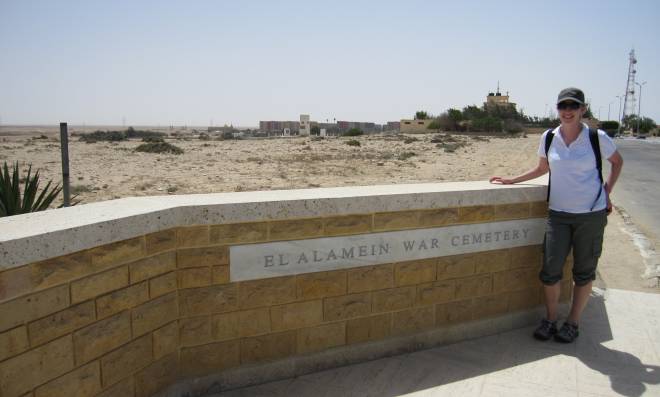 2. El Alamein War Cemetery
On arrival first stop was the El Alamein Commonwealth Cemetery which contains the graves of men who died at all stages of the Western Desert campaigns, especially those who died in the Battle of El Alamein at the end of October 1942 and in the period immediately before that.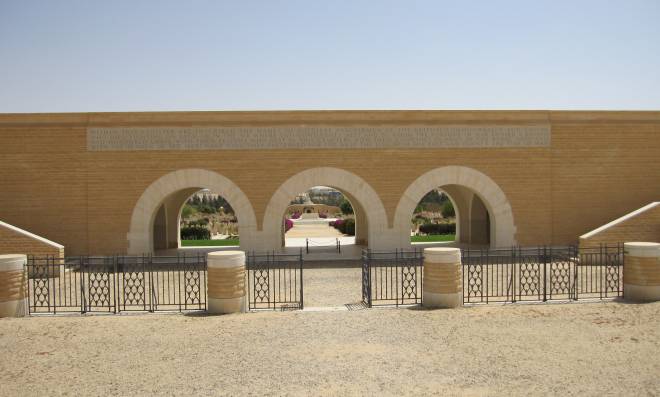 3. A memorial at El Alamein
The cemetery now contains 7,240 Commonwealth burials of the Second World War The gravestones, each one bearing an engraving of the deceased soldier's unit emblem, his name and an epitaph from his family.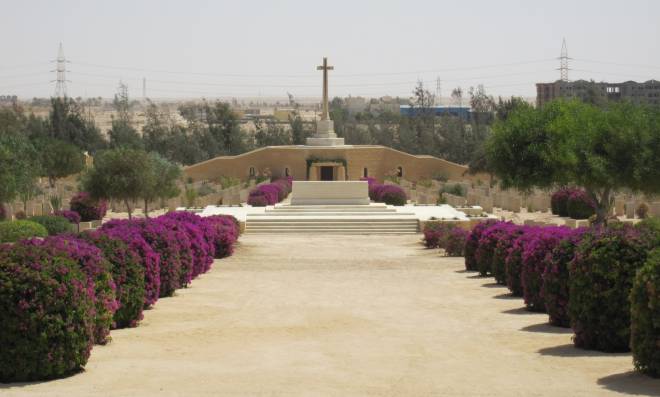 4. Unidentified soldier's grave
One of the unidentified soldier's graves at El Alamein. Of all the graves at El Alamein, 815 are unidentified.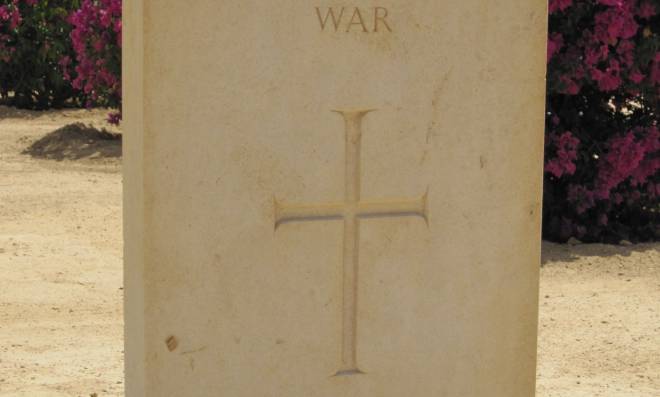 5. El Alamein War Museum
Next stop is the war Musuem which has a collection outside of military machinery in the form of guns, planes, tanks, trucks and jeeps. The exhibits inside include photographs, battle uniforms and other military objects which surround a big table which outlines the movements of the troops and also has a voice over commentary.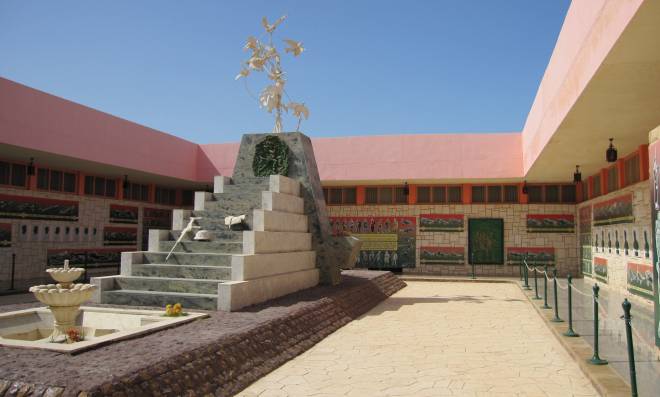 6. Tanks at El Alamein War Museum
My Grandfather served 3 years as a Tank Driver at El Alamein as a British soldier back in 1942. After visiting this area, it's easier to believe what he must have endured over those years, even though he always said his time at El Alamein were the "best years of his life". This was a memorable visit, with this year also being the 70th anniversary of the Battle.