A member of our team just returned from the Russia Revolution tour and had these super photos to share. Starting in St Petersburg, the tour takes you through Novgorod, one of Russia's oldest cities, and onward to the legendary city of Moscow.
Have you been to Russia? Share your photos with us!
1. The Church on Spilled Blood
Seeing the Church on Spilled Blood in St Petersburg is a really amazing experience. Great photo opportunities are to be had in and around the church, and there are also some great little coffee shops and markets along the streets in the area that are well worth visiting.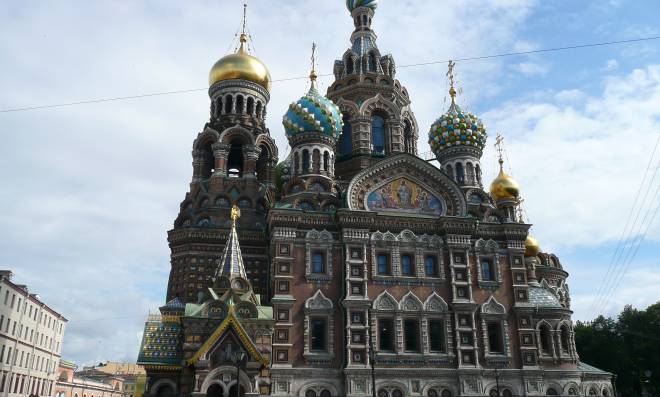 2. Inside the Church on Spilled Blood
Exploring the inside of the Church on Spilled Blood is incredibly interesting. The mosaics are truly stunning and my group thoroughly enjoyed this optional tour of the interior. Highly recommended!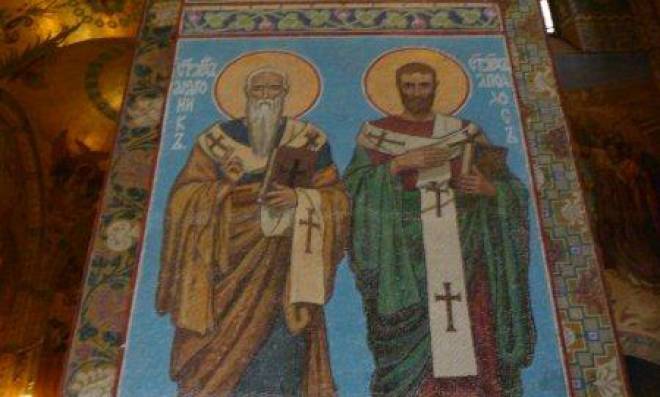 3. Novgorod
Novgorod is one of Russia oldest cities dating back to the 10th century. Take a walk through the fortified Kremlin, the cathedral, restored homesteads and museum of wooden architecture. One really gets to experience what life might have been like back in those times.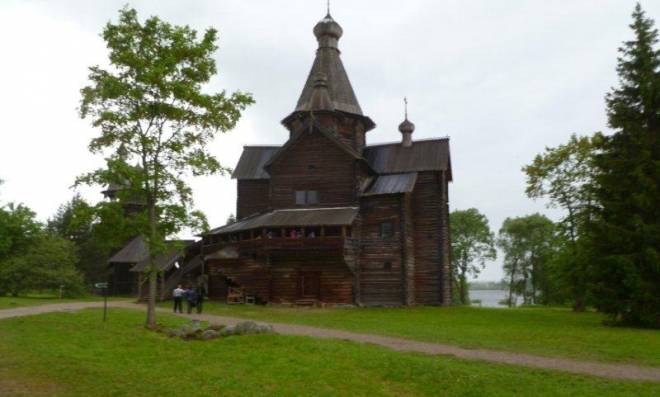 4. Peterhof
Another spot well worth seeing is Peterhof, the summer palace located on the gulf of Finland. The scenery is absolutely stunning, with golden fountains and the distinctive palace in the background. It gave us great insight into how the tsars lived, and visiting during summer means that it's far easier to spend time admiring the exterior of the palace.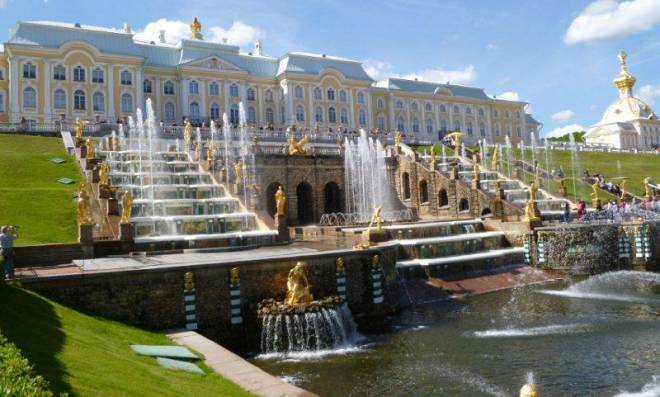 5. Red Square
One of the most famous sites in Russia is St Basil's Cathedral, located on Red Square. We toured the Kremlin, and took the chance to see Lenins body (the father of communism) who died in 1924. His body has been preserved and can still be visited in the mausoleum. After working up a bit of an appetite, we enjoyed lunch at the massive GUM department store located just off Red Square.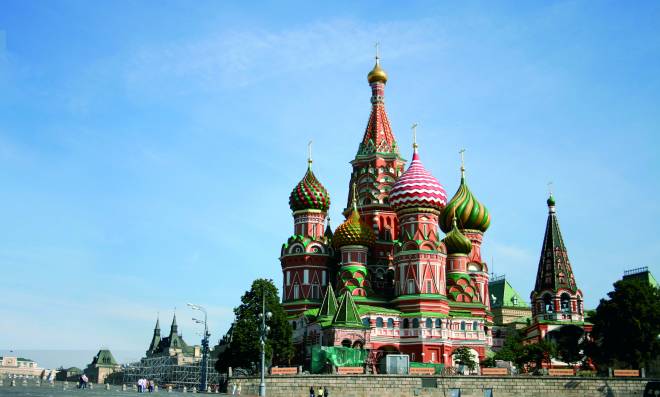 6. Bunker 42
A must for any cold war buff is a tour of bunker 42, located in the city streets of Moscow. Remaining Top Secret until the early 90s, it has now been opened up to the public. We had a local guide take around the old bunker, which is rumored to be around 65 meters deep. Incredibly, around 2500 people worked inside the bunker - we could well imagine what it was like to be on high alert!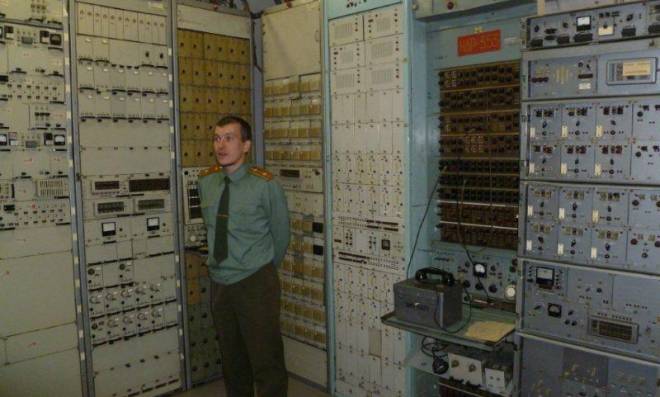 7. Cold War propaganda
A propaganda poster from the Cold War. These and many others are on display inside the bunker.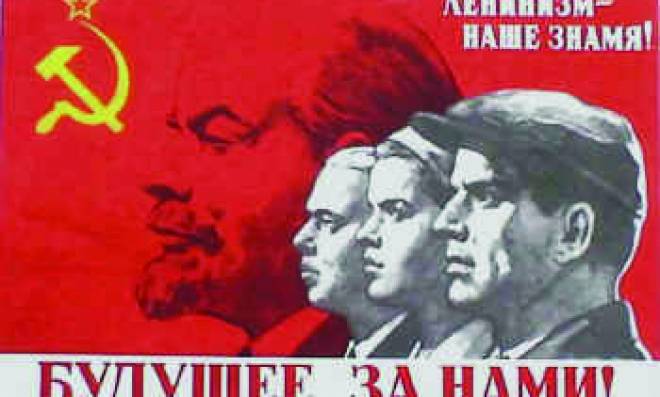 8. Soviet style
Two members of our group pose in Red Square sporting old soviet military uniforms that they had bought in one of the local markets for $30!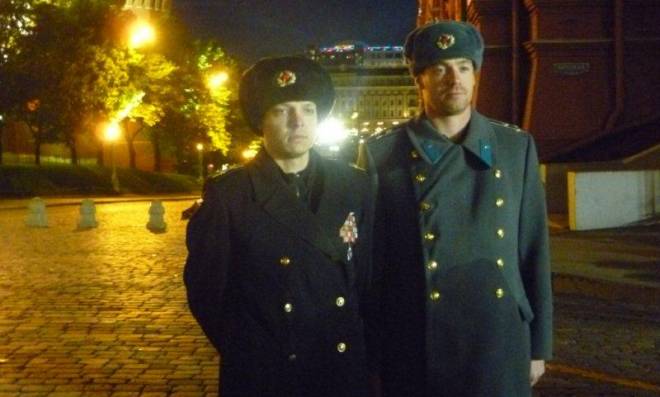 You may also be interested in...