Africa is one of the most interesting continents to journey through. With incredibly diverse and beautiful landscapes, ancient cultures and fascinating wildlife to see, it's a photographer's dream. Join us as we take a journey through the continent of Africa.
1. Masai Mara National Park
After starting in Nairobi, it's off to the world-famous Masai Mara National Park, teeming with wildlife. How many of the Big 5 can you spot?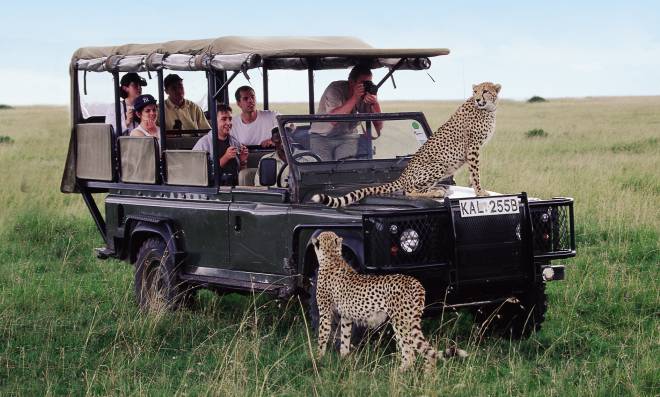 2. Gorilla Trekking
Make your way through the thick undergrowth (in the company of rangers of course) in search of the elusive mountain gorilla. Seeing these powerful creatures in person is an unforgettable experience, certainly not to be missed!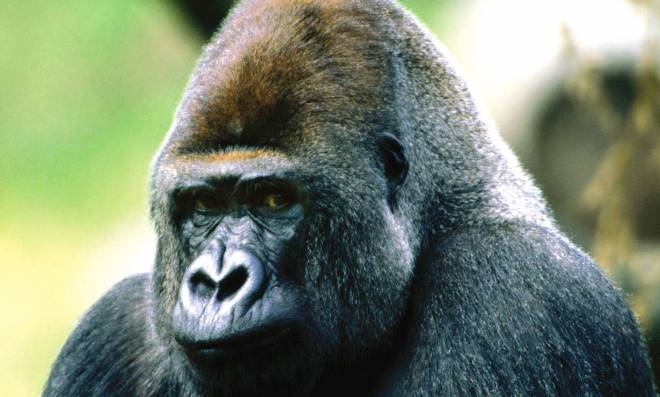 3. Lake Nakuru
Nakuru is Kenya's 4th largest town, the capital of the Rift Valley Province, lying adjacent to the small but wildlife rich Lake Nakuru National Park. The park supports a population of black rhino, lion, leopard, zebra, antelope and giraffe, as well as millions of pink flamingos.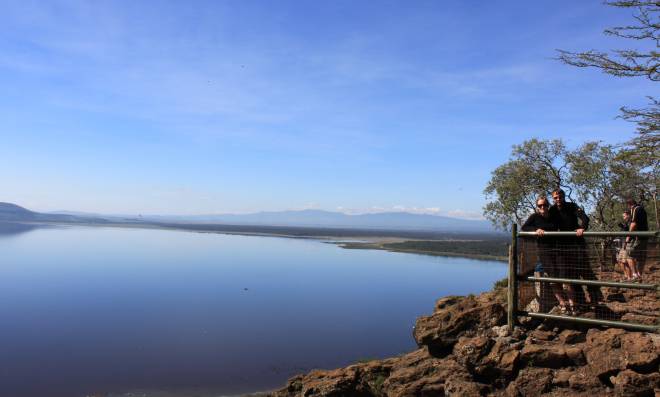 4. The Ngorongoro Crater
The Ngorongoro Crater is one of Africa's great natural wonders. Formed when an enormous volcano exploded and collapsed in on itself millions of years ago, the area is home to a variety of wild animals and is one of the most well-known game-viewing areas in the world.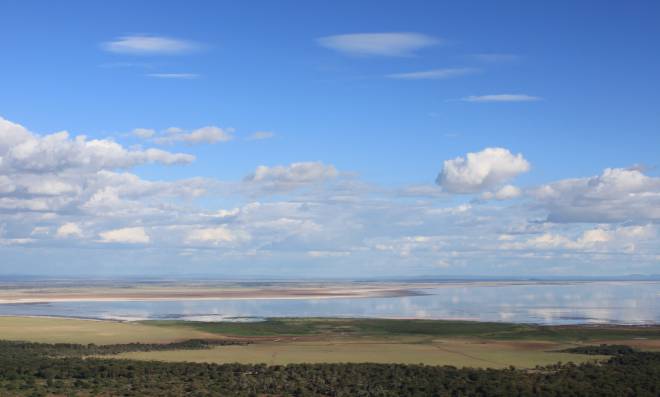 5. The Great Migration
The famous Great Migration is an annual migration of millions of wildebeest and zebra across the plains of the Masai Mara as they follow the rains. One of the main events is the crossing of the Masai River - known for its strong currents and large crocodile population.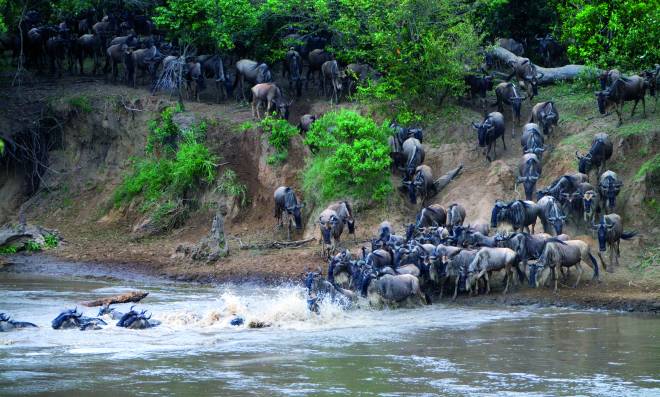 6. Mount Kilimanjaro
The highest free-standing mountain in the world and the highest peak in Africa, Mount Kilimanjaro is a challenging climb. But the view from the top makes it all worthwhile.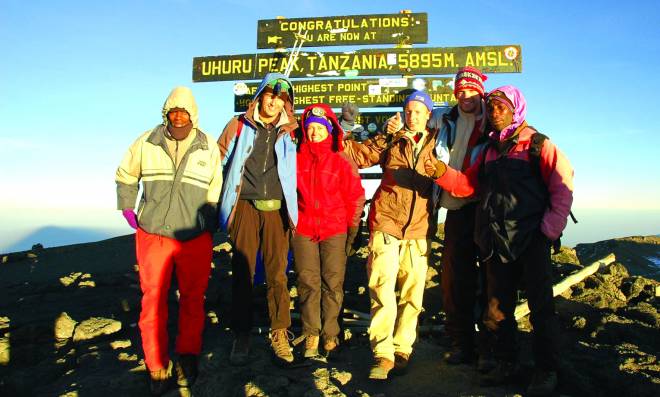 7. The Masai
The Masai tribe are the original inhabitants of the Masai Mara. One of the best-known of Africa's ethnic groups, the semi-nomadic Masai have distinctive customs and dress.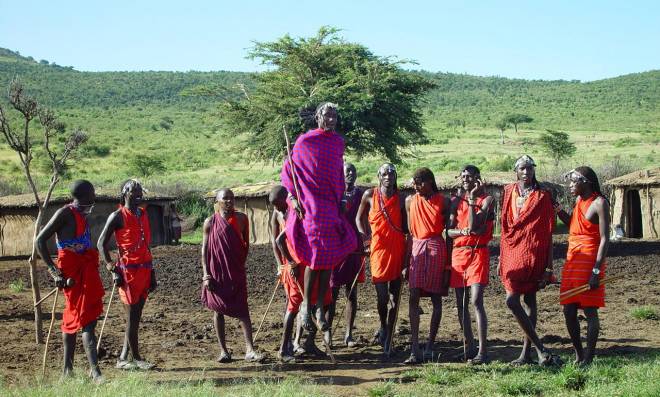 8. Zanzibar
With a history that stretches back centuries, Zanzibar was a port well-known in the slave and spice trade. Traders from as far afield as the Arabian Peninsula and the Far East were trading here long before Europeans set foot here, though their colonial influence can be seen in the architecture of Stone Town. Crystal clear water and brilliant white sands make the beaches here simply perfect for shaking off the dust from your safari and catching some rays.