Last year photographer Chris Manuel (chrismanuelphotography.com) went with us on a New Year tour to Russia as one of our competition winners. In celebration of Russia Day in our UK office, we take a look at some memorable moments from that tour and look forward to the New Year celebrations in Red Square in 2012.
1. St Basil Cathedral, Red Square
Just across from the Kremlin in Russia's Red Square is one of the most recognisable buildings in the world – St Basil's Cathedral, with its distinctive multi-coloured domes.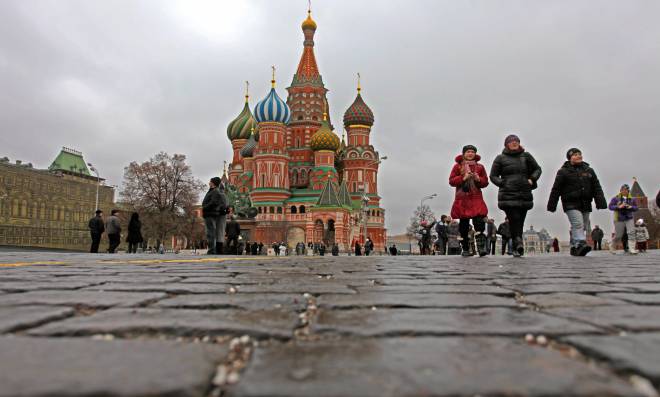 2. State Historical Museum, Red Square, Moscow
Another of Moscow's most distinctive buildings, the State Historical Museum is directly opposite St. Basil's Cathedral on Red Square.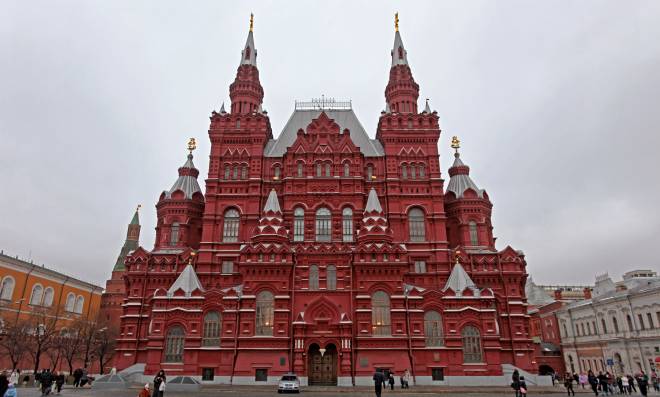 3. The Tsar Cannon
An enormous cannon in the grounds of The Kremlin, this masterpiece was cast in 1586 in Moscow, but was never used in a war. However, it does reportedly bare traces of at least one firing – which must have been quite an event! According to the Guinness Book of Records, it is the largest calibre bombard in the world!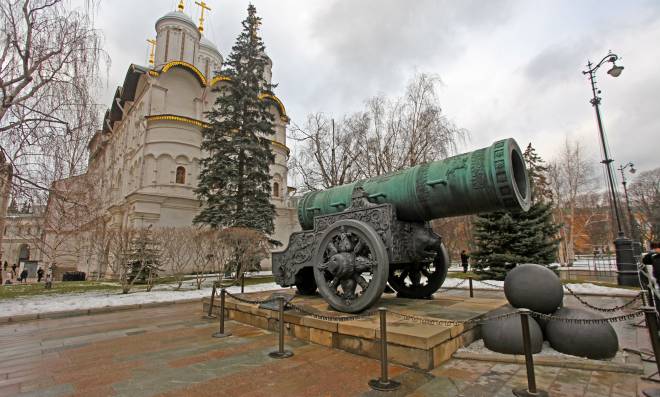 4. New Years Eve
Along with Times Square in New York, Sydney Harbour and London's South Bank, Red Square is renowned for its annual New Year celebrations.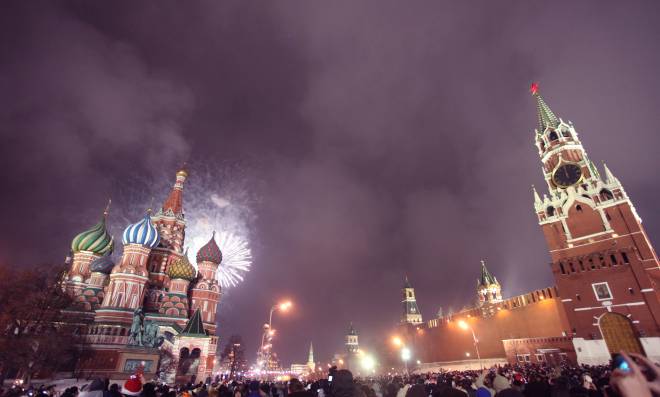 5. Pskov
The town of Pskov, with its fortified Kremlin and Trinity Cathedral, dates back as far as 903, making it as old as the country of Russia itself. The town walls still remain, a reminder of just how old this Russian settlement is.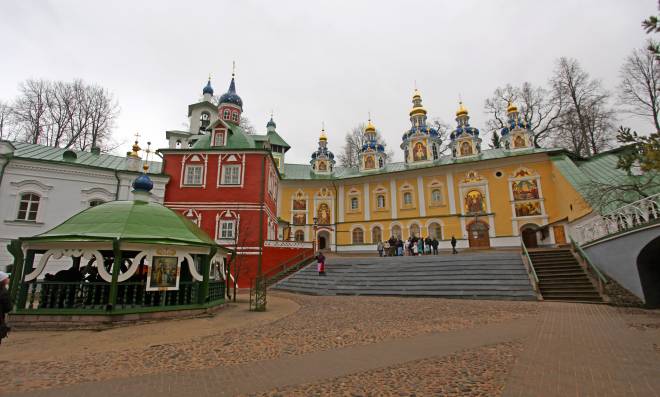 6. St Petersburg Canal
Thanks to its canals, St Petersburg is often referred to as the 'Venice of the North'. But it's not all scenery, there's a huge historical aspect to the city too – it was from St Petersburg that the Autocratic Tsar's ruled Russia for two centuries until the revolution in 1917.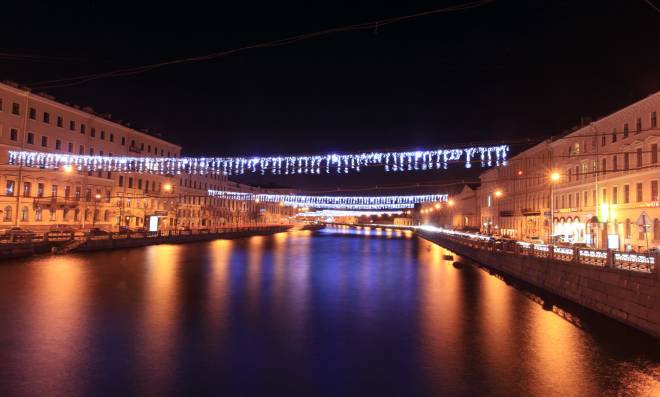 7. Traditional Russian Folk Dancing
A sure crowd-pleaser, Russian folk-dancing provides great insight into the traditions and customs of the Russian people. See traditional Russian Folk Dancing in St Petersburg.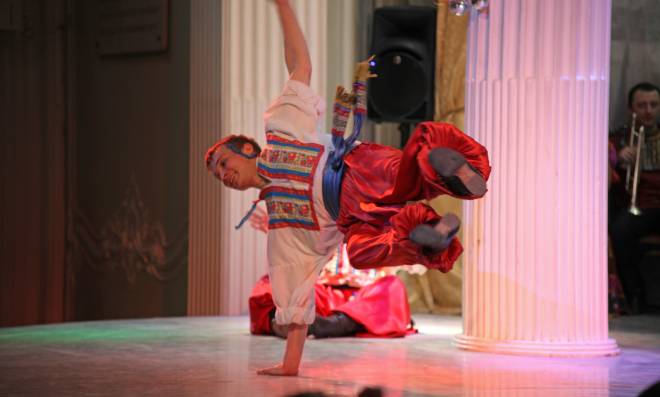 8. The Hermitage
The Hermitage is situated on the banks of the River Neva, the world-famous Hermitage (which is in fact five linked buildings) houses some 3 million items, representing art and culture from the Stone Age to the present day.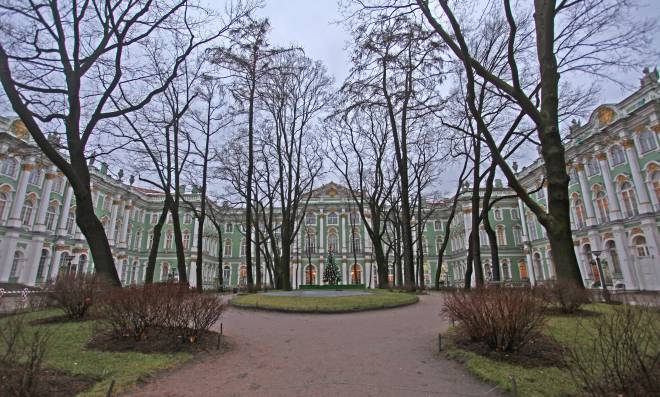 9. Catherine Palace
Catherine Palace was a small two-story building typical of Russian palaces of the early 18th century. In 1708-1724 Tsarskaya Mysa was the residence of Peter the Great's wife, the Empress Catherine I. From 1741 Tsarskoye Selo became the residence of the Empress Elizabeth and during her reign the architect Rastrelli created a magnificent Emperial Palace, a brilliant masterpiece of Russian baroque.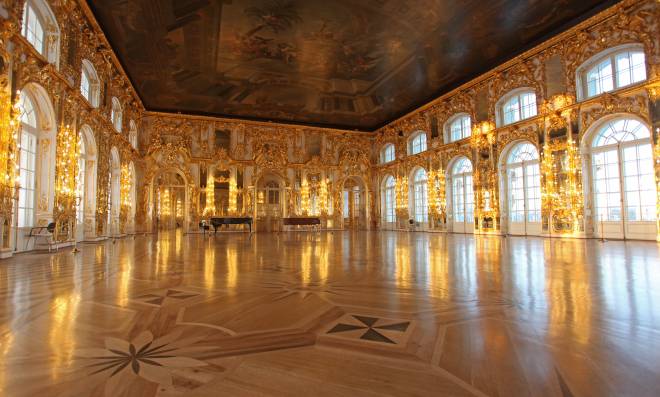 10. Red Square
One of the best times to go to Russia is over the festive season, especially if you're hoping for a party to ring in the New Year in Moscow's legendary Red Square. Join us as we ring in 2013!