One of our travellers went with us on a Trans-Siberian train journey last December and had these amazing photos of snowy Mongolia – and a few of Russia – to share with us. Enjoy!
1. Mongolia in December
Mongolia is known for its snowy winter vistas! The Trans-Siberian covers almost a third of the globe, typically stretching from Beijing to Moscow (or Moscow to Beijing if you'd prefer.)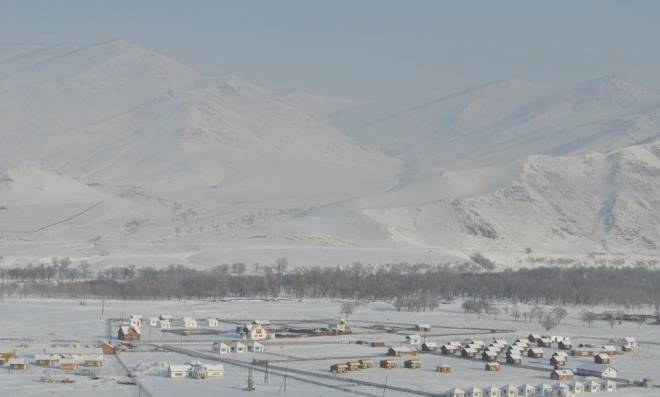 2. Pit stop!
When on the train, food can be bought from the stalls at each station. Local tradeswomen sell food and drink from the platform, but because of the language barrier, it's pretty much anyone's guess as to what you're buying!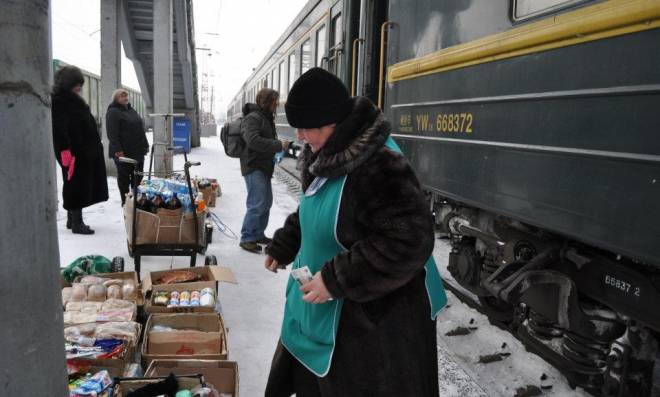 3. The Ger camp
Staying in traditional gers is an excellent way of experiencing how the locals live. Although it's basically a tent, each one has its own heating system that keeps things nice and toasty.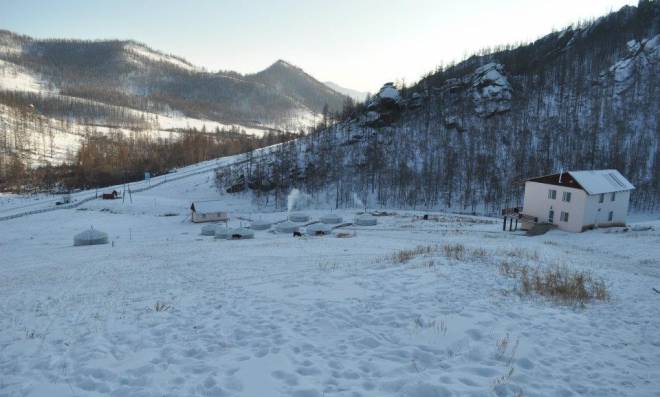 4. Inside the Ger
Gers are cheerfully decorated on the inside and will sleep a maximum of 4-6 people quite comfortably.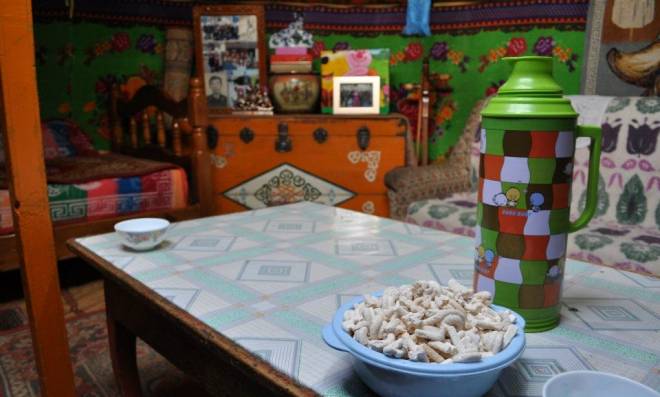 5. Ger heating
The heater is constantly stoked, making sure that you're always warm and comfortable inside!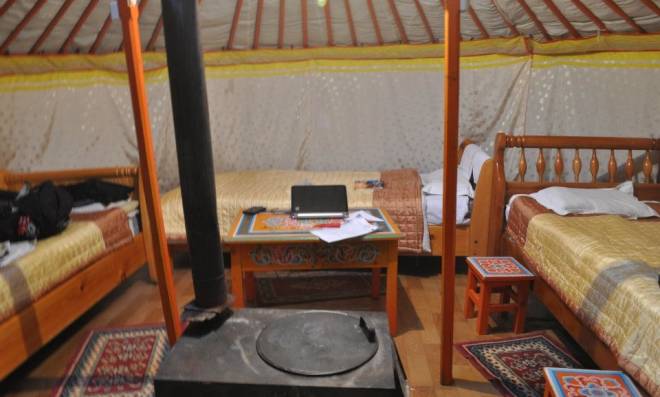 6. Traditional family homestead.
Outside the nomadic family home. Feeling adventurous? Try the fermented mare's milk products.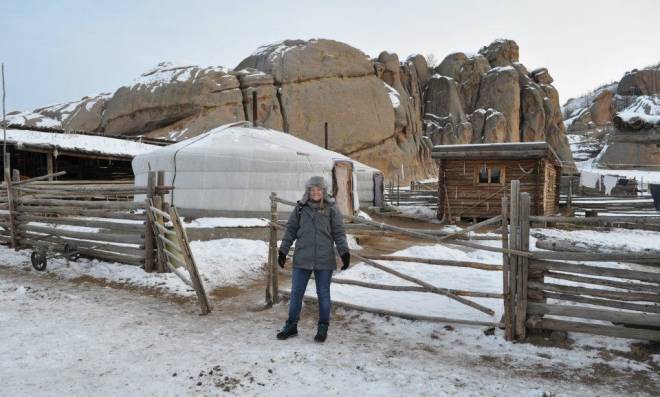 7. Horseriding
Take the opportunity to ride out into the Teraj National Park with a local guide. The horses look quite different to horses that you may be used to, with thicker necks and short manes. It's a great way to get into the countryside.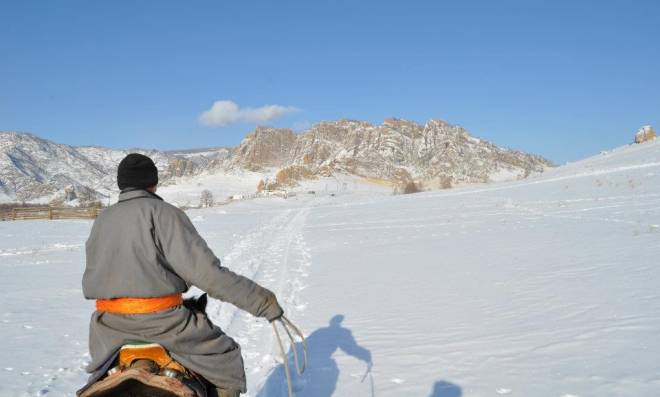 8. Sunrise - Lake Baikal
The world's deepest and oldest freshwater lake, Lake Baikal contains around 20% of the world's fresh water! There are numerous activities here, including snowmobiling, cross-country skiing and more depending on the trip you choose.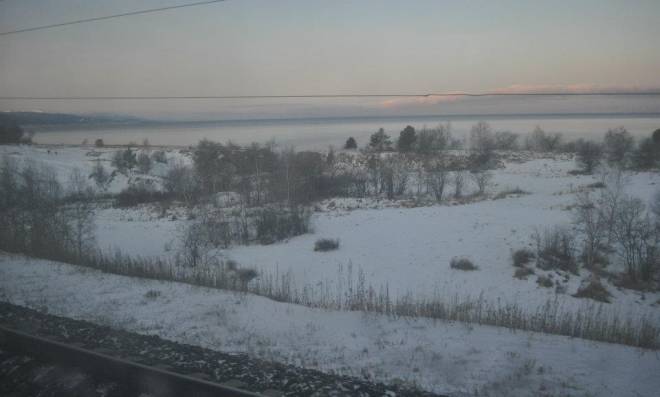 9. Red Square, Moscow
Red Square, Moscow. There are few buildings in the world as recognisable as St Basil's Cathedral, and Christmas decorations give the place a festive cheer that's hard to beat!