Mayan ruins, lush rainforests, beautiful beaches, charming colonial cities and exotic wildlife make Central America a most enticing destination. See all this and more today with our photo showcase.
1. Guanacaste
Guanacaste is a village situated along Costa Rica's Pacific coastline and is one the least populated areas of the country.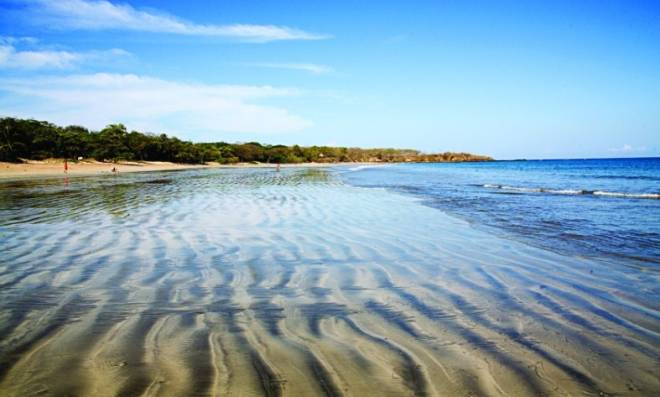 2. Arenal Volcano
Arenal Volcano is situated about 90kms north west of San Jose. Dormant for hundreds of years it unexpectedly erupted in 1968.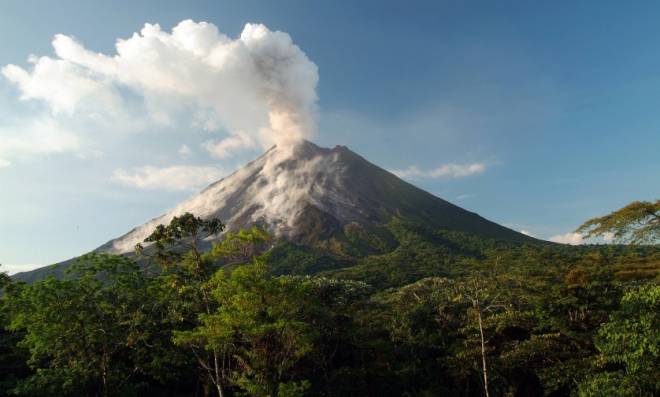 3. Lake Atitlan
Lake Atitlán is the deepest lake in Central America. Atitlan means "at the water". Many distinct towns line its shore of the lake and dress in very distinct, traditional clothing. The fertile volcanic soil is ideal for growing coffee and corn.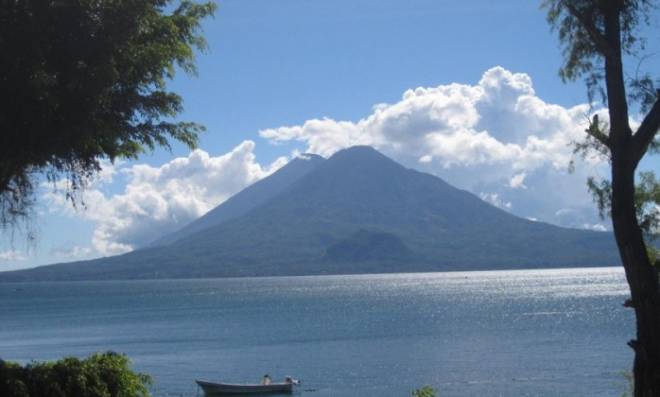 4. Panajachel
Panajachel is one of the most popular tourist towns in Guatemala. Set high in the mountains at 5,240 feet above sea level it is one of the many towns situated on the shores of Lake Atitlan.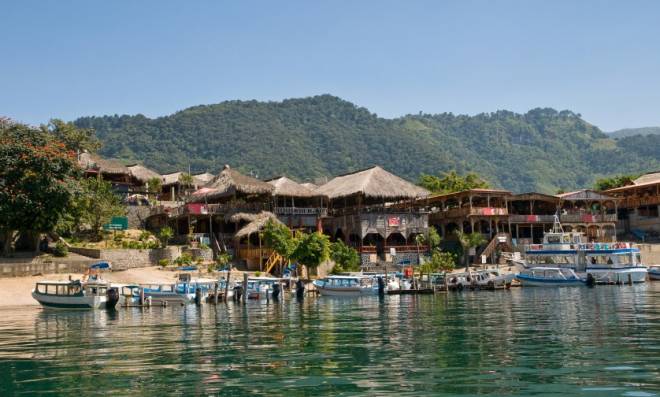 5. Flower sellers
A local Guatemalan mother and daughter selling their flowers on a street corner. This type of local enterprise is experienced across the whole of Central America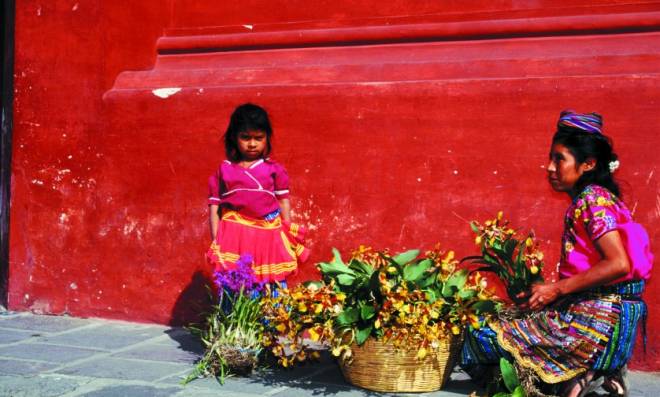 6. Tikal
Tikal is a one of the most impressive and largest archaeological sites of the Mayan civilisation. Located within the tropical rain forest of Guatemala it was completely covered and hidden for centuries by the invading forest.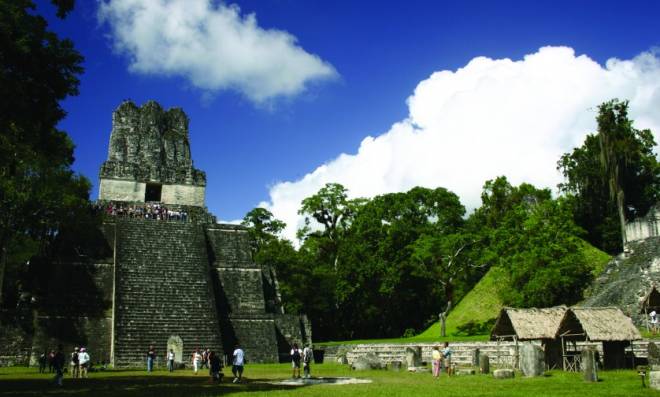 7. Adobe houses
A row of traditional Adobe houses in Central America. Adobe is a mix of sand, clay, water and usually straw (used as a binding agent) and is one of the oldest forms of building construction in the world.