A member of our team went to Laos and had these incredible photos to share. Despite increasing interest from travellers all over the world, Laos remains one of Southeast Asia's most pristine destinations, a region that seems to have retained something of a bygone era. It's a place where hil-tribes still observe their ancient customs, and where devout monks collect alms. Enjoy a simpler, more laid-back lifestyle in Laos!
1. The Patuxai monument
The Patuxai monument or Arc de Triomphe replica in Vientiane Laos was built in 1969 is dedicated to those who fought for independence from France, Climb the steps to the top for an amazing view.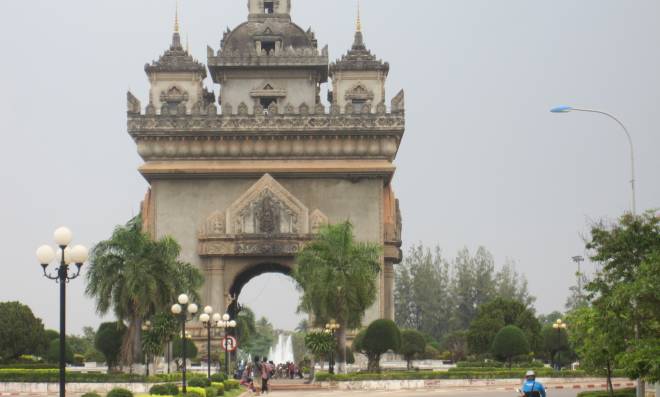 2. Xieng Khuan
Xieng Khuan or Buddha Park – a peaceful refuge is a bustling city, filled with Buddhist and Hindu sculptures you may also see orange-robed monks.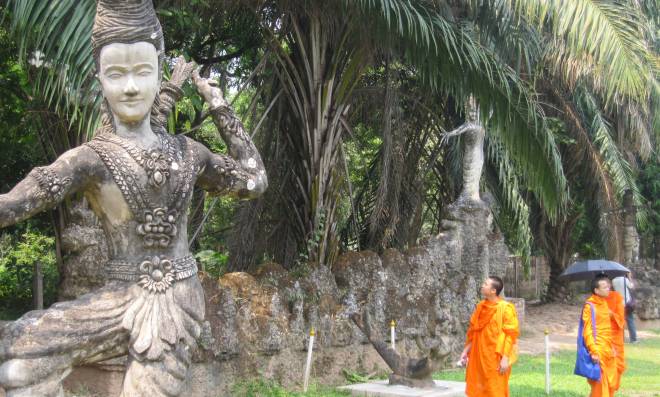 3. The Great Golden Stupa
The Great Golden Stupa is stunningly beautiful and is the most important national monument in Laos and its image appears on the national seal.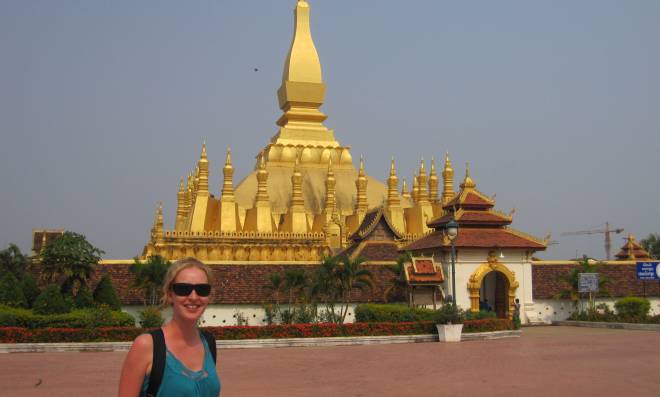 4. Vang Xang
On tour we visit the archaeological site of Vang Xang that dates back to the 11th century.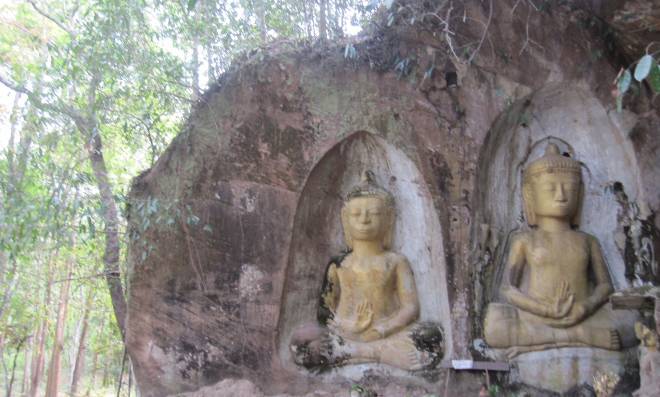 5. Vang Vieng
Vang Vieng – view from Hotel on the kick back and relax.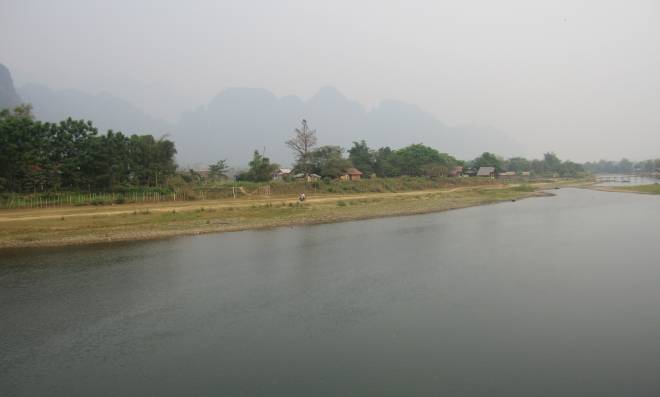 6. Elephants in Luang Prabang
Elephants in Luang Prabang – head outside the town to the elephant sanctuary and perhaps try a ride?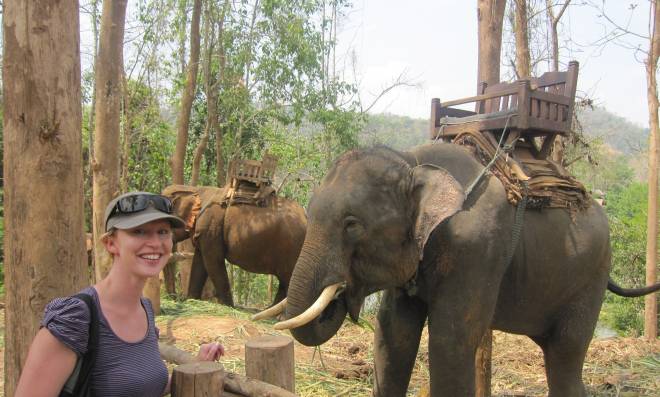 7. Streets, cafes and nightmarkets.
Luang Prabang with its French and Chinese Influence has it all !! Form cafes to fine dining restaurants and boutique guesthouses. The night markets you will need a bigger luggage allowance for the trip home!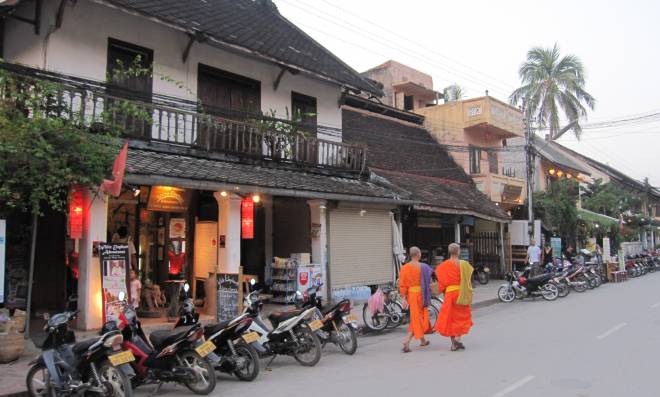 You may also be interested in...