(Last Updated On: August 10, 2016)
What could possibly be better, more mind-blowing and unforgettable than a trip on the Trans Siberian express? Why, the same thing plus one of the world's most incredible displays of wrestle mania!
At the Nadaam Festival Mongolian men battle each other in all manner of combat and sport with the three main disciplines being archery, horse-racing and archery. It's a huge event and we run a trip every year to coincide with the opening ceremony. Starting in Moscow the two week trip also takes in Irkutsk, Lake Baikal and the Terelj National Park in Mongolia before finishing in Beijing.
Learn more about this year's Nadaam Festival trip.
1.
A typical Trans Siberian train. Cool, huh?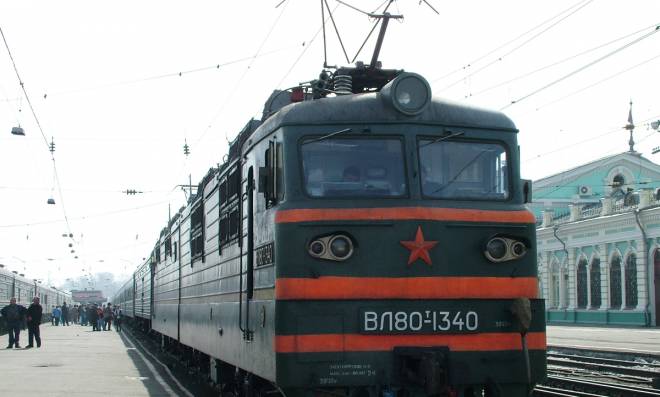 2.
The mighty Kremlin seen from the banks of the Moskva river.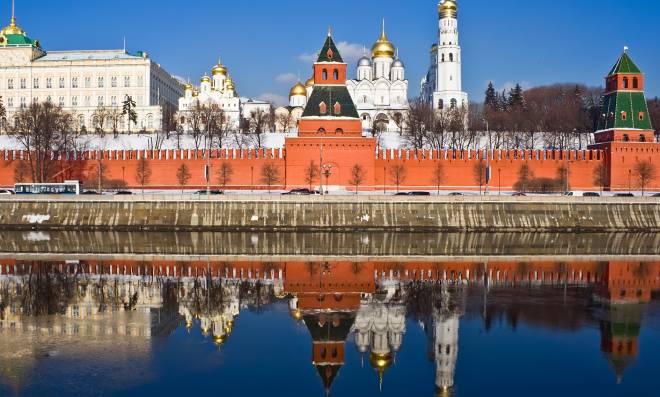 3.
Beautiful Irkutsk is one of the first stops on the 13 day trip.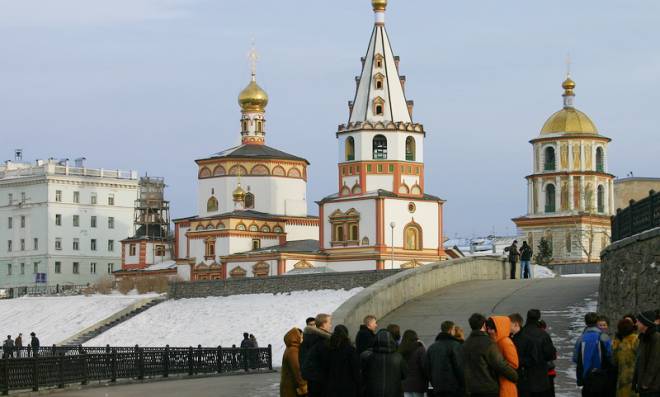 4.
The shores of Lake Baikal as seen from the train.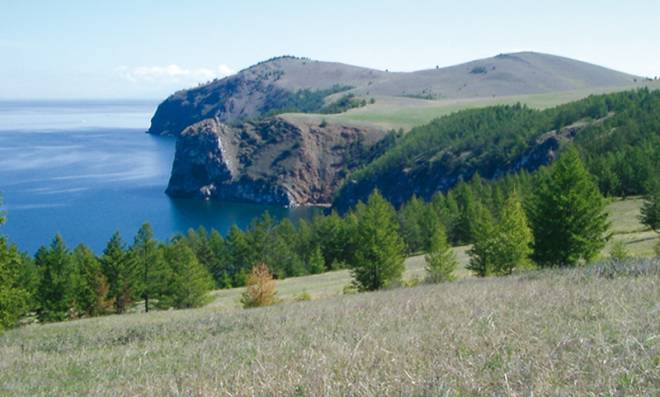 5.
Mind-blowing Mongolian countryside.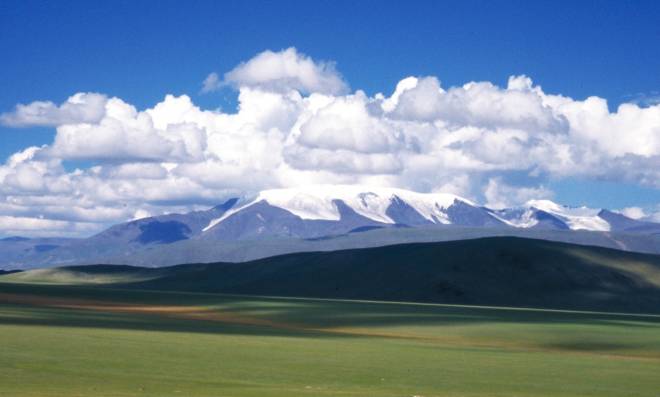 6.
A traditional Mongolian Ger (wood and felt tent) in Terelj National Park.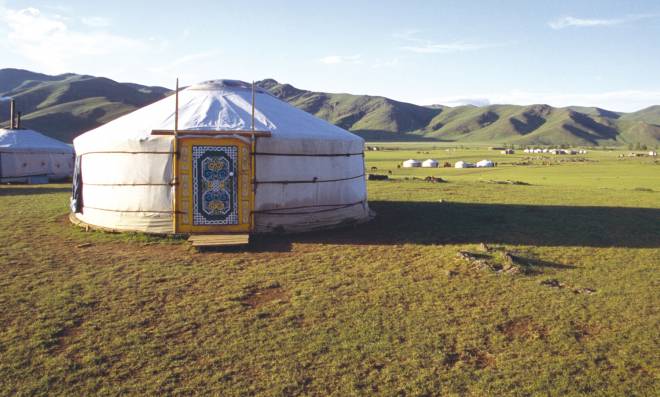 7.
Yaks grazing at dusk in Mongolia.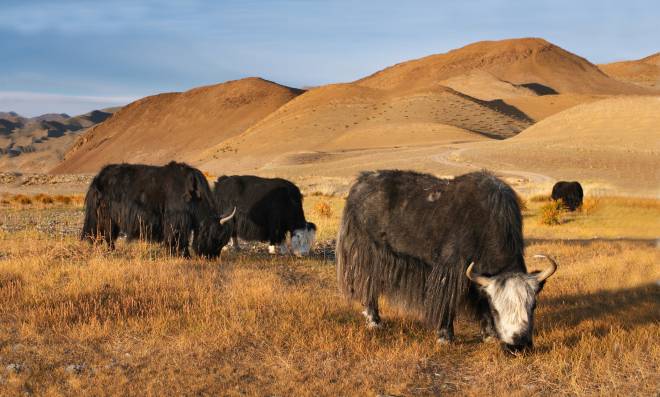 8.
Wrestlers prepare for the Nadaam Festival - one of the biggest social events of the Mongolian year and a highlight of this particular trip.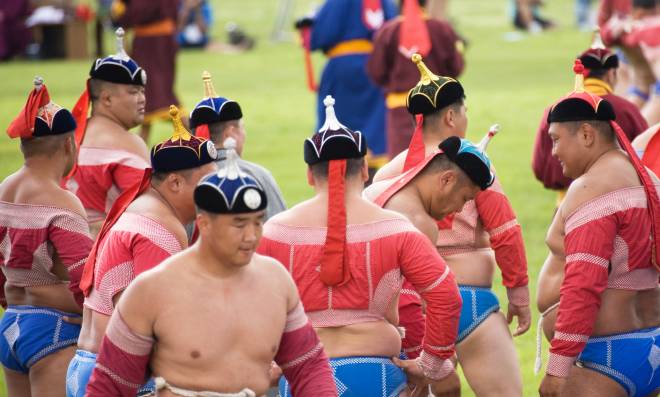 9.
A temple in Ulan Baatar, the most remote capital city on earth.