From the Forbidden City in Beijing and the legendary Great Wall, to the subterranean army of Terracotta warriors in Xi'an and glistening skyscrapers of Shanghai, China offers travellers an endless choice of possibilities. Outside of its thriving cosmopolitan cities and star attractions, this beguiling country boasts plenty of hidden gems that are just waiting to be discovered. Our very own Cherylyn Antao sings her way through some of China's most beautiful off the beaten track locations, from the spectacular calcium terraces of Sichuan, the incredible Tiger Leaping Gorge in Yunnan, and the lofty heights of Mt Tai Shan.
If you'd like to hear more about Cherylyn's trip, please email her at cherylyn@onthegotours.com.
1. Jiuzhaigou Scenic Reserve
See the world in green and blue, see China right in front of you – was truly a beautiful day in the summer fairyland that is the Jiuzhaigou Scenic Reserve checking out the reflection lakes.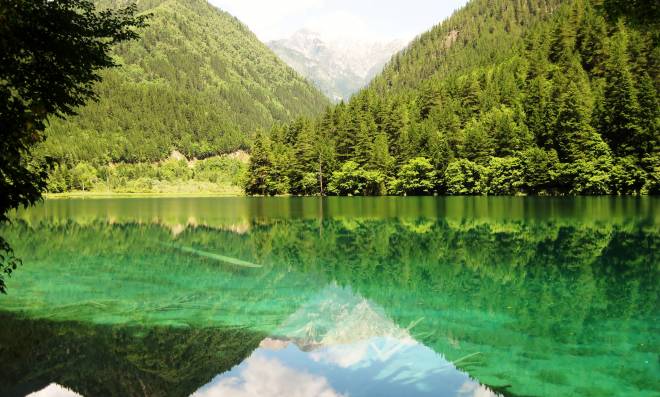 2. Huanglong National Park
Yes, I think to myself, what a wonderful world - taking a stroll through the UNESCO listed Huanglong National Park admiring the multi-coloured calcium travertines.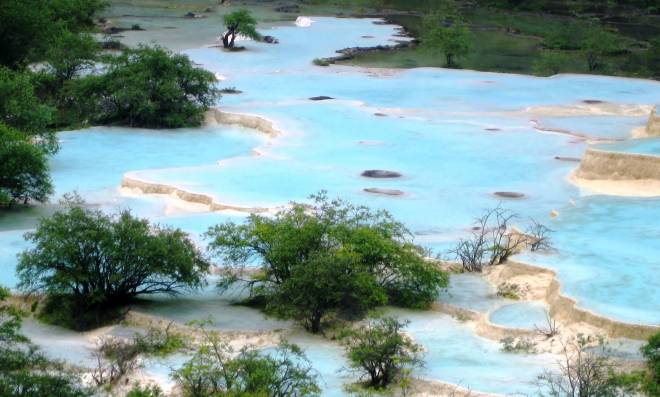 3. Tibet performance
We gonna party like its 3012 tonight at the entertaining Sheraton Jiuziiagou Tibet performance show – you could tell by the ladies in the audience that there is a new Beiber in town.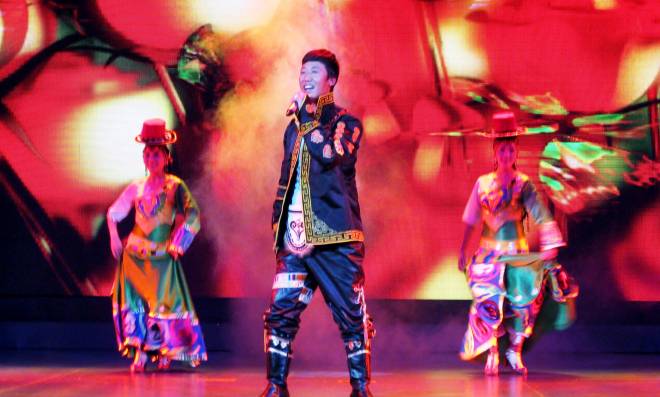 4. Chengdu Pandas
I believe in a thing called love at the Chengdu Giant Panda Research Base even though they sometimes look like they're fighting everything is okay.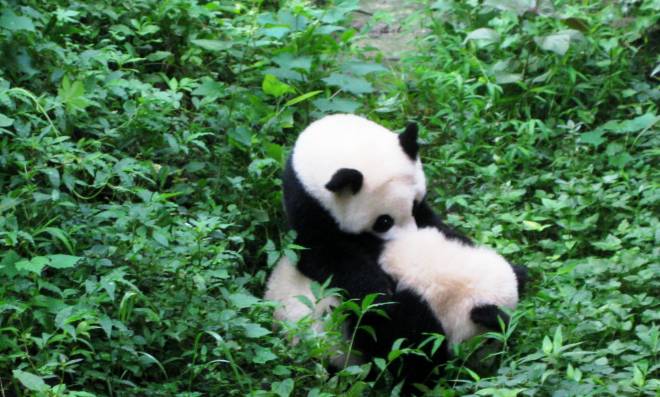 5. Wuhou Memorial Temple
The writing's on the wall are beautiful at the Wuhou Memorial Temple in Chengdu.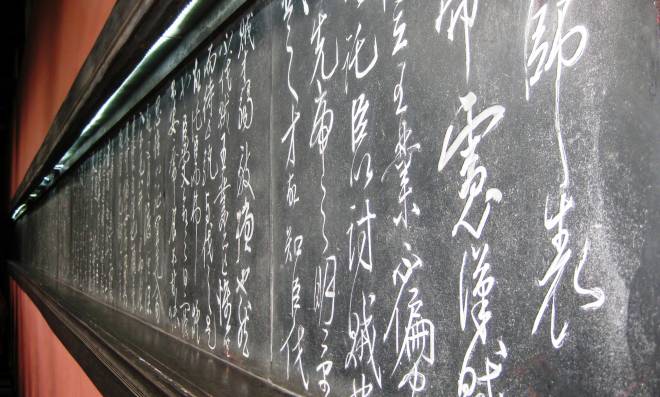 6. Kung Fu Fighting
Everybody loves Kung Fu fighting, those kicks were fast as lightening… okay so this photo may not be of the Kung Fu fighters (they were just too superfast to capture in a photo), more this photo shows these fine gentlemen performing a brilliant show of human strength, muscle and power in Sheng Xiang Emei.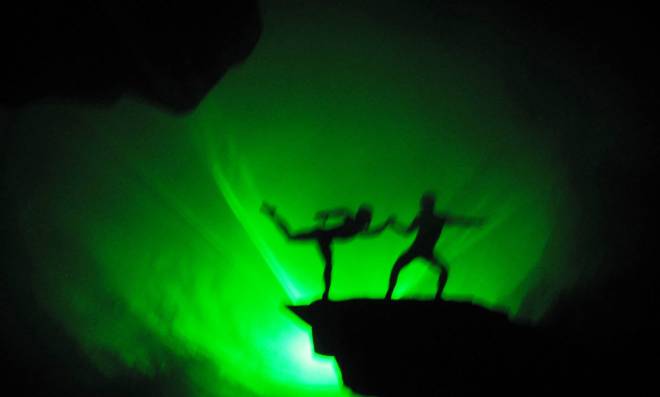 7. Yangtze Gorge
And he's watching us all with the eye of the Tiger at the Tiger Leaping Gorge where you can hear the power of the mighty water roar pounding against the rocks at this world's deepest canyon.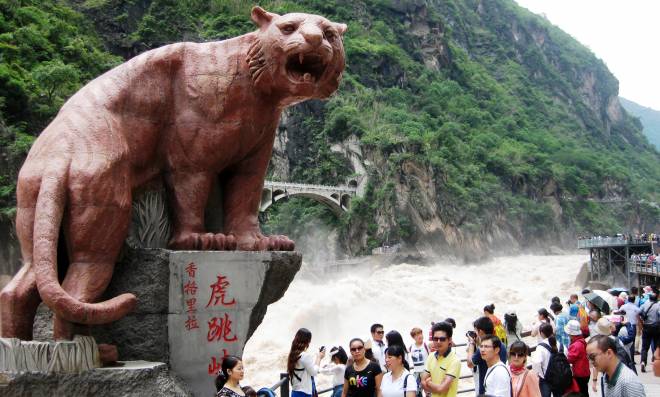 8. China Lucky Air
I'm leaving on a jet plane don't know when I'll be back again –especially when flying with an airline named 'lucky air' – out of the 5 different airlines I flew with in China Lucky Air have some of the friendliest stewards & stewardesses, included was a complimentary meal (vary rare on domestic flights) and their flight was on-time!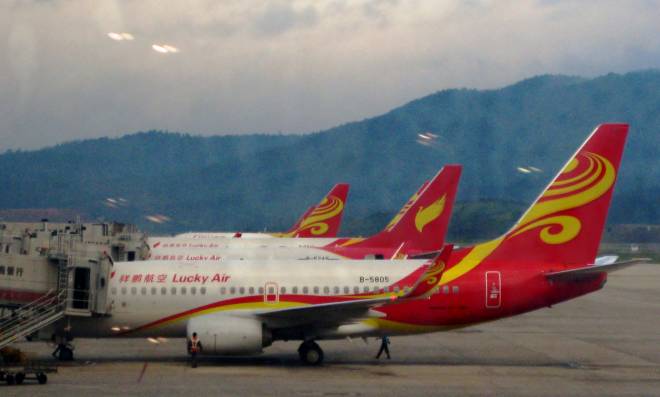 9. Mt Tai Shan
I believe I can fly I believe I can touch the sky – this incredible feeling can be achieved at one of the 5 main holy Taoist mountains in China; Mt Tai Shan. While here don't forget to visit Heaven Street and Cloud Bridge.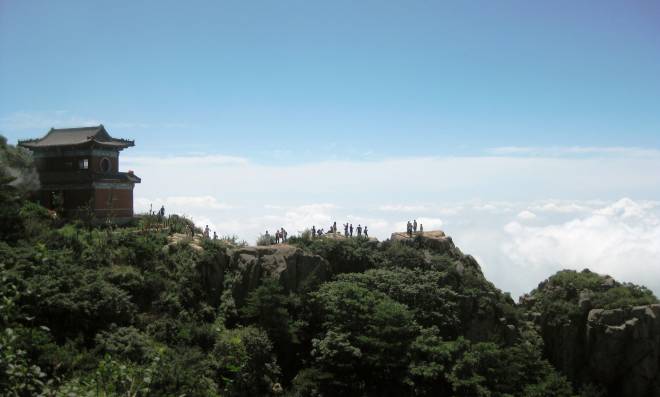 10. Love China
Most may not understand what is inscribed on this lock amongst hundreds at Jade Emperor's Temple at Mt Tai Shan; but it must be love, love, love, nothing more nothing less.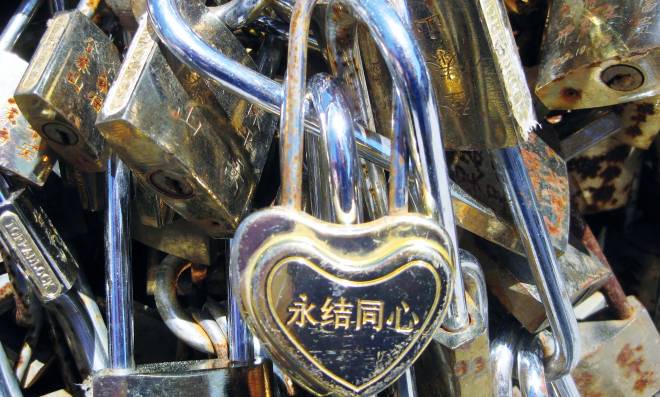 You may also be interested in...