(Last Updated On: August 25, 2016)
As the cornerstone of the Christian, Jewish and Islamic faiths, the small yet diverse nation of Israel attracts throngs of travellers and pilgrims every year in search of its sacred sites, archaeological treasures and spectacular natural wonders. While the mention of names such as Jerusalem, Bethlehem and the Sea of Galilee evoke sentiments of the country's religious importance, its wide roads, modern architecture and 24-hour bars serve as a startling reminder of Israel's thriving modern culture. I recently returned from Israel and today I would like to share my experience through a selection of photographs.
To find out more about my trip, please email me at [email protected].
1. Welcome to Israel
Having never been to Israel before I was uncertain of what to expect apart from historical Christian and Jewish religious sites. What I did find was a land of surprising contrasts.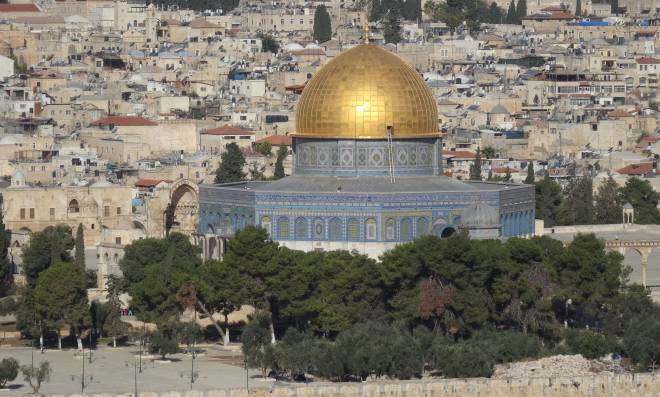 2. A modern land
I didn't expect to find such modern roads and buildings along side such historical sites. My first stop was at the Israel Museum in Jerusalem. The short walk from my hotel was along a very modern dual lane road lined with trees and flowerbeds.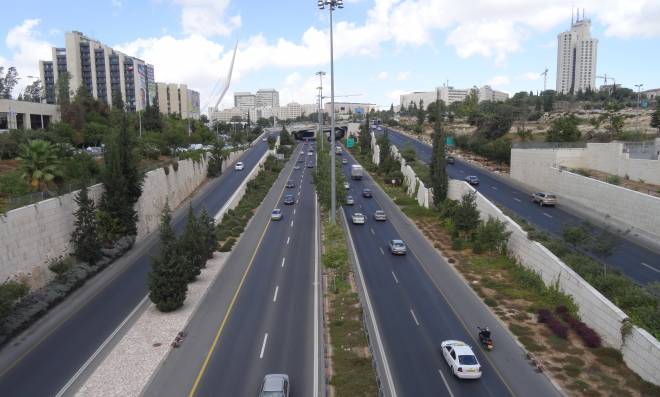 3. The Israel Museum
Arriving at the Israel Museum to see the famous ancient Dead Sea Scrolls, I was expecting them to be held in an old dark building. Instead they are kept in a modern white dome building known as the "Shrine of the Book", designed on the shape of the lids of the jars the scrolls were discovered in.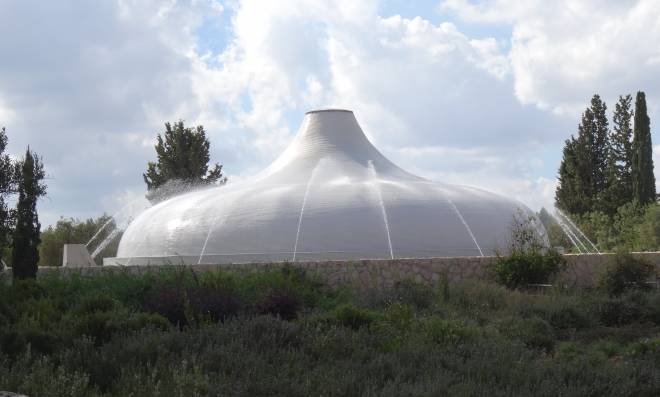 4. Interactive learning
The museum also houses a modern and fun interactive art learning section for children and youth (and I must say adults also find it fun and amusing – well I certainly did!).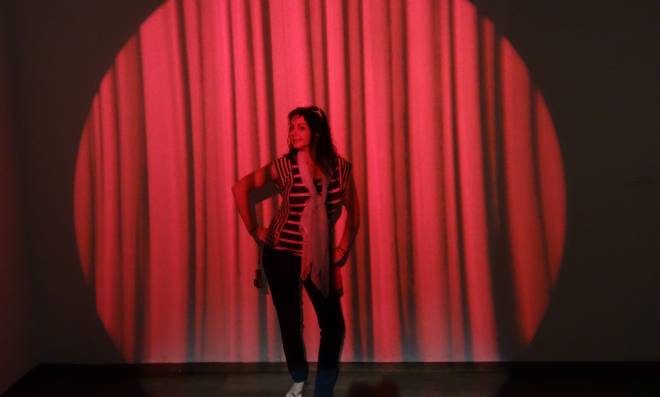 5. The Old City of Jerusalem
Walking through the old city of Jerusalem was more like what I had expected. Narrow alleys, Ultra-Orthodox Jews in their black clothing and hats and long side burns. The visit to the Western Wall (also known as the Wailing Wall) provided a "I can't believe I'm here" moment for me. After seeing this on TV for so many years, never did I realistically think I would ever be standing here.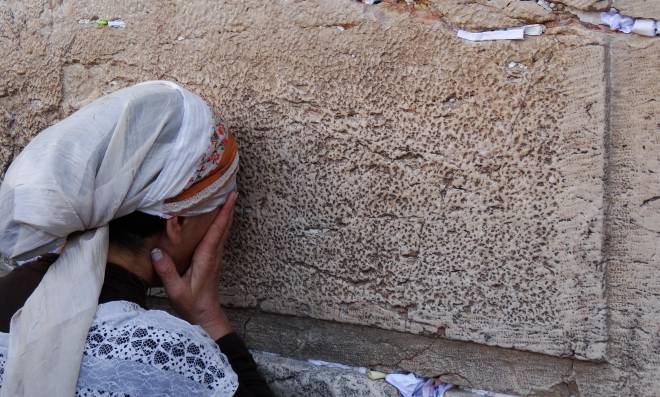 6. The Wailing Wall
The visit during the festival of Sukkoth provided an even more special experience with Ultra-Orthodox Jews and Jews in general making the pilgrimage to the Temple in Jerusalem and therefore also visiting the Western Wall. This provided a spectacle of black and white clad men reading from The Torah and chanting prayers.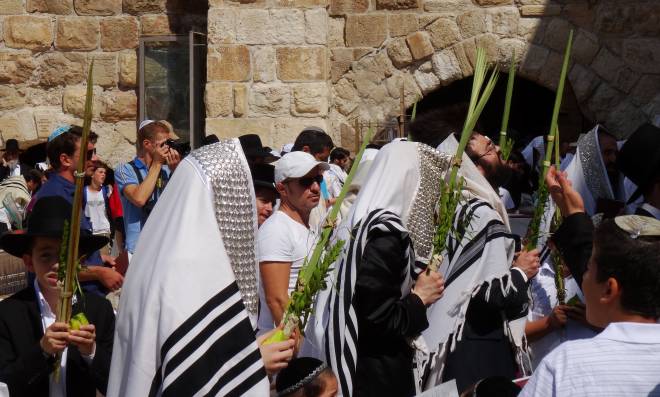 7. Festival of Sukkoth
The seven day festival of Sukkoth commemorates the 40 years that Israelites spent in the wilderness after leaving Egypt. They build makeshift booths outside where all meals must be eaten, none are allowed inside. Some Orthodox Jews will sleep in them.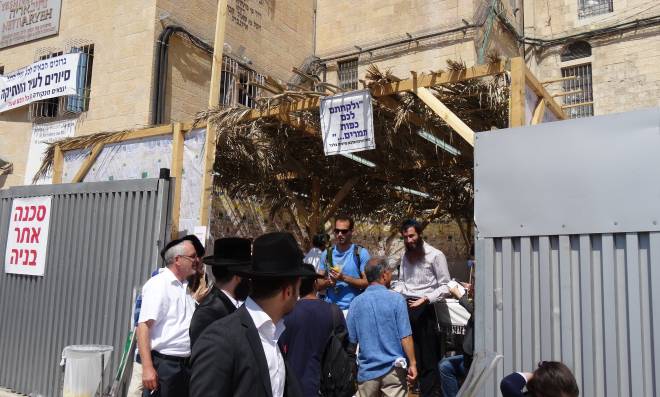 8. Sunday session in Jerusalem
The other experience I never imagined was being able to find a bar open on a Sunday afternoon in Jerusalem and being able to sit at a table on the footpath drinking beer while watching the Ultra-Orthodox Jews walking past going about their business. Bars and clubs are open late most nights, while in Tel Aviv they are open 24/7!