While most of us travel to experience new cultures, see new places and try new things – we all know that it's the people you meet along the way that can make the difference been a good holiday and a truly fantastic and memorable one. And who best to give you a fun and authentic experience of a country than your tour guide. All of our tours are led by expert English-speaking local guides who are passionate about sharing the history and culture of their country with you, and we believe that our guides are some of the best in the business!
So, it's time for them to shine and for us to recognise and show our appreciation for all their amazing work. The results are in for our first ever Tour Guide of the Year Awards, which recognises the best tour guides in seven of our key destinations. The well deserved winners get a complimentary holiday to another one of our destinations … and kudos by the bucket load too!
We will be running the awards again next year, so if you've been impressed with your guide be sure to leave us a review on our Facebook page and mention him or her.
And the roll of honour is …
1. China
Winner: Feng Xinwen
Her prize: A trip to Egypt.

Feng has been a tour guide for over ten years and has been sharing her knowledge and passion for her country with On The Go travellers for eight. Her favourite site in China is the Summer Palace because of its history and beauty, making it an enjoyable and relaxing place to visit. When asked about what she liked most about being a guide, she replied: "Touring is a joyful job, and through it we get to offer more joy to the people on our tours."

Runner up: Zhan Chunmiao (Mandy)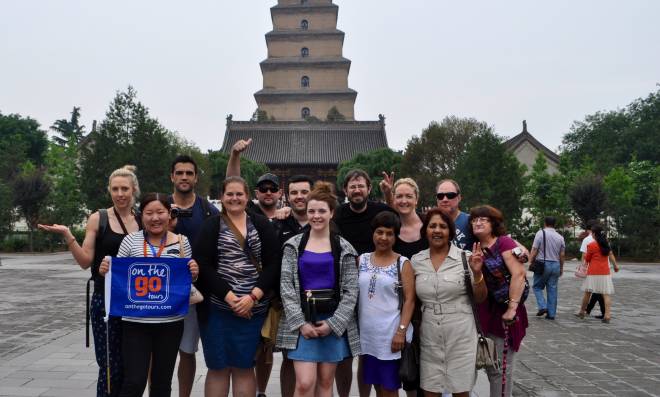 2. Egypt
Winner: Haytham Youssry
The Prize: A trip to Turkey.

Haytham has been a tour guide for almost ten years and part of the On The Go family for eight, since he joined in 18 March 2006. His favourite site in Egypt is Abu Simbel, which he says is: "The best of the best." When asked what he liked most about being a guide, he said: "I like being a tour guide as it helps me meet different people from all over the world, make friends, learn about different cultures and to improve as much as I can the image of Egypt in the west."

Runner up: Hesham Raafat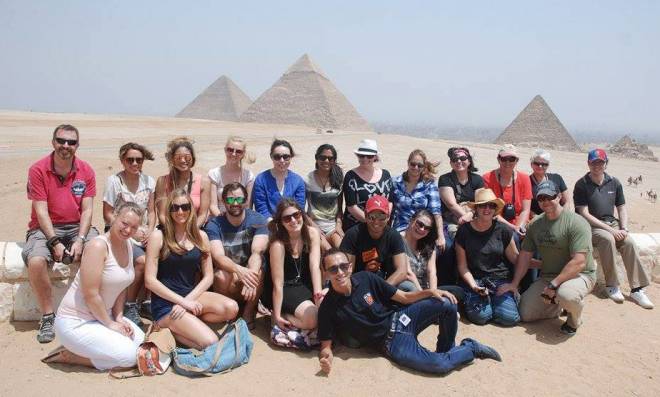 3. India
Winner: Yusuf Khan
The Prize: A trip to Russia.

Yusuf has worked in the tourism industry for the last eighteen years, and as a tour guide for more than twelve. However it was not until eight years ago when he first led an On The Go tour and impressed us all! His favourite city in India is Jaipur, and Amber Fort the best site. When asked what he liked most about being a tour guide, he said: "I feel happy and proud to show this beautiful country to my guests. I like to provide a professional service in care and commitment of the highest level. As an ambassador for my country I always ensure and act in such a way to bring credit my country and positive memories for my guests. Working as a guide gives me better inner satisfaction."

Runner up: Satendra Sharma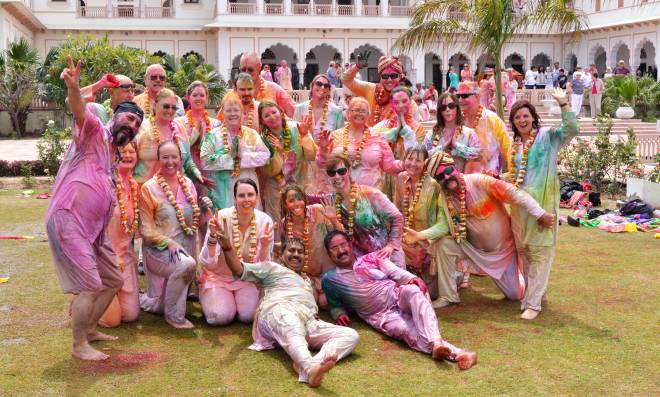 4. Jordan
Winner: Jamileh Mohammed
The Prize: A trip to India.

Jamileh has been a guide since 1996 and started showing On The Go travellers what makes Jordan so special seven years ago in 2007. Her favourite site is the incredible red desert landscape of Wadi Rum and when asked about what she likes most about being a guide, she said: "Meeting new people, learning about new cultures and showing others my own culture."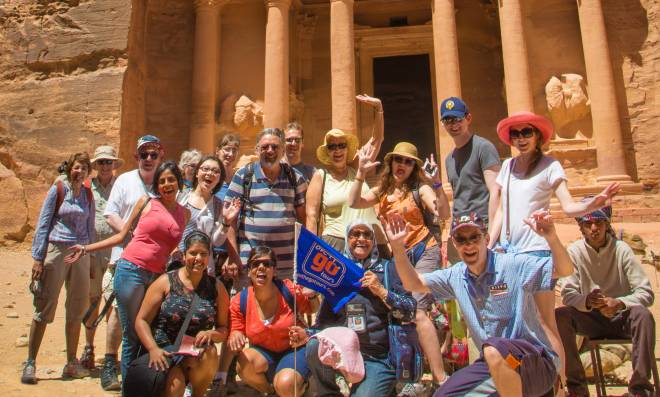 5. Russia
Winner: Tatiana Sukhorutchenko
The Prize: A trip to Vietnam.

Tatiana has been a guide since 2010 and two years later she started working for On The Go Tours, sharing with our passengers her impressive knowledge of Russian history. Her favourite site in Russia is Peterhof Park and when asked what she likes most about being a guide, she said: "Discovering Russia together with my groups."

Runner up: Katya Golovakina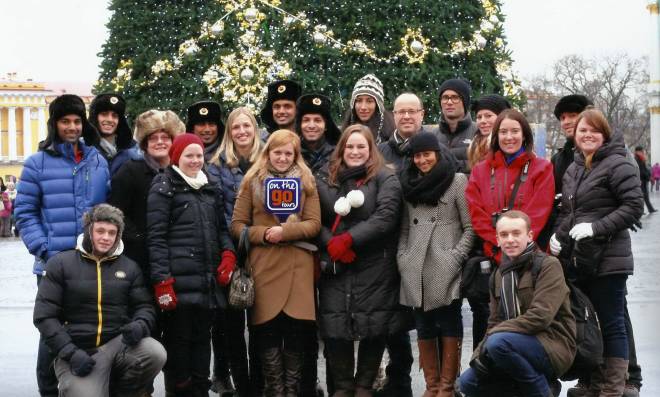 6. Turkey
Winner: Metin Ezdi
The Prize: A trip to China.

Metin has been guiding since 1992 and became a valued member of the On The Go team around four years ago. His favourite site in Turkey in Ephesus and when asked what he likes most about being a guide, he said: "The best thing about guiding is meeting different people from all around the world. Cultural interaction is the main goal of my guiding. I do not only introduce my own culture to our visitors but I also learn a lot from them too."

Runner up: Recep Aydin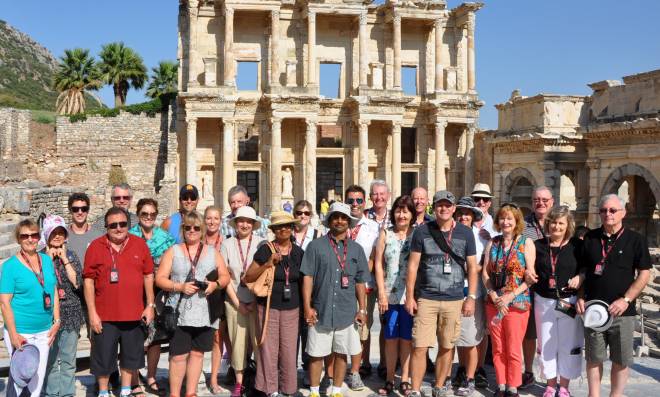 7. Southeast Asia
Winner: Nguyen Quoc Anh
The Prize: A trip to Egypt.

Anh has been a guide for over nine years and has been impressing On The Go travellers with the highlights of Vietnam for two. He has two favourite sites in Vietnam - Halong Bay and Hoi An, because while the beauty of Halong Bay makes it a deserved wonder of the world, Hoi An has history and culture, along with activities like bike riding, boat trips and cooking classes. When asked what he likes most about being a guide, he said: "A guide is a diplomat for their country. I am very happy to help our groups enjoy their time in Vietnam, and to show them my beautiful and friendly country."

Runner up: Tran Binh Nguyen