If an African safari is on your bucket list, then now is the time to tick it off. We've just released our first ever 2-for-1 Africa sale! Anyone who books one spot on an overland safari with us between 1 and 31 October 2014 will get the second spot for free. Or, if travelling solo, you'll get 50% off the trip price. What's more, there is complete flexibility on your travel date – book onto any trip that departs by 31 December 2015. With over 20 safaris to choose from you'll be spoilt for choice, so here is a selection of some of our favourties to get you started.
Find out more about this fantastic 2-for-1 offer here.
1. Safari Safari
Picture this. Waking at the crack of dawn to the sound of crickets chirping, clambering into your overland truck and setting out before the sun has risen. Even with sleep in your eyes a rustle in a nearby tree catches your attention, suddenly you see a gleaming pair of eyes staring back at you, and you realise you've spotted one of the Big 5 – the elusive leopard. Sound exciting? Travel from Lake Nakuru to the Masai Mara and into the vast plains of the Serengeti and Ngonogoro Crater, this is East Africa and an adventure so good, we had to name it twice.

Take a look at our 11 day Safari Safari tour.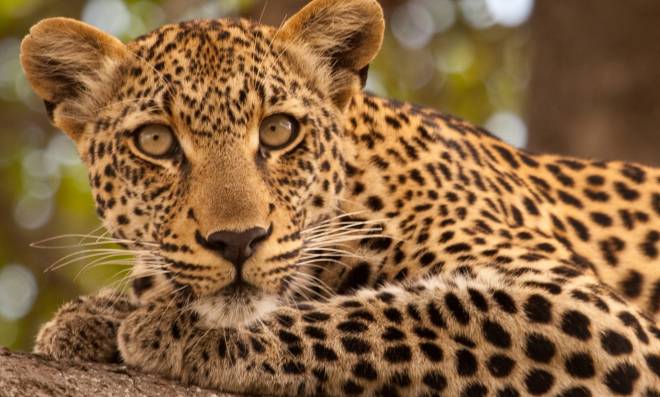 2. Zebras & Zanzibar
Can't decide between an action-packed safari and a relaxing beach break? Well, lucky for you there is no need to. Setting out from Kenya's capital city, head into neighbouring Tanzania where you can opt to spend three days exploring the wildlife-rich Ngorongoro Crater and Serengeti National Park on morning and afternoon game drives. Then head to the coast and hop on a ferry to the tropical isle of Zanzibar where you can relax, unwind and indulge in a few days of sun, sand and sea.

Here's a peek of our 11 day Zebras & Zanzibar tour.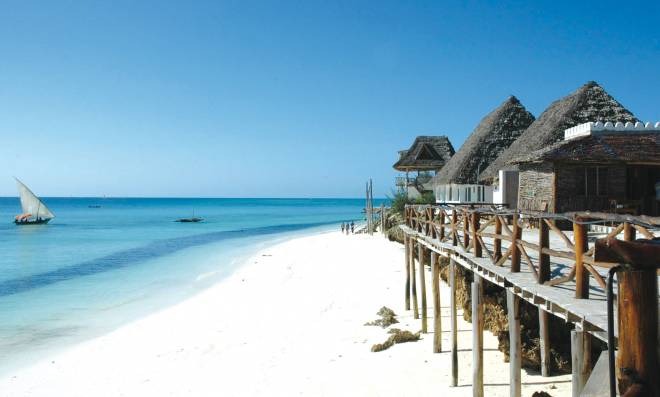 3. Falls to Jo'burg
There are few better places to kick off your African adventure than at the thundering Victoria Falls in Zimbabwe. Enveloped in mist with an ubiquitous iridescent rainbow, this incredible natural wonder is the ideal prelude of what's to come. Continuing south through Botswana, encounter wildlife in Chobe National Park and relax on a mokoro as it winds down the Okavango Delta, before ending up in South Africa. Here marvel at the impressive Blyde River Canyon and spot game in Kruger National Park. Epic!

Check out our 12 day Falls to Jo'burg tour.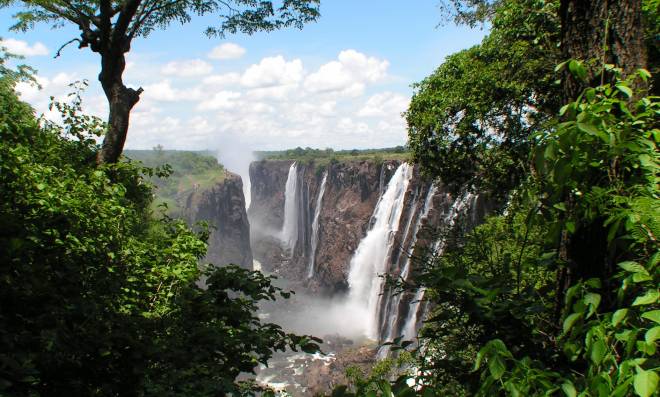 4. Gorilla & Game Trek
Ever wonder what it would be like to come eye to eye with the largest primate on earth, with its broad shoulders, long arms, thick black fur and a shiny muzzle? Go in search of these majestic gentle giants with a trek through the lush Ugandan jungle, where if lucky, you may happen across a family of mountain gorillas going about their everyday life. Leaving Uganda behind, continue on to Kenya and camp out in the wildlife-rich Lake Nakuru National Park and spot birdlife on the banks of Lake Naivasha.

Go trekking on our 12 day Gorilla & Game Trek tour.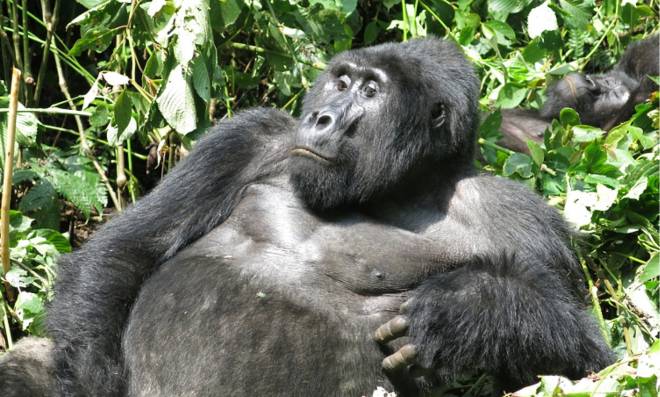 5. East Africa Encompassed
Want to discover more of East Africa? Travelling from the vast wildlife-plains of the Masai Mara in Kenya to the idyllic palm-fringed beaches of Zanzibar, this truly is East Africa encompassed. Go wild on action-packed safaris in the Serengeti in Tanzania, marvel at the abundance of wildlife in the Ngorongoro Crater and camp under the stars in the African bush, before crossing over to the shores of Zanzibar. Steeped in history, scattered with spice plantations and boasting gorgeous beaches, what more could you need?

Discover East Africa on our 16 day East Africa Encompassed tour.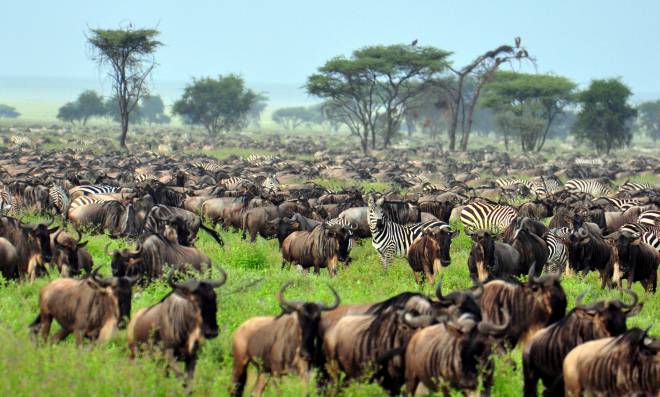 6. Cape to Falls
A colourful mix of cultures combined with world renowned game reserves, rugged mountain ranges and beautiful beaches, makes South Africa a truly tempting destination. And Cape Town – the adventure capital of the world, is a wonderful place to kick off that African adventure. Travel north taking in some of South Africa's best game parks before continuing through the wilds of Namibia and Botswana, and ending up by the spectacular Victoria Falls in Zimbabwe.

Start from the Cape on our 22 day Cape to Falls tour.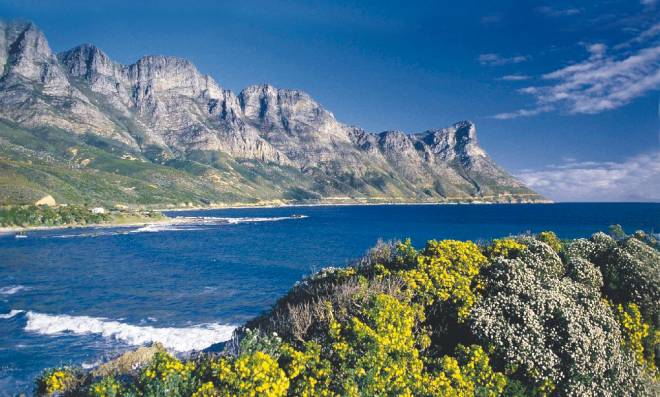 7. Great African Expedition
If you've been searching for that ultimate African adventure, then look no further, for what is more epic than spending 57 days travelling from East to Southern Africa? Setting out from Kenya, expect jungle treks in search for mountain gorilla, wildlife encounters in some of the continent's finest national parks, beach-side relaxation on white palm-fringed shores, sand-boarding on the giant red dunes of Swakopmund and mingling with locals on a trip of a lifetime. This is Africa at its finest!

Embark on an adventure on our 57 day Great African Expedition tour.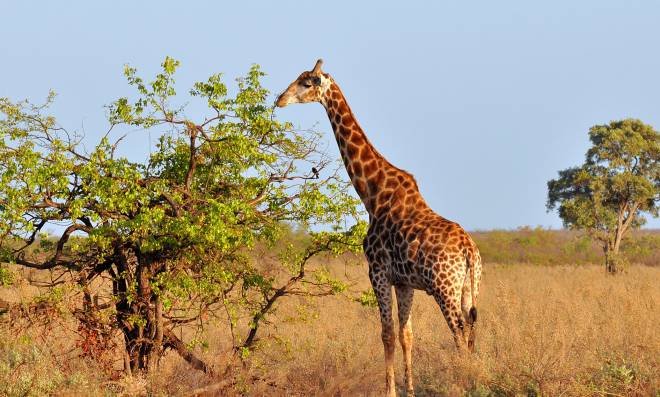 You may also be interested in...