In December I explored East Africa on our 11 day Safari Safari tour taking in the highlights of Kenya and Tanzania. On a round trip from Nairobi, I explored the huge plains and rolling hills of the Masai Mara and spotted wildlife at Lake Nakuru, went on game drives through the Serengeti in search of the Big Five and marvelled at the natural wonder of the Ngorongoro Crater. This week's photo showcase features the highlights of my African adventure.
1. Lake Nakuru
At Lake Nakuru small safari vans took us around the park, allowing up to get up close to the shores of the lake to see the flocks of flamingos and to explore the surrounding grasslands on the search for resident rhino and other wildlife.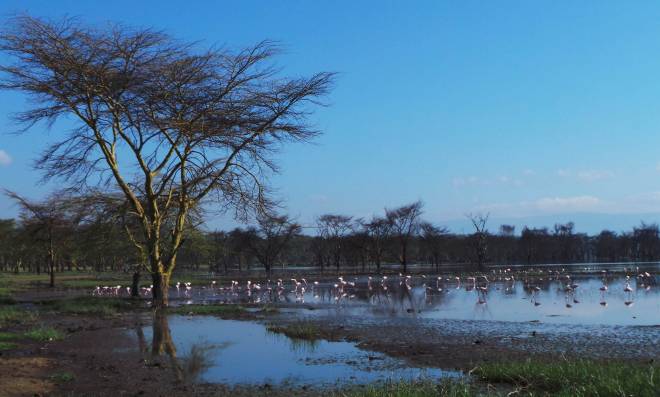 2. The Serengeti
The Serengeti is famous for its endless plains but these grasslands are also punctuated by kopjes – outcrops of granite that poke out of the land like little islands. These kopjes were formed when the soft volcanic rock and ash that covers Serengeti were eroded away to expose the extremely old metamorphic rock below. Here's a view from the large kopje at the border with the Ngorongoro Crater Reserve.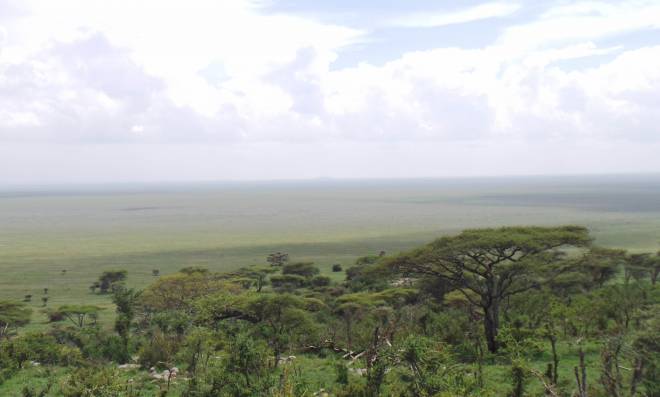 3. Lake Victoria
Lake Victoria is one of Africa's largest lakes with a total surface area of 68,800 sq km. The freshwater lake receives the majority of its water from precipitation and is only drained by one river – the Nile. The lake is divided among three countries: Tanzania, Uganda and Kenya.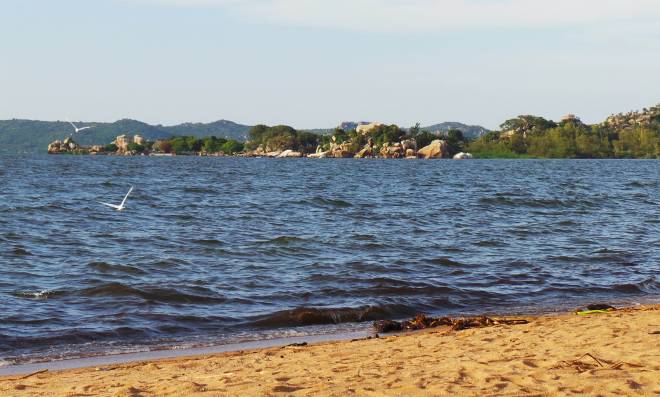 4. The Ngorongoro Crater
To explore the Ngorongo Crater we used 4x4 land cruisers with full-size pop up roofs to offer the best wildlife spotting opportunities, ideal also for budding photographers. Measuring 20km in width and 600 metres deep, the crater spans 300 sq kms and is home to a wealth of African wildlife including big cats and elephants.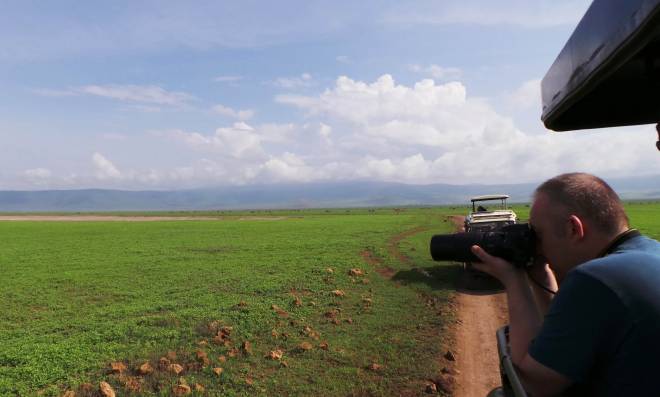 5. Kenya's capital city of Nairobi
The view from the Kenyatta International Conference Centre in Nairobi. The 28-storey building is topped with a helipad where visitors can enjoy panoramic views of the capital city. It's a good place to visit if you have a few spare hours in the capital.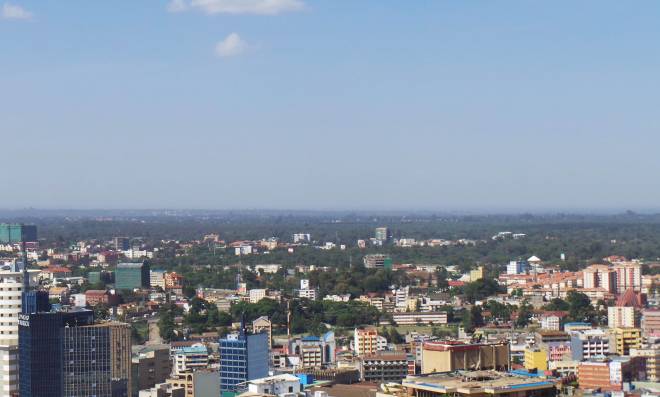 You may also be interested in...