(Last Updated On: March 22, 2022)
As vast as it is diverse, Africa is a continent rich in dramatic scenery, natural beauty, colourful tribal culture, stunning white sand beaches and the world's most prolific concentration of wildlife in their natural habitat. Our own Francesca Codispoti journeyed to Africa on an overland camping safari through Zimbabwe, Botswana and South Africa on our 12-day Falls to Jo'burg tour, and experienced some of the best this continent has to offer. In this week's photo showcase she shares with us some of the most memorable moments from her trip with a selection of photos snapped by her along the way.
1. Victoria Falls
No one could have prepared me for the beauty, size and sheer majesty of Victoria Falls. We were fortunate to have arrived just after large amounts of rainfall so the falls were flowing in a massive way. The rainbow just added that perfect touch!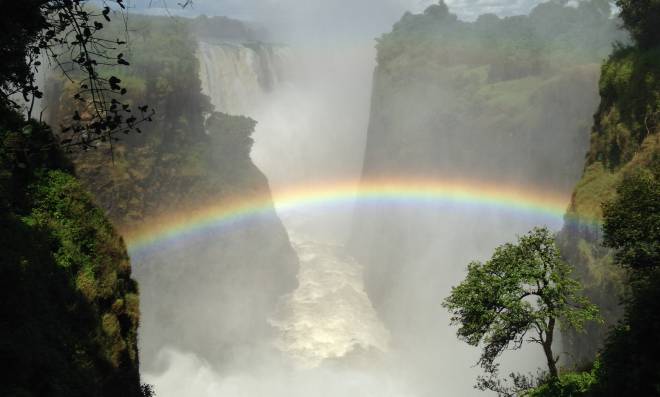 2. Hungry hungry hippos
A sunset cruise on the Zambezi River was our first chance to spot the most dangerous animal in Africa and here we saw plenty of them and their cute "little" ears poking up out of the water. Add the spectacular Zambezi River as a backdrop and this made for one very memorable evening.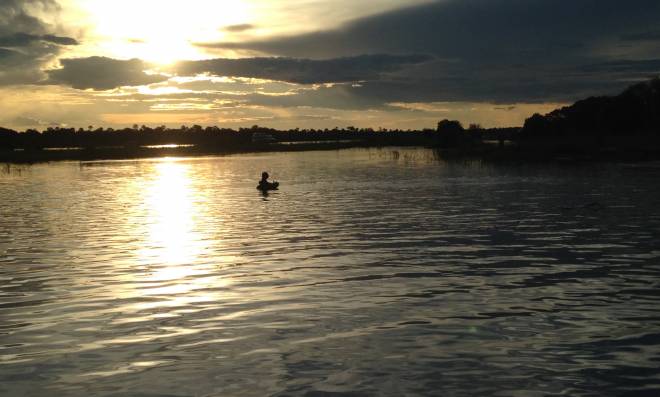 3. Chobe National Park
It was unbelievable how close we managed to get to so many elephants. Being able to look into their eyes and watch the way they interact with their families was a true privilege.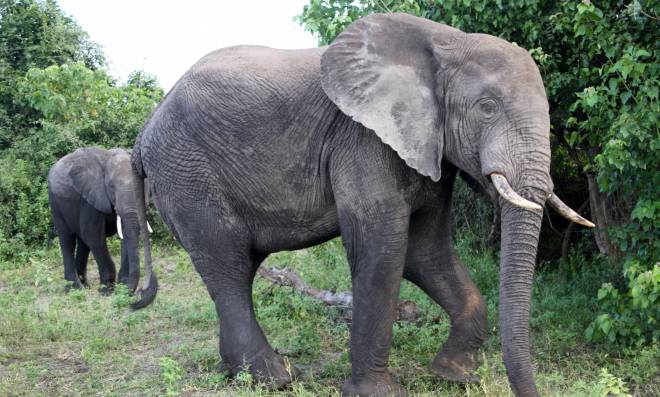 4. Sunset in Chobe
The colours of this sunset in Chobe National Park reminded me so much of home, in fact I saw many similarities between Southern Africa and Western Australia. Raw, untouched beauty which is becoming more and more rare in the world today.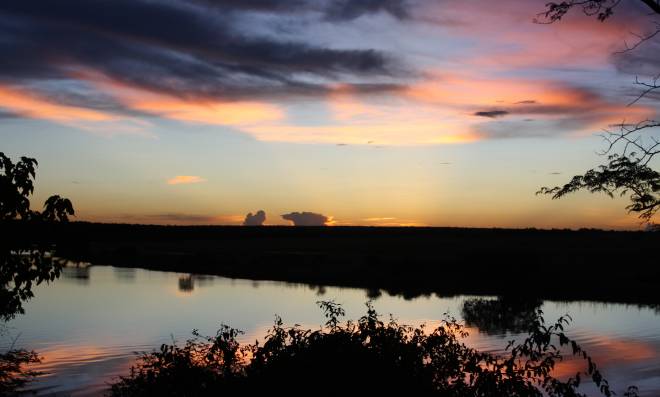 5. The Three Roundavels
Passing through Blyde River Canyon on our picturesque drive to Kruger National Park we drove past some truly breathtaking scenery, like these three verdant roundavels. Another example of the ever changing scenery we encountered, there never a dull moment on our trip!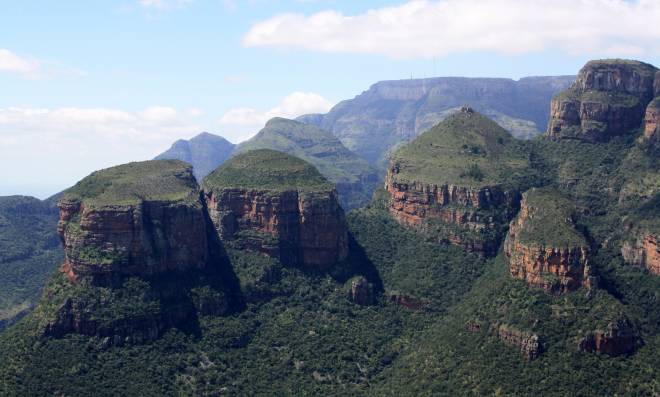 6. A trip of a lifetime
What an amazing time we all had on our first ever trip to Africa. An experience none of us will ever forget and friends made for life! A huge thanks to On the Go Tours for the chance to be part of an amazing group and share this experience of a lifetime! Until we meet again….