(Last Updated On: August 25, 2016)
I recently returned from Africa after travelling on an overland adventure from Victoria Falls to Johannesburg on our 12 day tour. While the main highlights en route were the thundering Victoria Falls, Chobe National Park, the picturesque Okavango Delta and Kruger National Park, it is often the little things that make a trip most memorable. In this week's photo showcase I share with you some of my favourite moments on tour along with some of my photography.
To hear more about my trip please email me at [email protected].
1. Sundowner cruise - Victoria Falls
The term Sundowner is a colloquial British term that describes having a drink after the day's work has finished. In Africa our day's work consisted of spotting big game, so a cruise was a great way to cap off the day. For $60 we spent the early evening drinking freeflowing cocktails and snacking on endless local delicacies. Did I mention that we were on a boat, cruising the Zambezi, seeing wild elephants, crocs and hippos? Not bad I say!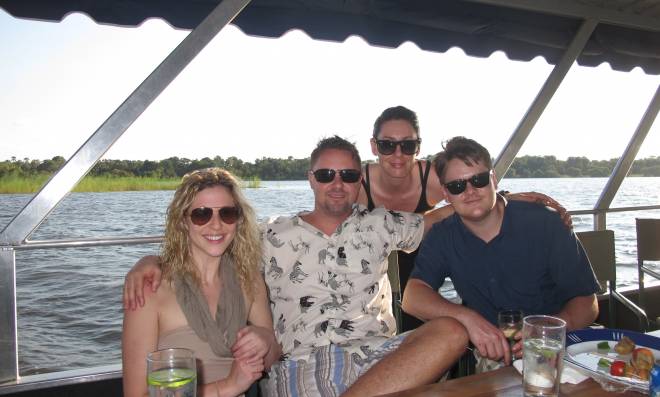 2. Mokoro ride - Botswana
Perhaps the most relaxing way to experience the Okavango Delta and one of the highlights of our trip was the mokoro ride. What better way to take in the gorgeous flood plains than with the guide regaling you with local stories and folklore and seeing the sights from a crocodile's eye view - quite a departure from the elevated perspective of the game truck.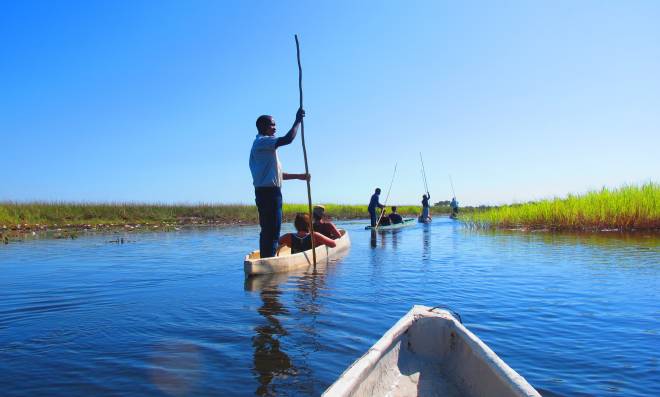 3. Handmade crafts - Zimbabwe
Wood carvings are one of the best 'souvenirs' you can take home from a trip to Africa and often enough you can even see them being carved right in front of you. Not only are you supporting the local community, but you are also getting a one-of-a-kind piece of art to enjoy.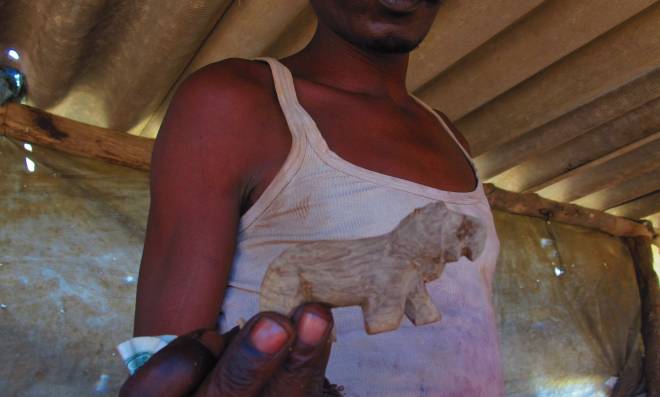 4. Walking safari - Botswana
Initially you might feel uneasy about walking through a game park with nothing between you and the wildlife but your guide, but it won't disappoint. Seeing elephants, zebras and deer or a 16 foot python (no joke!) up close made the experience truly unforgettable, even with the heat!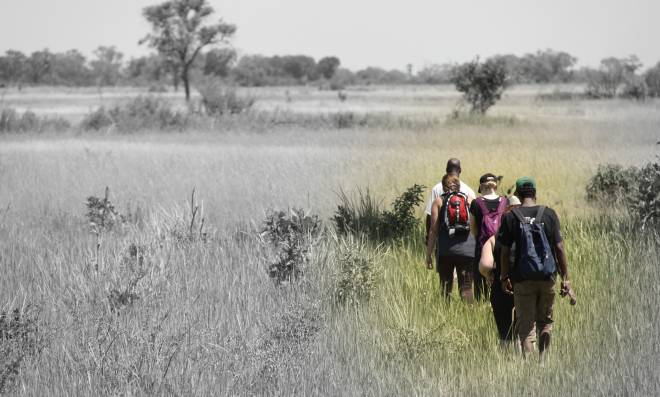 5. Viewpoints - South Africa
On your overland trip you are guaranteed to come across plenty of viewpoints and all of them are more spectacular then the last. God's Window was one of my personal favourites but each one really shows a different side of South Africa's true natural beauty!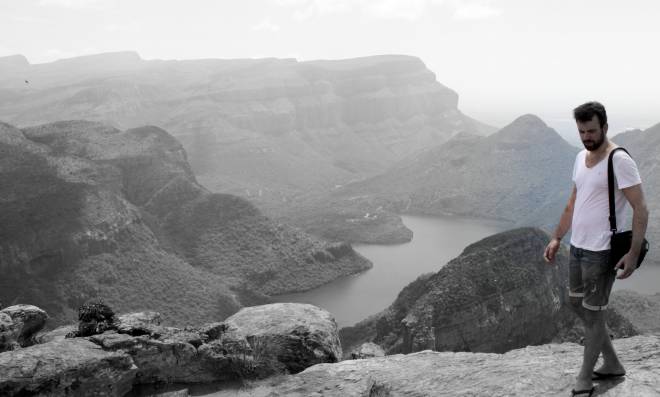 6. Leopard spotting - South Africa
In my experience leopards are one of the hardest animals to spot. I had done five safaris so far and was yet to spot one, until we visited Kruger National Park. There we spotted three leopards all playing together. We were all quick on our cameras, but pictures just don't do it justice!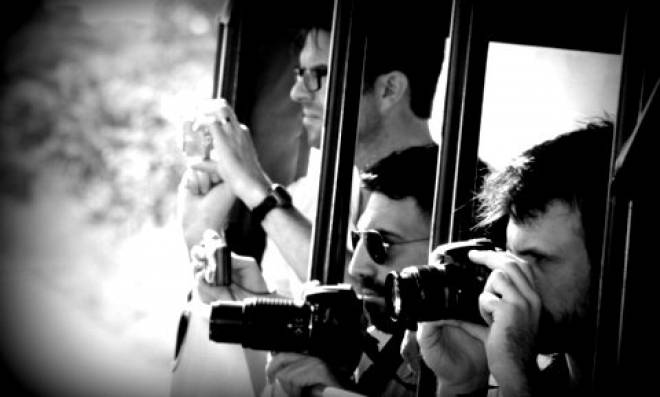 7. Elephant crossing - Botswana
One of my favourite days was heading for Chobe National Park in Botswana and running into a herd of elephants before even getting into the park. We also had our overland truck stopped in its tracks by three giraffe who were grazing away! Both great experiences.