If you are short on time and want to see some of India's most iconic sights then the Golden Triangle is the route for you, taking in the hustle and bustle of Delhi, the majestic Amber Fort in Jaipur and legendary Taj Mahal in Agra.
But if you've got a little more time on your hands, why not consider extending your trip and head off the beaten track to discover some of India's lesser known sites and beyond. From holy Varanasi, to picturesque Darjeeling and the stunning Golden Temple at Amritsar, here is our top 10 pick of what to add on to your tour of the Golden Triangle in India.
Anything we've forgotten that should make the grade? We're all ears!
1. Holy Varanasi
After spending a week exploring the Golden Triangle make your way to Holy Varanasi, a city brimming with sacred temples and shrines. Enjoy a boat trip on the River Ganges and witness the sunrise as pilgrims flock to the ghats to perform an ancient religious ritual of cleansing.

Visit Varanasi on our 13 day Desert Palaces & Ganges tour.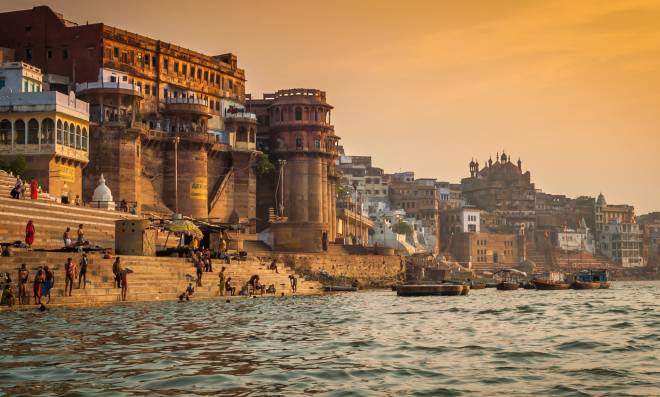 2. Colonial Shimla
Before discovering the delights of the Golden Triangle, spend a few days in colonial Shimla – the former summer residence of the British Raj. Stroll down The Mall, lined with stately English homes, browse colourful bazaars and enjoy views of the surrounding valley and snow-capped peaks.

Discover Shimla on our 11 day Taj & Raj tour.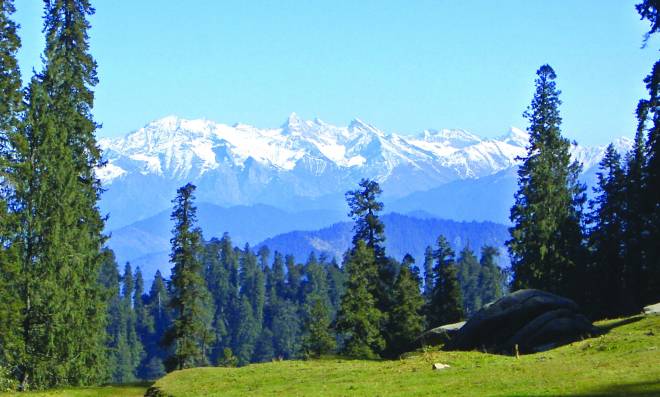 3. Tiger spotting
Continuing on from Jaipur, head to the wilderness of Ranthambore National Park and go in search of this rare and enigmatic big cat. With few places left in the wild where you can still catch a glimpse of stripes, spotting a tiger in its natural environment can be a truly unforgettable experience.

Go tiger tracking on our 9 day Shere Khan tour.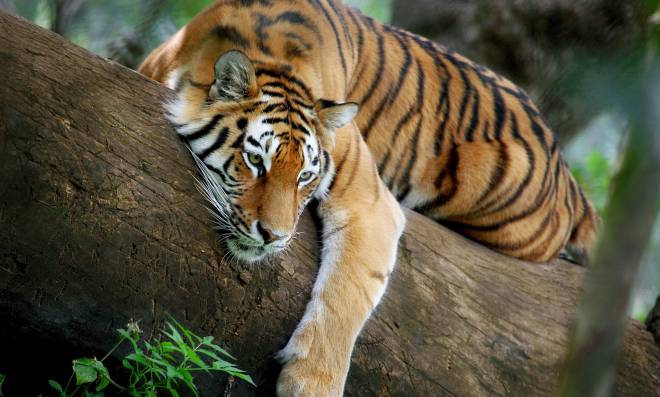 4. Captivating Kashmir
Following a whirlwind adventure in the Golden Triangle, enjoy a slower pace of life in Kashmir. Relax on a houseboat for four nights on Dal Lake taking in the serene atmosphere and incredible landscapes of the area. Visit Mughal Gardens, explore the waterways on a shikara and bargain at floating markets.

Be captivated on our 12 day Golden Triangle & Kashmir tour.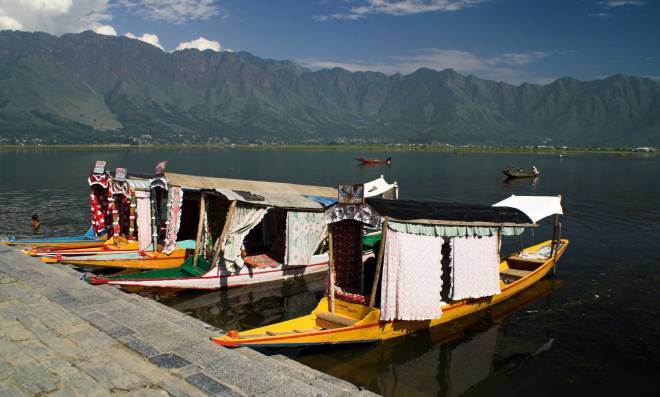 5. Regal Rajasthan
If you want to explore more of what Rajasthan has to offer beyond the Pink City of Jaipur then this is the tour for you. Uncover the medieval caravan outpost of Jaisalmer, the scenic Blue City of Jodphur, the beautiful Jain temples of Rankapur and the romantic town of Udaipur.

Experience the colour of Rajashtan on our 15 day Passage to India tour.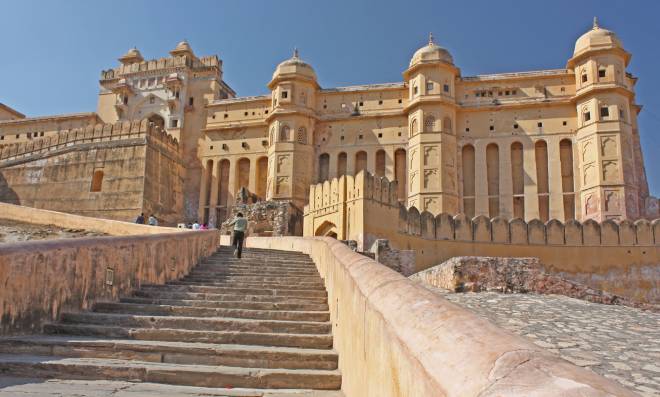 6. Darjeeling and Kolkata
Continuing on from the legendary Golden Triangle, travel on to holy Varanasi, the hill stations of Kalimpong, Gangtok – the capital of the small Himalayan state of Sikkim, and on to the picturesque tea plantations of Darjeeling before flying home from Kolkata.

Take in the best of India on our 18 day Delhi to Darjeeling tour.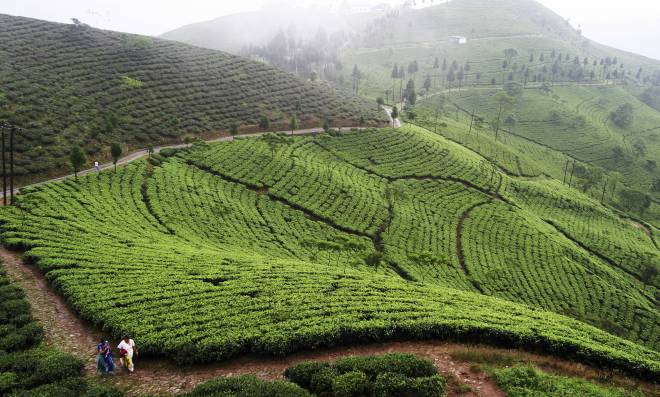 7. Blissful Goa
Top off your time in India with a relaxing few days of beachside bliss in Goa. Choose to while away the days on the beach, swimming and snorkelling off shore, or why not rent a bike and explore on two wheels. Alternatively, if you fancy yourself a bit of a chef, opt for one of our cooking classes and learn how to prepare delicious Indian cuisine.

Relax by the beach on our 14 day Golden Triangle & Goa tour.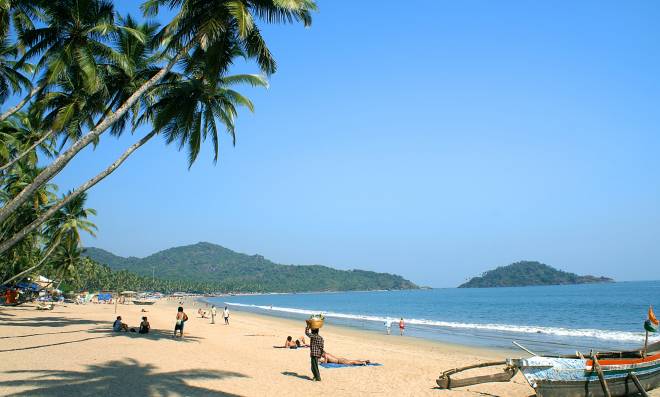 8. Backwaters of Kerala
Continuing on from Delhi, head south to tropical Kerala and visit the charming city of Kochi and picturesque hill station of Munnar. Then spend a night travelling through the backwaters on a traditional rice boat, drifting past local villages and scenes of every day life en route.

Explore the backwaters on our 14 day Golden Triangle & Kerala tour.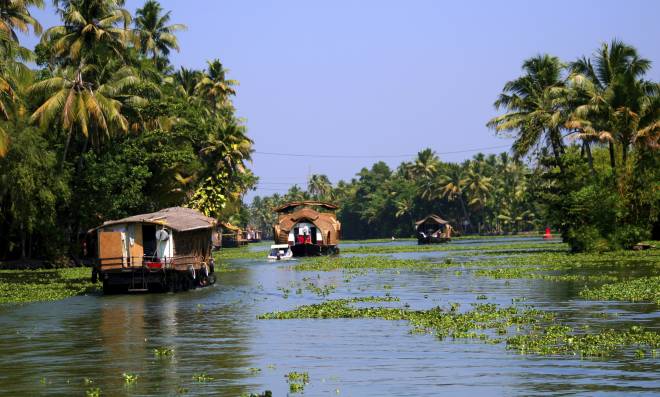 9. Sensational Sri Lanka
With ancient ruins, verdant jungles, beautiful beaches and a plethora of wildlife, this Tear Drop Isle is the perfect place to extend your trip past India, plus it's only a short hop away. After discovering the delights of the Golden Triangle head south to Sri Lanka and uncover sacred temples, impressive rock fortresses, charming town, elephant orphanages and more.

Combine India and Sri Lanka on our 15 day Delhi to Colombo tour.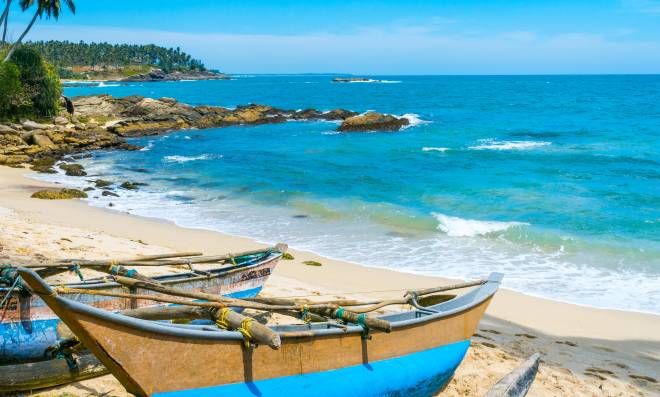 10. The Golden Temple, Amritsar
Home to the world famous Golden Temple and the seat of the Sikh religion, Amritsar is one of the Punjab's principal cities. Built in 1803 and made of marble, copper and pure leaf gold, the temple is an amazing architectural feat.

Combine our Taj Express or Taj Traveller tour of the Golden Triangle with our 4-day Amritsar bolt-on. You'll also get to see the sunset 'Retreat' ceremony at Wagah. where the changing of the guards and ceremonial lowering of the flags is carried out with much pomp.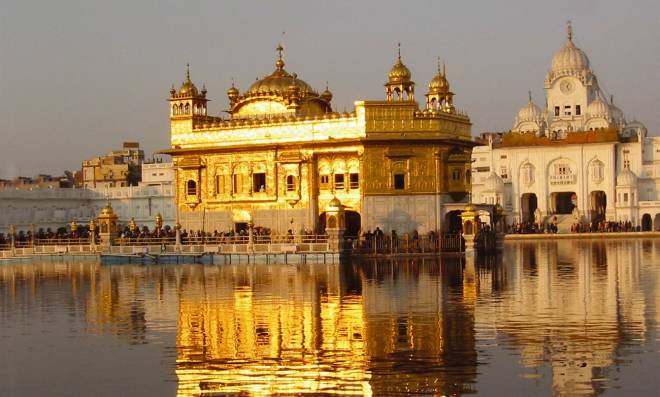 You may also be interested in...