(Last Updated On: February 19, 2018)
To kick off the weekend, we are looking at the stunning photos submitted for their chance to win Journey to Angkor Wat. When we started this competition back in January we had no idea the fantastic standard of entries we were going to receive. We really were overwhelmed by the talented photographers and the passion for travel and exploring everyone shares.
Make sure to vote for your favourite with the closing date for votes the 28th of February. The final eight winners will be announced on the 29th of February, so watch this space.
1. When I travelled to Mozambique I felt hot
Driving through the beach sand roads of southern Mozambique you can come across many locals. Mostly selling trinkets, carvings & sarongs. But these two young boys were just making use of some old posts and enjoying the sunshine. Ok, maybe enjoying the attention they were getting by showing off the gymnastics skills to passersby.
Photography by Mike Rose
Click here to vote for his photo.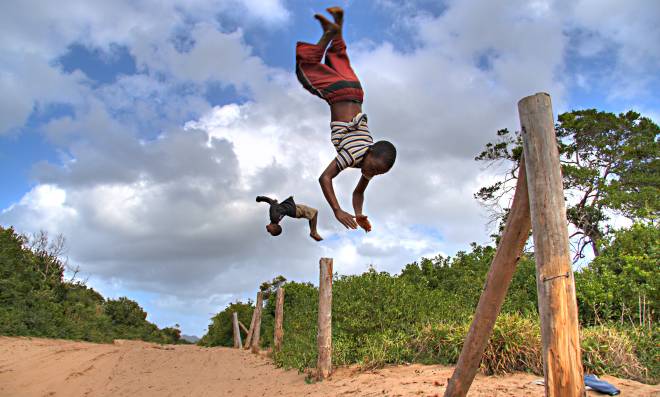 2. When I travelled to Rwanda I felt grateful
I love nature and wildlife travel. I also volunteer when I can and hope that it helps future generations see all these amazing creatures of the world :)
Photography by Brooke Kuflik
To vote for her entry click here.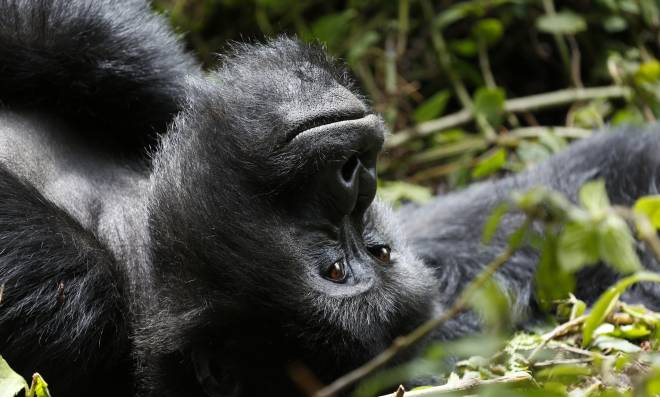 3. When I travelled to Japan I felt inspired
Kyoto is all about quiet temples, sublime gardens, colourful shrines, geisha scurrying to secret liaisons and some of the best restaurants I have had the pleasure to eat at.
Photography by Marc Ehrenbold
Click here to vote for his entry.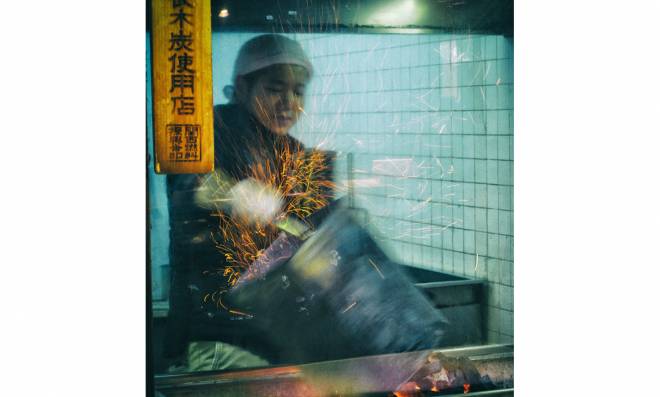 4. When I travelled to Antarctica I felt fantastic, pure and sublime
Travel should be about exploring and helping to break down barriers. Man might then live with man and in harmony with the rest of the species on this planet. It is too small for strife. Meeting local people and seeing the local wildlife confirms that we are all precious commodities.
Photography by Christopher Marsham
To vote for his entry click here.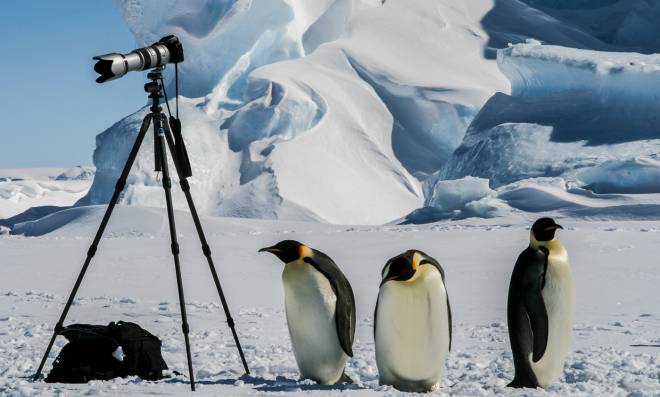 5. When I travelled to Mongolia I felt like I had walked into the pages of a National Geographic Magazine
I turned 50 years old this year and decided to travel to places that I wouldn't have dreamed of before. So, I went to Iran then Mongolia. Both were breath taking. I no longer want to restrict myself to a few miles from my door step!
Photography by James Bennett
Click here to vote for his entry.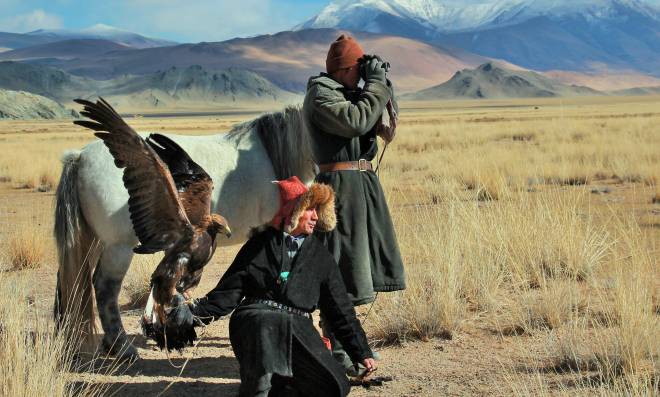 6. When I travelled to India I felt amazing
I like to travel to Asia, it is my favorite continent. Never go without camera and like interaction with local people.
Photography by Jan Kostal
Click here to vote for his entry.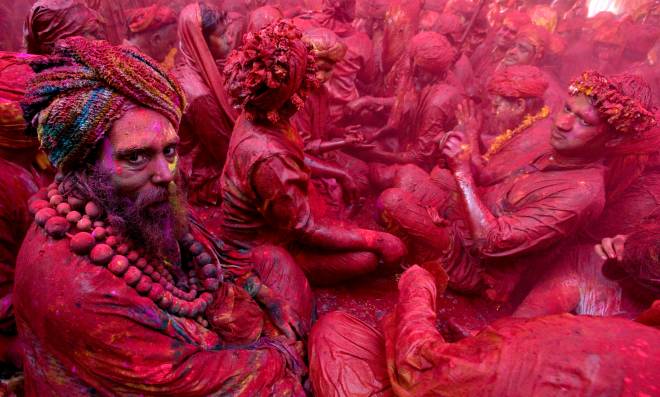 7. When I travelled to India I felt amazing
I am a wildlife traveler and photographer, exploring wildlife of India for more than 8 years. This photograph is taken in Velavadar National Park, Gujarat, India. It's a small park of area 30 square kilometers completly grassland, which is ideal habitat for these Blackbucks. Apart from that Velavadar is largest roosting site of Harriers in the world. A heaven for bird watchers in winters.
Photography by Ankit Goyal
To vote for his entry click here.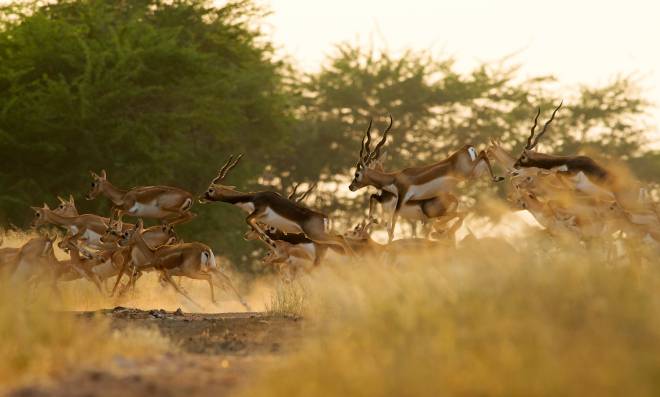 8. When I travelled to India I felt bombast with colour, noise and energy
I travelled with my husband and four children on an amazing adventure through India in the heat of the summer. The endless, hypnotic hours travelling on the awe-inspiring trains, the excitement of the heritage hotels and the warmth and curiosity of everyone we met made the time fly past. Before we left we were ready to return.
Photography by Helen Moore
Click here to vote for her entry.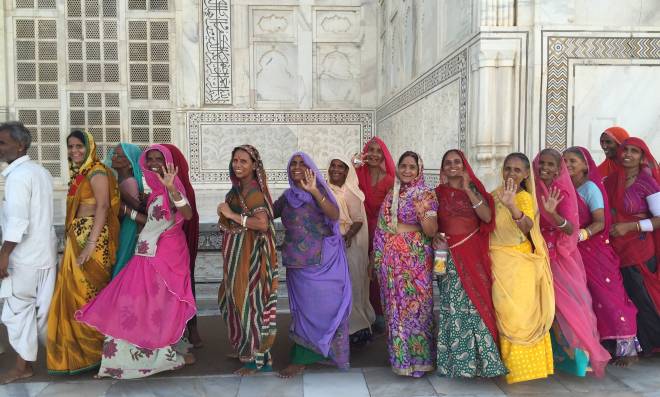 9. When I travelled to Jordan I felt like my crooked bottom teeth weren't so bad
Jordan is a great wee country, sunsets were amazing while camping Wadi Rum, Petra is just beautiful, black mud at the dead sea was entertaining, while the countries people were refreshingly respectful and hassle free. Really fabulous place to explore.
Photography by Rowena Wallace
To vote for her entry click here.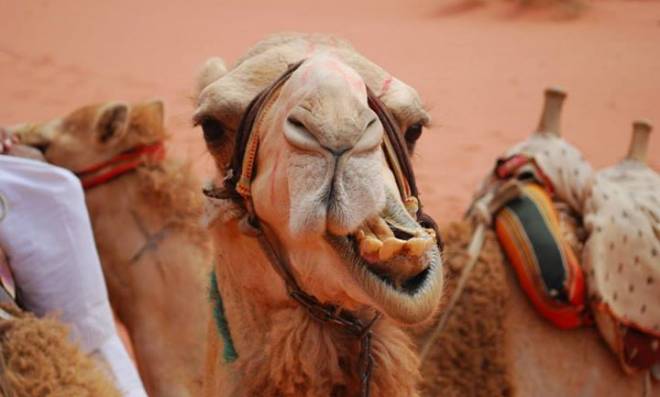 10. When I travelled to the UK I felt paralysed by beauty
We stopped the car along the Duke's Pass scenic drive in southern Scotland and walked through a hidden path until this amazing view opened up before us: Loch Drunkie was perfectly still and the autumnal colours at dawn created this perfectly mirrored kaleidoscope of reds, browsn and greens. I was so stunned by it. I took about a hundred pics!
Photography by Paolo Valenziano
Click here to vote for his entry.