Wego helps you search and compare flights, hotels and travel deals from thousands of sites, all in one place. We provide users with best in class travel booking experience through our top rated app and website. Wego is available in 6 continents, 59 countries, 58 currencies and 23 languages.
Visionaries of the art world are often celebrated today; their pieces lauded at internationally acclaimed exhibitions globally. What if I told you, you could take your experience one step further and delve into the dwellings of these pioneers?
Step into the world of five artist extraordinaires to understand the heart and soul of their work. Starting with one of the world's most famous creators of art – Claude Monet.
Claude Monet (Giverny, France)
Shy of an hour-drive north of Paris, you can stroll in the shoes of the Impressionist founder at his maudlin residence.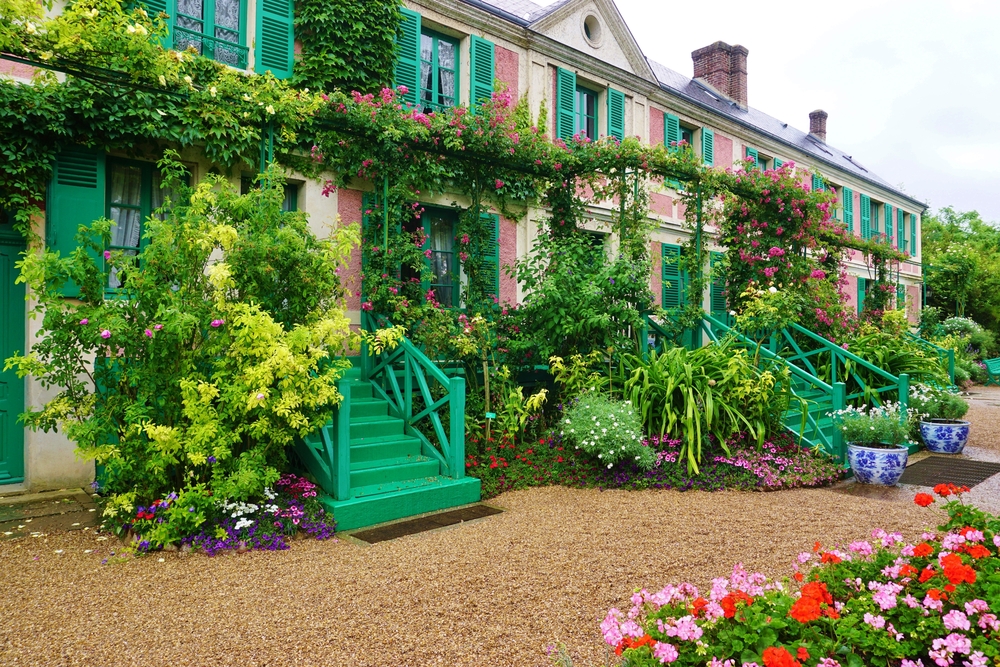 Monet is endeared by many, remembered through his idyllic art portraits, many of which were inspired by his enchanting abode. He was a maven in manipulating reflections and colour to paint the subtlety of nature and sunlight.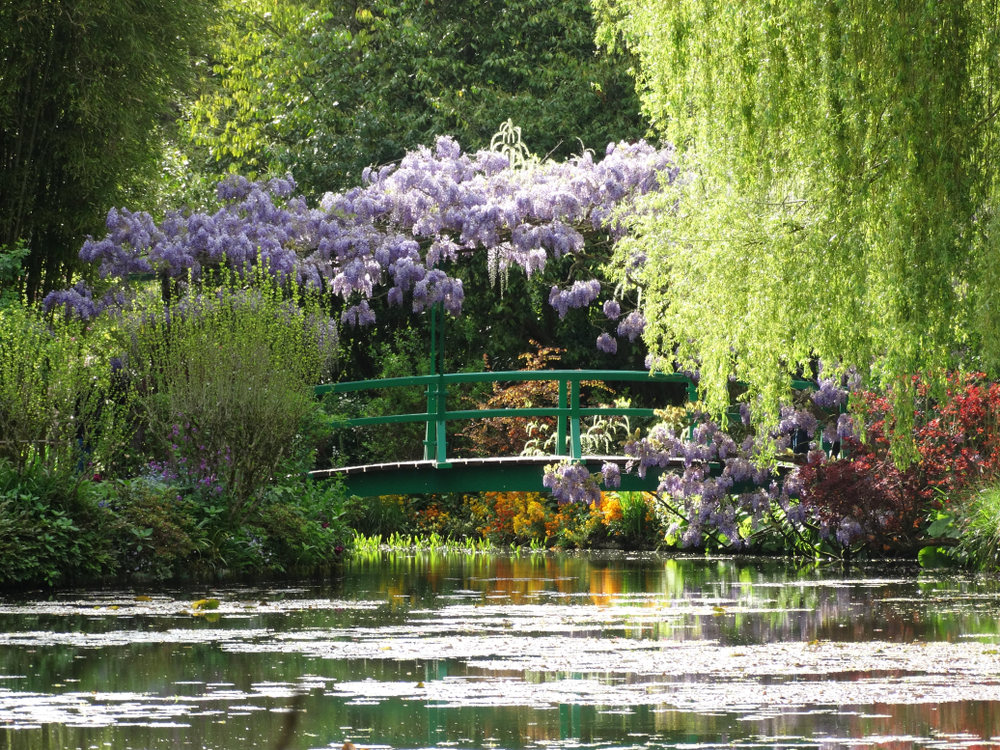 An avid admirer of Japanese art himself, Monet echoed this love in his water garden. The old Japanese bridge in his oasis was the subject of his masterpiece "Water Lily Pond".
Tranquillity overwhelms you as you revere your surroundings. Gingkos, bamboos, oriental trees and colourful water lilies will feel as though you've plunged headfirst into one of Monet's Nympheas.
You may also be interested in...