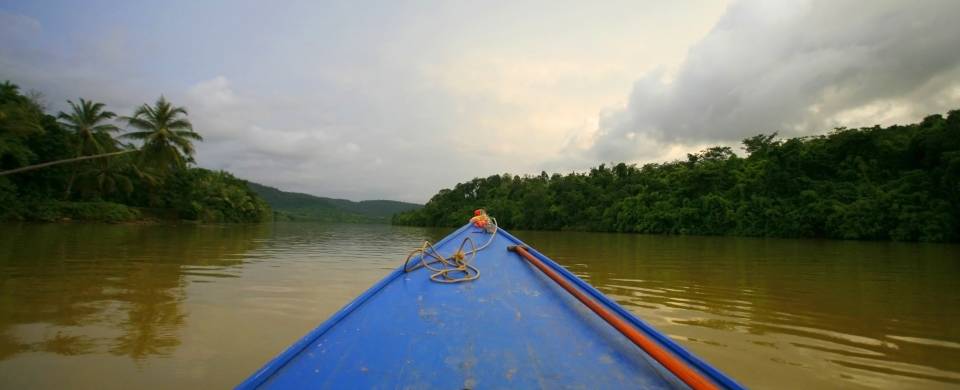 Trips and Tours to Chi Phat
About Chi Phat
Located in the south-western province of Koh Kong, the river village of Chi Phat skirts the scenic Cardamom mountains and offers travellers an authentic rural experience with family-run guesthouses and local homestays. The pioneering community-based ecotourism project oversees a range of outdoor adventure activities including cycling and birdwatching. The income that these activities generate plays a pivotal role in the sustainability of the region with all of it going either to the villagers directly or in to a community development fund to be used where deemed best.
Read More
One of the most appealing features of a trip to Chi Phat is, undoubtedly, the river Stung Proat, a tributary of the Preak Piphot River that runs through the region, the banks of which are home to silver langurs, long-tailed macaques and greater hornbills. A boat ride along the peaceful, snaking waters of the river often offers the chance to see these and many other jungle creatures. Visitors also have the option of renting their own kayak and floating down the river at their own pace, taking in the magnificent flora and fauna as they go along.
Active travellers may well wish to take part in one of the seven day treks that takes participants deep into the jungle that surrounds the village. For those looking for slightly lighter activity there are village tours available, which can be completed in half a day, and trips to see nearby bat caves and waterfalls. Ecologically, Chi Phat is one of the most important places in the country and, therefore, is a prime destination for nature-lovers who want to witness some exotic wildlife in its natural habitat.