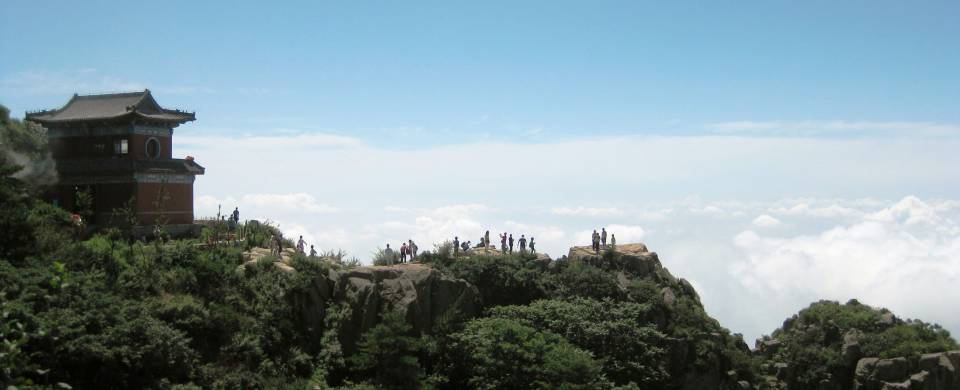 Trips and Tours to Tai Shan
About Tai Shan
Mount Taishan (Peaceful Mountain) is the premier attraction of Shandong province. Lying 100km south of Jinan, it's the easternmost and holiest of China's five Taoist mountains and has been worshipped longer by the Chinese than any other in recorded history. Famed for its scenery and slopes dotted with ancient temples and pavilions en route to the summit, it once hosted emperors and continues to host the devout. From its summit (1,515m), a succession of emperors throughout the past surveyed and studied their empires, made sacrifices and paid tribute.
Read More
Sometimes the entourage of the nobles who ventured here, which consisted of courtiers and servants, stretched from the summit to the base of the mountain, making up nearly 8km of wealth and sheer pomp. As well as ordering the erection of temples and pavilions as a record for posterity, emperors would enlist scribes to carve poems of tribute and prose on any available rock face. As such, the well-trod pathway up to the summit of the mountain resembles a huge open-air museum of religion and rule spanning the entire length of Chinese history.
Despite the scores of tourists, there are a huge number of pilgrims who visit this sacred mountain. Women come specifically to pray to Bixia Yuan Jun, the Princess of the Rosy Clouds, a Taoist deity believed to be able to help childless women conceive. There are more than 6,000 steps to the summit so a good level of fitness is required by those who hope to reach the top. The entire ascent and descent takes around 7 hours. There is also a cable car ride available to the summit.