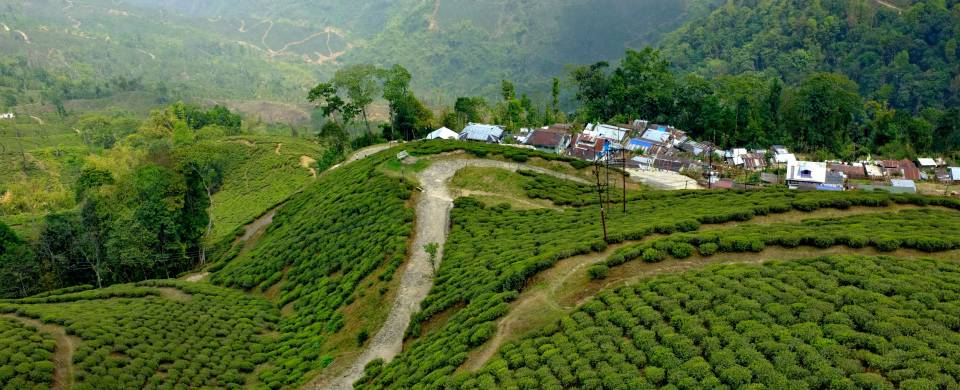 Trips and Tours to Darjeeling
About Darjeeling
Sitting at a spectacular altitude of nearly 2,200 metres with a backdrop consisting of mighty snow-clad Himalayan peaks and verdant tea plantations, the scenic hill-station of Darjeeling in the state of West Bengal offers pleasant respite from India's oppressive summer heat. Darjeeling has long been a popular hill station since the British established it as a centre of rest and relaxation for their troops in the mid 19th century and today continues to attract visitors because of its remarkable, lush scenery, colonial-era architecture and colourful religious monuments.
Read More
Top attractions in Darjeeling include a number of Buddhist monasteries, chiefly Ghoom, formally known as the Yiga Choeling Monastery, which belongs to the Gelukpa sect of Buddhism and was established in 1850. The shrine hall houses a 15-foot-tall Buddha statue, the biggest and the oldest statue among all the monasteries in Darjeeling. Owing to Darjeeling's proximity to Tibet, the town also has a Tibetan Refugee Centre that offers care for the young and old with craft workshops that produce carpets and Tibetan curios. Just beyond Darjeeling is Tiger Hill where it is possible to view the snowy peaks of Kanchenjunga - the world's third highest mountain. It's especially magical at sunrise when the mountain range glows pink with the growing light.
The beautiful and endangered snow leopard is indigenous to the Indian Himalaya region and Darjeeling supports a snow leopard breeding program with a number of the creatures housed in the Padmaja Naidu Himalayan Zoological Park. The Himalayan Mountaineering Institute, a training school for mountain climbers, is another notable attraction with a museum featuring memorabilia from the first ascent of Everest.
Darjeeling Tours
Here are some popular itineraries that include a visit to Darjeeling. Alternatively, if you would like to include a visit to Darjeeling on a bespoke touring itinerary to India, take a look at our tailor-made holiday planning section.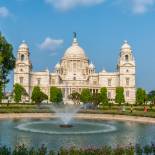 Show All Tours