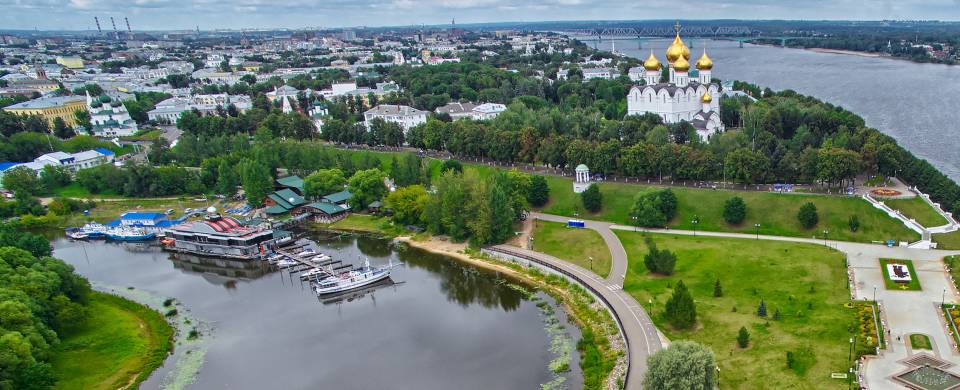 Trips and Tours to Yaroslavl
About Yaroslavl
Enjoying an enviable location flanked by the mighty Volga River and the smaller Kotorosl River, the city of Yaroslavl is one of Russia's most appealing. Founded in 1010 as an outpost of the Principality of Rostov Veliky, it's also one of the oldest cities located along the Volga River with a rich legacy of onion-domed churches, neoclassical-style buildings and urban design. Following a radial layout under orders of Empress Catherine the Great, the city was completely renovated with pleasant squares, open parkland and uniform streets branching out from the historic centre of Yaroslavl.
Read More
Located on the banks of the Kotorosl River, the attractive Monastery of the Transfiguration of the Saviour is the city's finest sight. Encircled by whitewashed fortifications that date back to the 16th century, the monastery complex was once considered the best-fortified of its kind with the tsar's treasury stored here. Many of the buildings seen today, including the Holy Gate and the Cathedral of the Transfiguration, date back to the 16th century with the Refectory bell tower affording panoramic views of the city.
Architecture buffs can see how the Yaroslavl architectural style developed with a visit to the 17th century Church of the Nativity, the first church to be decorated with glazed tiles and a style that was soon adopted across Russia. Aside from religious monuments, Yaroslavl is also home to the charming Music and Time, a wooden house filled with all manner of objects that either (as the name suggests) make music or tell the time with bells, musical instruments and grandfather clocks just some of the items on display. The city also claims a handful of museums that contain 18th to 20th century Russian art, sculpture and even Mongolian icons.
Yaroslavl Tours
Here are some popular itineraries that include a visit to Yaroslavl. Alternatively, if you would like to include a visit to Yaroslavl on a bespoke touring itinerary to Russia, take a look at our tailor-made holiday planning section.
Signature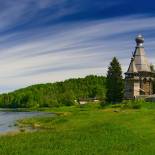 Signature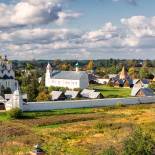 Show All Tours