Witness the Solar Eclipse in 2021
Experience the next total solar eclipse in Antarctica
Join us for a once in a lifetime experience
As one of Earth's most spectacular natural events, witnessing a total solar eclipse is an experience like no other. While a total solar eclipse is visible from somewhere approximately every 18 months, they're still incredibly rare events. On average, the same location on Earth will only see a total solar eclipse every 375 years. So they really are a once-in-a-lifetime experience.
On 04 December 2021, witness the next total solar eclipse on an incredible Antarctic cruise.
What is a total solar eclipse?
A total solar eclipse occurs when the moon moves between us and the sun, temporarily blocking out the sunlight as the moon casts a shadow onto Earth. This is so impressive as the moon appears to be the same size as the sun, despite being 400 times smaller than it. The sky becomes incredibly dark, as though it were nighttime, in an awe-inspiring experience lasting only a few minutes.
Near the beginning and end of these events, a thin slice of the sun is visible. However, this appears broken up into beads of light as the edge of the moon is jagged with mountain peaks and valleys rather than smooth as we often imagine it. When just one bead of light is visible, the effect is likened to a diamond ring.
While there are three types of solar eclipses, a total solar eclipse only happens when the sun, moon and Earth are in a direct line and the moon is a certain distance from the Earth. During partial and annular solar eclipses, the moon doesn't block the entire view of the sun.
December 2021 Solar Eclipse Antarctic Cruises
Observe the 4th December 2021 Solar Eclipse over the South Atlantic Ocean on one of our two Antarctic Expedition Cruises.

From the Falkland Islands to the Antarctic Peninsula, these cruise tours encompass the Earth's most inhospitable continent. Home to untouched ecosystems and a myriad of wildlife, Antarctica is the ultimate adventure travel destination. Our cruise tours include as many excursions as possible and have been timed to ensure you're in exactly the right place to witness the solar eclipse - east of South Orkney, at the centre of the eclipse path.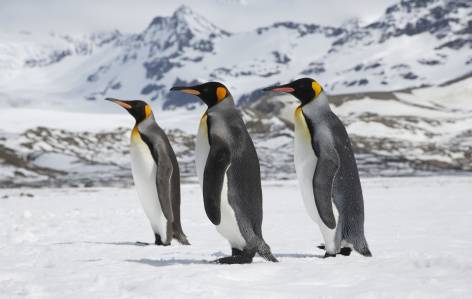 Observe the December 2021 Solar Eclipse from the centre of the eclipse umbra on our 15 day Cruise Antarctica & Solar Eclipse 2021 voyage to South Georgia and Antarctica, travelling aboard the MV Ocean Victory.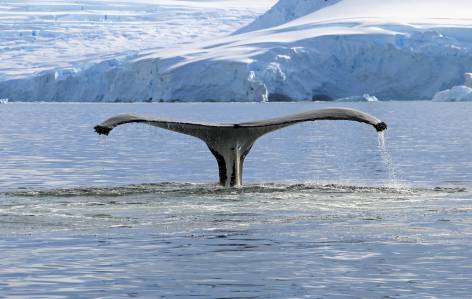 Follow in the footsteps of Ernest Shackleton and marvel at the total solar eclipse on our 20 day Solar Eclipse & Antarctica Explorer 2021 cruise aboard the MV Ocean Atlantic, which takes in the natural wonders and incredible wildlife of the Falkland Islands, South Georgia and Antarctica.