Located in the Bernese Highlands, the town of Interlaken has become known as Switzerland's adrenaline capital thanks to its eye-popping range of outdoor adventures amidst spectacular mountain vistas. Its location also makes it an ideal base for trips into the Swiss Alps where you'll find gorgeous lakes and challenging peaks. Find a slice of adventure with our range of day tours and activities in Interlaken, with live online availability and instant confirmation.
Next Departures - Interlaken Day Tours and Excursions
Best things to do in Interlaken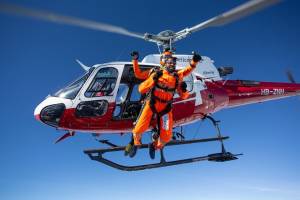 Switzerland Day Tours and Excursions
Experience the best of Switzerland with informative city tours, exciting outdoor adventures and scenic cruises.