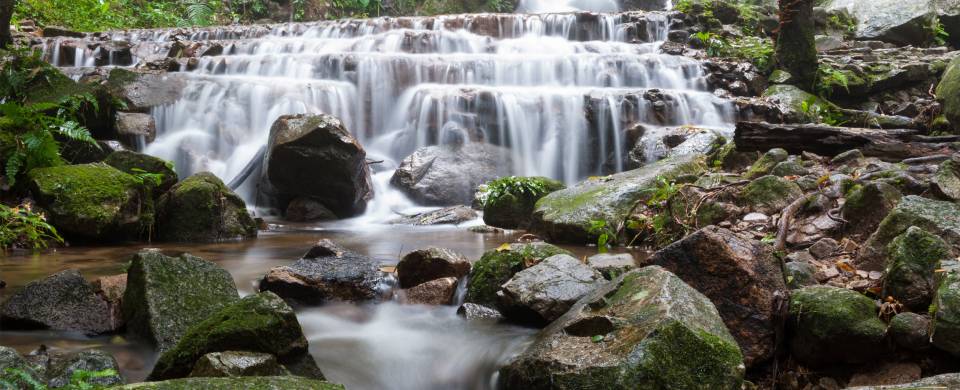 Trips and Tours to Mae Kampong
About Mae Kampong
Tucked away up in the mountains of Northern Thailand, just outside of Chiang Mai, Mae Kampong is a quiet village with a small but active population. Residences have been built on the steep side of the mountains in what appears to be some kind of gravity-defying magic trick. Tea and coffee are produced in this region and pickers rise with the sun to commence their working day. There are no dazzling temples here nor are there any tourist facilities, instead visitors are presented with an authentic look into the way of life of a traditional Thai village, a status the residents have managed to maintain despite the area's increase in popularity in recent years.
Read More
The entire area is encircled by dense, green foliage, inhabited by all sorts of exotic creatures. There is also a majestic waterfall located just a few kilometres out of the village, which offers some exhilarating views of the village if you can survive the steep ascent up the narrow stairs to the lookout point. There was never a better time to switch off all of your electronics and reconnect with these spectacular natural surroundings.
If the beauty and wonders of the immediate Mae Kampong area prove to be inadequate, intrepid travellers may wish to explore the Chae Sorn National Park, located just a short drive from the village. Within the park lies a magnificent waterfall and a few kilometres outside of it sits the bubbling hotsprings, where adventurers can soak their aching muscles after a long day of hiking through the mountains. Many families who live in Mae Kampong offer their homes up as homestays for tourists who are venturing through this area and want a more intimate look at this fascinating lifestyle.