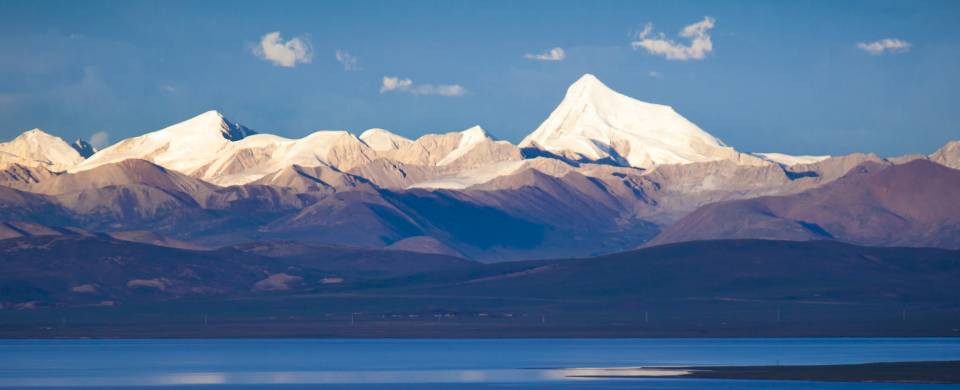 Trips and Tours to Namtso Lake
About Namtso Lake
The Namtso Lake, also referred to as the 'Heavenly Lake' due to its unparalleled altitude, is the high salt water lake in the world and one of the most delightful in the country. Surrounded by herds of yaks, the lake is an oasis of peace and tranquility and is often entirely free from humans. The crystal clear water usually takes on a dazzling turquoise colour and this, combined with the snow-capped peaks of the mountains towering in the background, makes for one of the most breathtaking landscapes in all of Tibet.
Read More
While the lake is a sight to behold at any time during the day, it is of particular magnificence at either sunrise or sunset, when the first or final throes of light from the sun stain the water all shades of orange and pink. As well as marvelling at its beauty, visitors to the lake can also walk around its perimeter. If this is done during the year of the sheep, it is considered good luck for the family of whoever completed the task.
One popular activity whilst at the lake is to walk along the Tashi Peninsula, a strip of land that goes through the lake. By doing this, travellers can feel like they are standing in the very middle of the lake. Given its location at around 4,700m above sea level, it is important to acclimatise in Lhasa before making your way to this lofty natural wonder. While there is a chance that you still might suffer with altitude sickness, the awe-inspiring scenery that awaits, more than makes up for the mild discomfort.