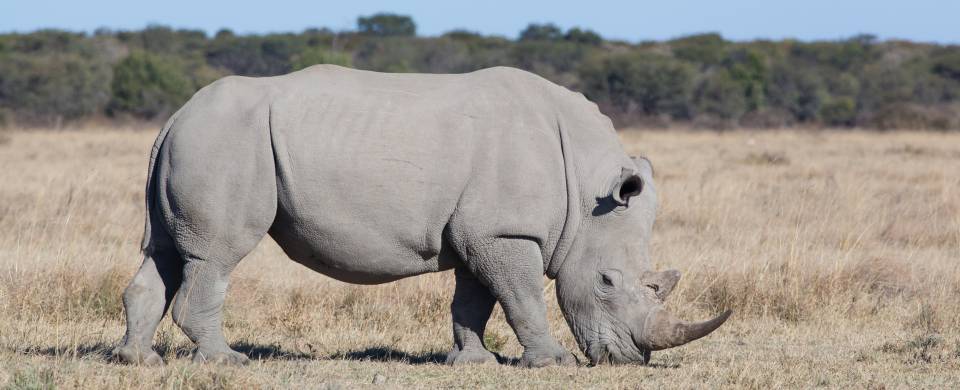 Trips and Tours to Serowe
About Serowe
Known as the 'Royal Village' due to its former association with the Bangwato and Khama people, Serowe is a scenic town with enough charm and history to more than merit some of your attention. In the past, a trip to Serowe was reserved for those who had surplus time in their itinerary and were equipped with a sturdy 4x4 due to the poor road conditions. Nowadays, the road has been adequately tarred, making the village much more accessible to the average traveller. Serowe is the largest village in Botswana and is filled with beautiful, historical buildings.
Read More
Within the town there are a number of natural and man-made attractions. One of these is the magnificent statue of Sir Seretse Khama, the founding father of Botswana and its first president. Elsewhere in the town, in a majestic Victorian building, is the Khama III Memorial Museum, named in honour of Seretse's father. For shopaholics and lovers of arts and crafts, a trip to the Boithselo Project is highly recommended. Here, several local people come to hawk their homemade goods.
Naturally, Botswana is famed around the world for its incredibly diverse wildlife, attracting safari-goers from around the world with hopes of catching a glimpse of some impressive game. Just a short distance from Serowe is the Khama Rhino Sanctuary, a project established in 1992 with the intention of conserving and protecting the rapidly diminishing population of rhinos in the country. They currently have 4 Black rhinos and 30 White rhinos in their care.