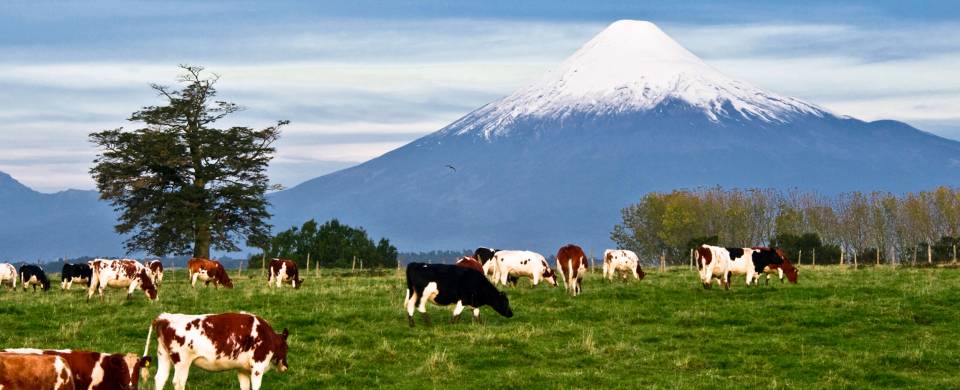 Trips and Tours to Puerto Montt
About Puerto Montt
Located close to the misty glacial inlet of Seno de Reloncaví, the busy port city of Puerto Montt is the administrative and commercial capital of Chile's Lake District. It serves as an excellent launchpad for travellers heading south to the Careterra Austral and the city provides all the goods and services a traveller might need. This is not to say that Puerto Montt is completely without its own charms.
Read More
The attractive local fishing district of Angelmó is packed with small seafood restaurants serving the diverse fruits of the sea and crafts shops crammed with artisan items ranging from woven baskets and furniture to fleece rugs, ponchos and jewellery. To the south of town you'll find unbroken rainforest, shrouded in cloud hiding scenic hills and fjords. It's worthing climbing these hills on a clear day for views of Volcán Calbuco and further out, Volcán Osorno.
As a port city Puerto Montt serves as the embarkation point for many long-distance ferry services including trips to the floating glacier of Laguna San Rafael that may have disappeared entirely by 2030, and the fjords of Puerto Natales further south in Patagonia. Puerto Montt also offers good access to the little-visited Parque Nacional Alerce Andino, home to rare and protected old-growth, lush evergreen forest. It's possible to spend a day hiking from the southern entrance of the park along a trail passing a number of waterfalls and lagoons.
Puerto Montt Tours
Here are some popular itineraries that include a visit to Puerto Montt. Alternatively, if you would like to include a visit to Puerto Montt on a bespoke touring itinerary to Chile, take a look at our tailor-made holiday planning section.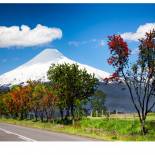 Show All Tours