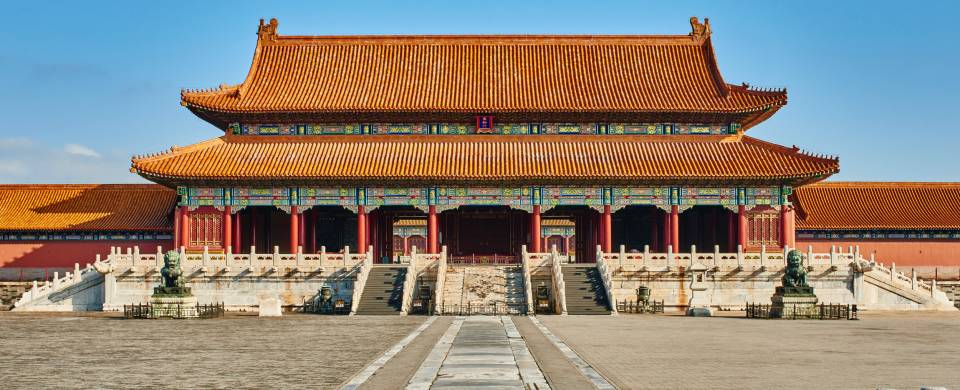 Trips and Tours to Beijing
About Beijing
Dive into the epic history of China's capital from the grand palaces and quiet temples, to the imposing Tiananmen Square. Explore the charming hutong area and discover the culinary delights of the city. And tick off one of the New World Wonders from your bucket list with a visit to the Great Wall of China. All this is on offer and more with our range of China tours, most of which begin in Beijing.
Beijing Tours
Here are some popular itineraries that include a visit to Beijing. Alternatively, if you would like to include a visit to Beijing on a bespoke touring itinerary to China, take a look at our tailor-made holiday planning section.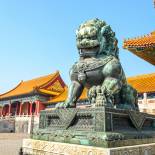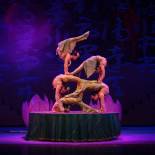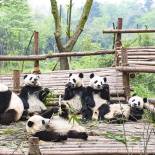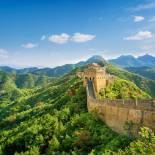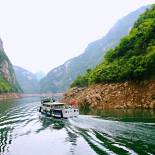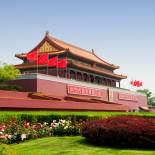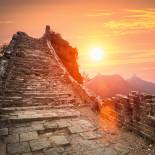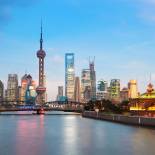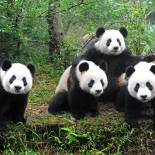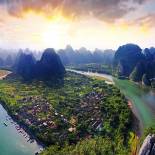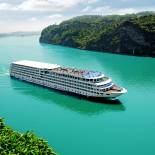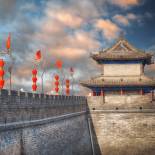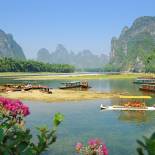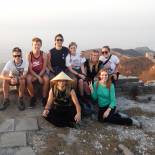 Show All Tours
Best Time to Visit
By far the best time to visit Beijing is in the autumn months of September and October when the skies are clear and dry, and with temperatures pleasantly warm. The scenery turns a brilliant range of autumnal hues from golds to reds, yellows to oranges, which makes it a particularly attractive time of year to visit the Great Wall. At other times of the year it is bitterly cold in the winter (December - February), unbearably hot and muggy in summer (June to August) and windy in spring (April and May) though this does mean Beijing's notorious smog and air pollution is a little lighter.