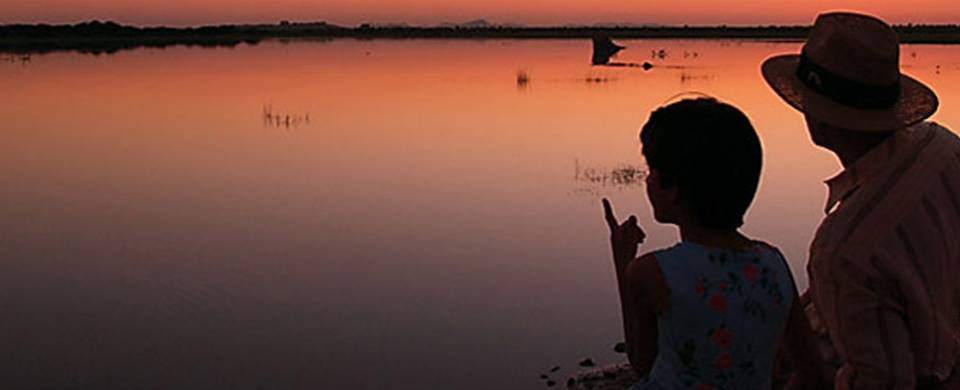 Trips and Tours to Shahpura
About Shahpura
Shahpura is a picturesque town in the mountainous district of Jaipur in Rajasthan. It is a walled town and was founded in 1629 when it was subsequently named after the famous Mughal emperor Shah Jahan. Shah Jahan reigned from 1628 to 1658 and was probably most famous for his designing of the world famous Taj Mahal in Agra, India's single most popular traveller destination. While Shahpura is not a hive of activity, it is quaint and makes for a pleasant retreat.
Read More
The area of Shahpura is quiet and provides visitors with the ultimate in tranquility. Its landscape is made up of beautiful countryside as well as vast swathes of forest and cool, refreshing lakes. It is very much an unspoilt and untouched area, a far cry from large parts of modern India. Industry in Shahpura includes cotton ginning, handicraft cloth weaving and dyeing as well as lacquered wood manufacture. There is a local temple, which is situated on top of a wooded hill and those keen for a bit of a exercise will enjoy an energetic walk to the top.
Visitors to Shahpura can enjoy a variety of excursions including bird watching, trips to the local rural villages and farms and a trek to the local temple. The local people of Shahpura are known to be very friendly and visiting the area really makes you feel like you have gone back in time. Avid bird watchers will be spoilt by the bird life that resides in the area. Kingfishers, parakeets and storks are just three of the 250 different species of bird that inhabit Shahpura and the surrounding area.