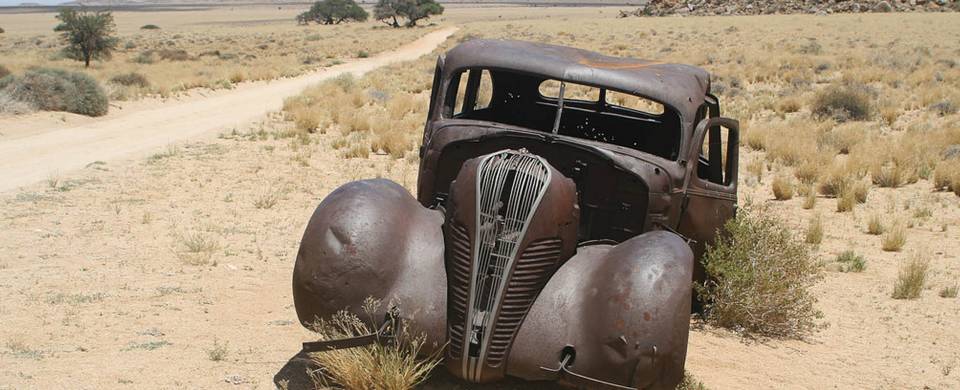 Trips and Tours to Aus
About Aus
Aus is a small village nestled in the Aus Mountains just above the expansive plains of the Namib Desert in the Karas Region of Southern Namibia. The scenery in this part of the country is simply stunning. Endless desert and mountains are all around and it is easy to view some of the world's most magnificent sunrises and sunsets here. This is one of the best places in the country to visit if you are hoping to escape the hustle and bustle of the cities and the crowds of the safari parks and just be at one with the world.
Read More
It is home to the site of one of Namibia's First World War prisoner-of-war-camps. The camp was opened in order to house the German soldiers after they had surrendered to the South African forces in 1915. Although most of the prisoners lived in basic tents some brick houses were built and the ruins of these are still visible. However, the elements have claimed most of what was once the home to nearly 1500 German soldiers.
Aus and the surrounding area is also famous for the Namib Desert Horses. Their origin is unknown however these wild animals have adapted well to life in the desert and can survive for up to 5 days without water. An artificial water hole has been set up for them in the desert and a blind erected so tourists can watch them drink without disturbing them. They are scruffy yet majestic creatures and act as a staple on most Namibian safari tours. Aus might not be the first thing that comes to mind when you book a trip to Namibia but give it some time and you might just reap the rewards.