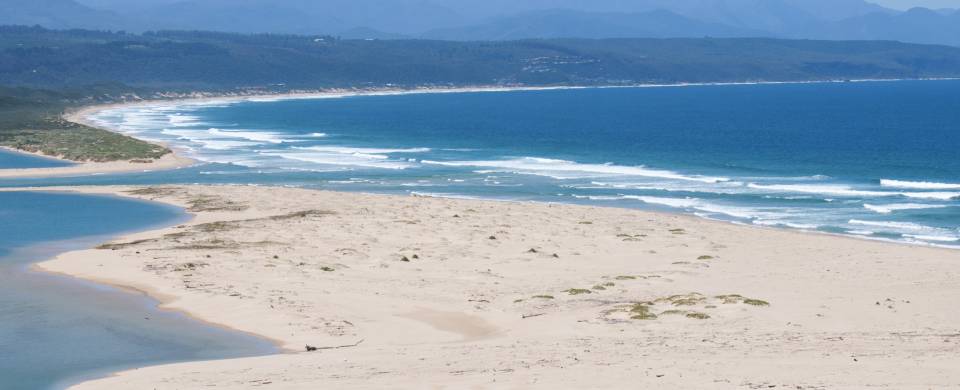 Trips and Tours to Plettenberg Bay
About Plettenberg Bay
With the enviable location of South Africa's Southern coast in its arsenal of pull factors, Plettenberg Bay is one of the country's finest beach retreats. The golden sands and rolling waves instil the ultimate sense of relaxation and there is no better way to spend a day here than lying on the beach with a good book whilst soaking up some of those warm African rays. Yet, there is far more than just that on offer here. From wildlife to extreme sports to boat trips, there is a never-ending list of fun for visitors to choose from and to top it all off, given its relative lack of international tourism, this beautiful region still maintains its traditional cultural identity.
Read More
The most adventurous among us should know that Plettenberg Bay is in very close proximity to Bloukrans Bridge, the site of the highest bungee jump in the world. Flocks of individuals staying in this coastal town make the short journey to the bridge and fling themselves off to get the adrenaline pumping. More leisurely activities are also available for those who prefer to keep their feet on terra firma. Hiking routes run throughout the region, allowing travellers to acquaint themselves with the local flora and fauna.
If wildlife is one of your passions then you are in luck here as Plettenberg Bay has all kinds of different ways to bring humans and animals together. Whale watching tours are incredibly popular and sometimes even allow participants to catch a bonus glimpse of a Great White shark or a seal. Alternatively why not wander around with our primate friends at the Monkeyland Sanctuary or take a trip to the Elephant Sanctuary and spend some time with the largest and most majestic mammals in the world.