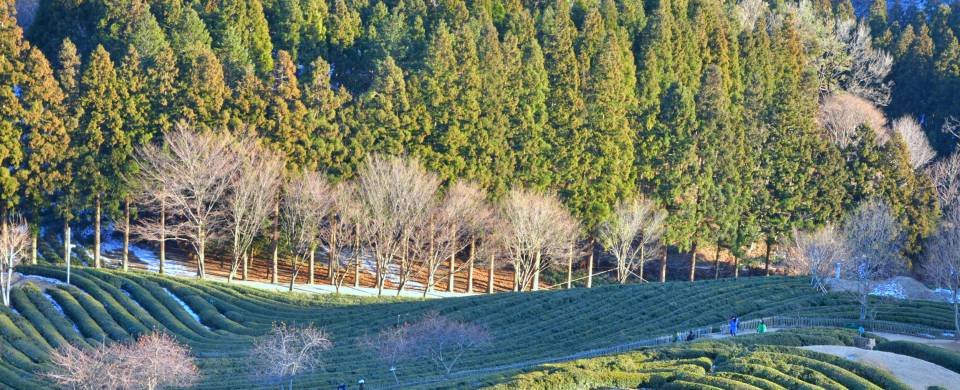 Trips and Tours to Gwangju
About Gwangju
The fifth largest city in the country, Gwangju is fast becoming a cultural and historical centre of South Korea. Reportedly the birthplace of Korean democracy following the famous democratic uprising of 1980, it is now a peaceful and vibrant city. Exhibitions and performances are commonplace in Gwangju and every two years the Gwangju Biennale is held. This two month long contemporary art exhibition that attracts artists from all over the world to come and display their work.
Read More
Temples and shrines are also abundant in Gwangju including the Mugaksa Temple, which boasts a traditional tea house and gallery for visitors to enjoy. Another interesting site is that of the ancient Wonhyosa Temple on the slopes of Mount Mudeung. Mount Mudeung is probably Gwangju's most famous landmark and is fondly regarded as the guardian of the city by its proud residents. For a sobering but memorable experience, head over to the May 18 Memorial Park, dedicated to those who lost their lives in the May 18 massacre in 1980.
Gwangju was seen on the world stage during the 2002 Football World Cup where it played host to a number of games including South Korea's famous win over Spain allowing them to progress to the Semi Finals – the furthest the country has ever got in an international football tournament - and a very proud moment for South Korean football. It is now home to Gwangju FC. Once you've exhausted the sights and sounds within Gwangju, why not hop on a bus and head over to the Boseong tea plantations for a green tea ice cream?