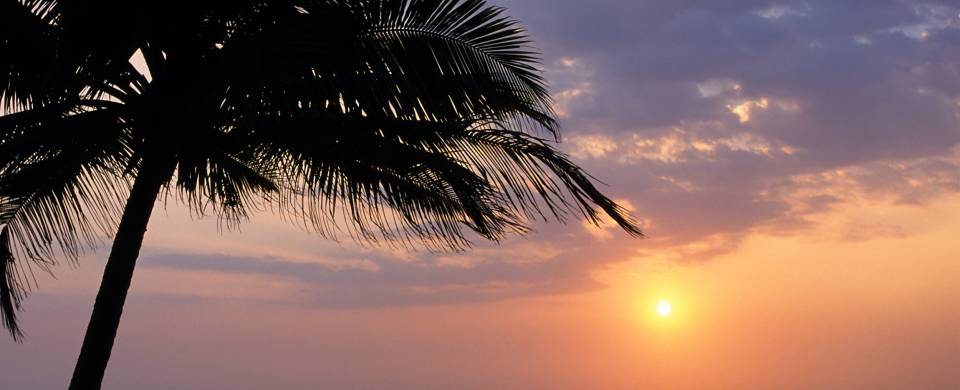 Trips and Tours to Kalutara
About Kalutara
Originally an important spice trading port, Kalutara is now a bustling market town with many road side stalls selling a variety of goods. It is popular for the purple Mongosteen fruit, a local speciality which is worth trying. However it should be noted that the reddish-brown juice of the fruit's outer shell is potent and if it soaks into your clothes it can be impossible to remove. Fresh fish can also be found in abundance in the various markets throughout Kalutara.
Read More
Other attractions include the renowned Gangatilaka Shrine, which is the only hollow Buddhist shrine on earth. It features 74 murals depicting the story of Buddha. Not far from here is the plantation mansion - Richmond Castle, which tastefully blends British and Indian architecture. It is possible to canoe or cycle around these picturesque grounds, either option enabling travellers to soak up the gorgeous views.
The beautiful palm fringed beach is the main reason for visiting Kalutara. This huge white sandy expanse of a beach is north of town and remains relatively unspoilt, so it is definitely well worth a visit. Spend the day basking in the glorious sunshine while you spread out on a towel or take a dip in the delightfully warm water. Alternatively, visitors can take a boat cruise along the Kalu Ganga, an experience that provides some spectacular photo opportunities as well as the chance to get some unique perspectives of the region.