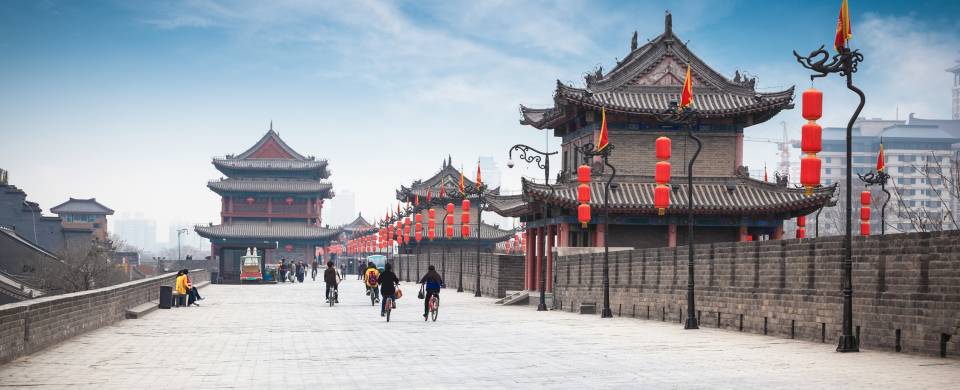 Trips and Tours to Xi'an
About Xi'an
Known as Chang'an in ancient times, Xi'an's illustrious history spans more than 3,000 years having served as the capital city for 13 dynasties throughout the ages. After its decline in the 10th century, the city fell into obscurity until the discovery of Emperor Qin's army of 2,200-year-old Terracotta Warriors in 1974. Now firmly on China's tourist trail, Xi'an provides visitors with a wealth of historical heritage and a world-renowned star attraction.
Read More
Xi'an itself is surrounded by a well-preserved city wall, which was reconstructed during the Ming Dynasty (14th century). Since Xi'an is relatively flat, there are no steep inclines on the impressive walls, making it plenty wide enough for an elevated and enjoyable stroll or bike ride without risk of getting mown over. Other drawcards in Xi'an include the spectacularly lofty Big Wild Goose Pagoda - constructed around the 7th century to store translations of Buddhist sutras from India, the smaller Little Wild Goose Pagoda, the Bell Tower and also Drum Tower. The Shaanxi History Museum boasts a large and impressive collection of artefacts both ancient and modern, tracing Xi'an's history from its early beginnings.
As the final point on the legendary Silk Road, Xi'an became a melting pot of cultures and religions, which can be felt today in the buzzing Muslin Quarter, home to several mosques and a colourful market. The Great Mosque in Xi'an is the largest mosque in China with an intriguing blend of Islamic and Chinese architecture. Founded in the 8th century, the mosque features an Arab-inspired minaret, pagodas, a large prayer hall and attractive gardens.
Xi'an Tours
Here are some popular itineraries that include a visit to Xi'an. Alternatively, if you would like to include a visit to Xi'an on a bespoke touring itinerary to China, take a look at our tailor-made holiday planning section.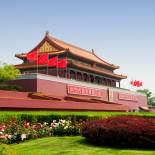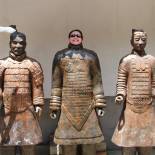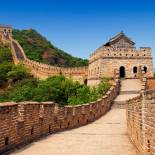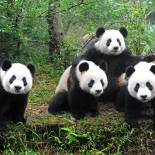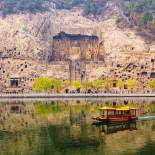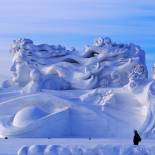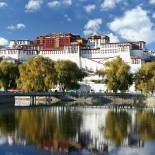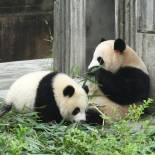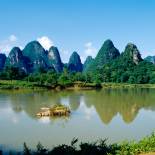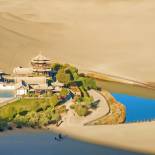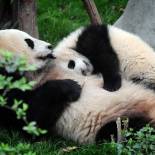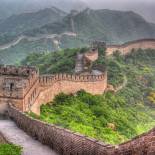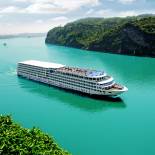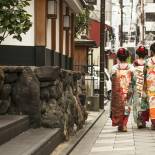 Show All Tours
Best Time to Visit
The Shaanxi province experiences a temperate and continental monsoon climate with four distinct seasons and the spring and autumn months are considered the best time to visit Xi'an. Between April and May (spring) the temperature starts to rise to pleasant levels with warm sunshine and beautiful cherry blossoms decorating the landscapes. This time of year does see occasional sand storms however. The months of September to October are another good time to visit with beautiful autumnal colours on the trees. This period also coincides with a few big national holidays and is particularly busy with domestic visitors. If you like your historic buildings dusted with snow consider visiting in December when temperatures are low but there are far fewer visitors to the city.