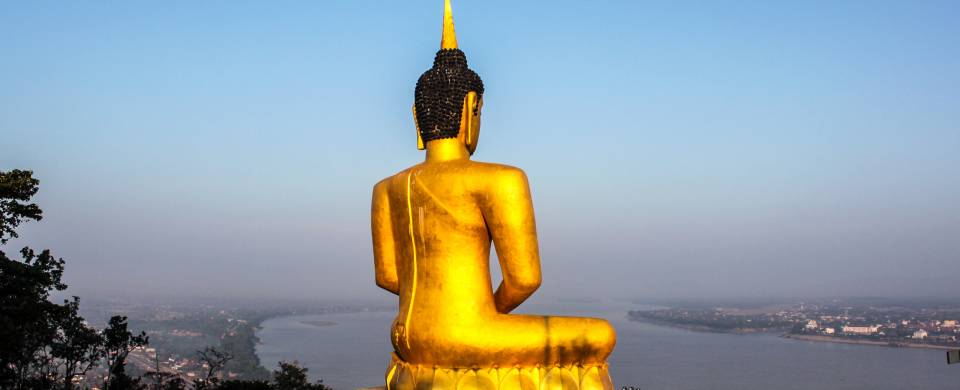 Trips and Tours to Pakse
About Pakse
Unlike the mountainous North, southern Laos consists of flat and fertile land with verdant landscapes and tropical palms. Small villages with their own distinctive customs dot the region with Pakse being the only major town. Pakse sits on the confluence of the Mekong and Don rivers and is blessed with a laid back atmosphere. It also boasts the largest market in the country, famous for its coffee. A number of temples in the town are well worth visiting, including the glittering, golden Big Buddha temple, which commands spectacular views over Pakse and the river.
Read More
The town also serves as the base for trips to the Bolaven Plateau, known for its diverse and intriguing minority villages, as well as its dramatic waterfalls and plantations. From here it is easy to arrange trips to Si Phan Don or 'The 4,000 Islands', a riverine archipelago that echoes the chilled out ambiance that pervades the entire country and offers travellers the perfect opportunity to become acquainted with traditional, local life on an intimate level.
Despite being the second most populous cities in the country, Pakse is still a small city and one that is easily explored on foot. Take a wander across the three bridges that stretch across the Mekong River for some stunning views and photo opportunities of this powerful waterway. Alternatively, grab yourself a beer Lao and take a seat at one of the riverside cafes and soak up the pleasant atmosphere as you watch the locals go about their daily business.