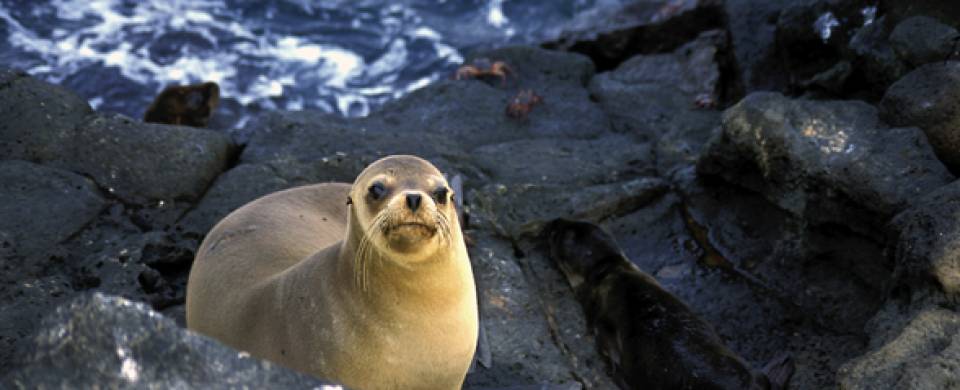 Trips and Tours to Pisco / Paracas Region
About Pisco / Paracas Region
Sharing its name with Peru's national beverage, a brandy made from the white Muscat grapes found in the region, Pisco is another site of battle in the never-ending war with neighbouring Chile. Historical battles and political disputes have marred the relationship between these two South American countries, but none more so than the battle over who can rightfully call the Pisco drink their own. In Pisco town you'll probably agree with the Peruvians though don't spend too long with the delicious cocktail for Pisco has so much more to offer.
Read More
West of the coast of Pisco & Paracas lies the Ballestas Islands, a poor man's version of the Galapagos Islands with flocks of pelicans, penguins, cormorants and Peruvian boobies giving the islands another moniker – the Guano Islands, as every inch is covered with bird droppings. Herds of boisterous sea lions lounge on the rocky edges of the islands while the waters around the islands teem with life from turtles to dolphins and the occasional Orca. A boat tour is the only way to see the islands as they are off limits to people, and on the outward journey the mysterious Candelabra drawing, engraved on the side of a mountain, is an unmissable sight. Believed to be connected to the Nasca Lines, the 150m high geoglyph resembles a cactus with three leafy-looking prongs.
Nature lovers will find the Paracas National Reserve of even greater interest with the vast pampas (grassy plains) of the region host to migratory birds while the seas are abundant in marine life including octopus, whale, squid and dolphin. The reserve is ideally explored on foot with superb deserted beaches waiting to greet you.