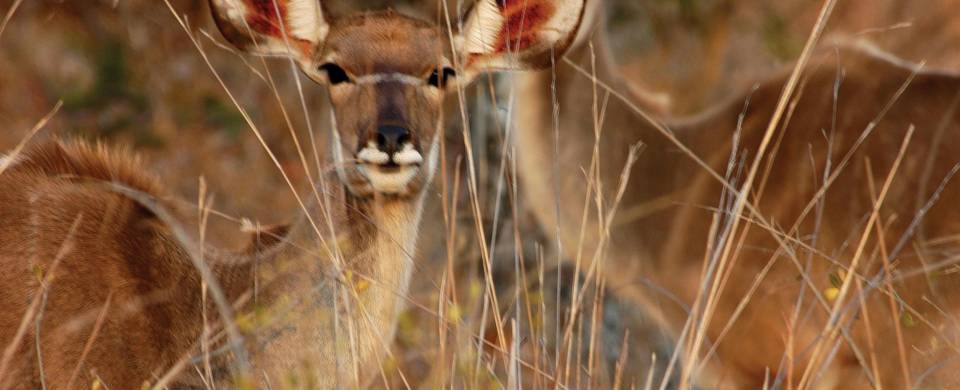 Trips and Tours to iSimangaliso Wetland Park
About iSimangaliso Wetland Park
Formerly named the Greater St. Lucia Wetlands Park, this area was renamed iSimangaliso as it was deemed a better way for the park to express its uniquely African cultural identity. This aquatic gem stretches along the Eastern coast of South Africa and comprises pristine beaches with perfect white sand, swamps and marshes and various different lakes. The plant life also ranges greatly from woodland to grassland to coral reef. Having been left virtually untouched by humans, this park showcases Africa in its most pure and unadulterated form and is a mecca for nature lovers from all over the world.
Read More
In 1999 the park was declared a World Heritage site and has since continued to prosper and flourish. It is currently home to the largest population of hippos in the country and also has a substantial concentration of crocodiles. Those same waters are further inhabited by sharks, whales and hundreds of species of fish. On land, game-seekers are likely to spot leopards, rhinos, elephants and dozens of smaller creatures such as frogs and butterflies.
The best way to see the park is by driving along the trails either with a guide or independently in a 4x4. However, some of the park's most fascinating wildlife is found below sea level, making snorkelling and diving within the park highly appealing. Kayak excursions are also popular options for those who might not want to be completely submerged in the water but still want to catch a glimpse of a humpback whale or majestic hippo.