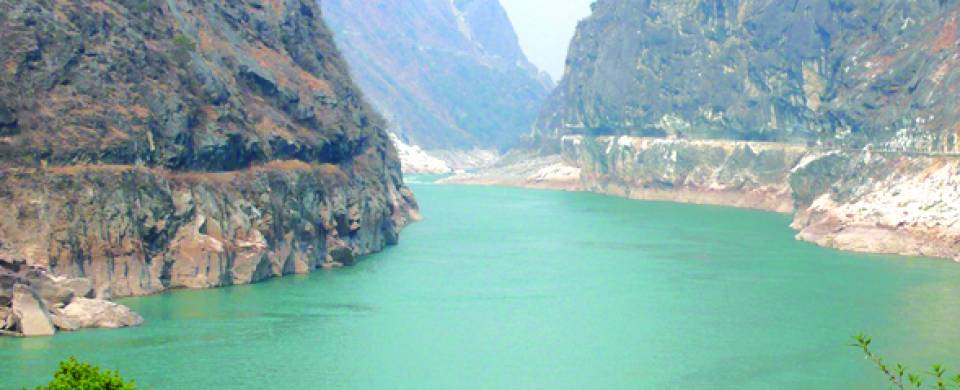 Trips and Tours to Tiger Leaping Gorge
About Tiger Leaping Gorge
About 100km northwest of Lijiang in Yunnan province is where the Yangtze River's upper reaches, the Jingsha Jiang, channel with force through Tiger Leaping Gorge (Hutiao Xia). Some 30km long and with peaks either side reaching an average of 4,000m, it is the world's deepest canyon. The gorge is so narrow at various points that legend has it a tiger once escaped pursuit by leaping across it at its narrowest point. When visiting the gorge, subject to your own personal level of fitness, you'll have a chance to hike along a section of the stunning gorge and take in the dramatic scenery. The 30km-odd trail along the ridge is well marked, though at times arduous and hard going. The trail passes through rustic hamlets allowing one a chance to pause in some great countryside carpeted with terraced fields, walnut trees and stone and timber houses.
Read More
Whilst flocks of goats strip vegetation in parts inhabited by locals, the vista is all the same magnificent. The walk can easily be completed in full in two days, though due to itinerary constraints some visitors only stay for the day and walk a section of the trail, generally heading into the gorge along the lower road, which runs as far as Walnut Grove.
The upper trail follows the peaks between Qiaotou and Daju, either of which is used as a starting point. Starting at the Qiaotou end of the gorge provides for stunning vistas right from the start.