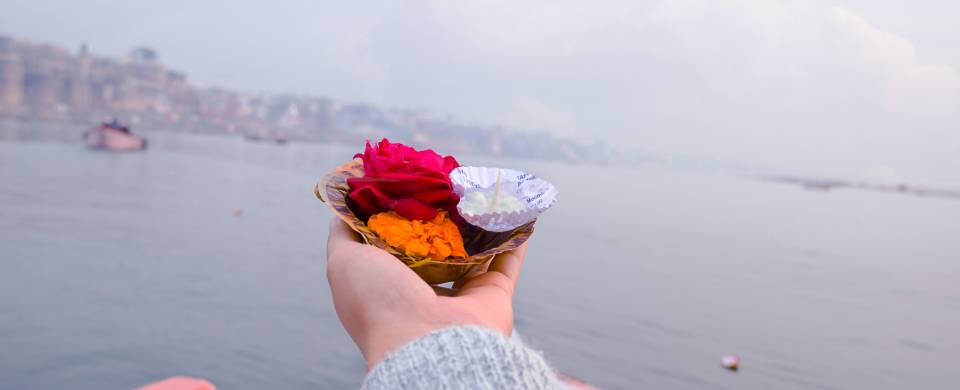 Trips and Tours to Haridwar
About Haridwar
As one of the seven holiest places for Hindus, Haridwar is an incredibly important city and is steeped with culture, religion and history. Every year, thousands of pilgrims from all over the country flock to this sacred land in order to bathe in the powerful water of the River Ganges. Because of the variety of processes and traditions that take place throughout the streets of Haridwar, the city has become a favourite with travellers who are looking to become more familiar with the rites and rituals of the Hindu religion.
Read More
Naturally, given the influences that have shaped the city, Haridwar is rich with temples that can be explored easily by visitors. The Chandi Devi and Mansa Devi are both situated on top of hills and are both popular among guests to the region. For even more spiritual enlightenment, a trip to one of the many ashrams that pepper the cityscape is highly recommended. Practice yoga or meditate with fellow spiritualists in a beautiful setting that is guaranteed to instil the ultimate feeling of peace and serenity.
The main road that runs through Haridwar is called Railway Road and along this street is the Bara Bazaar, a bustling market filled with wonders. With innumerable stalls hawking a vast selection of items, shoppers could leave with some authentic handicrafts, milk based sweets or even some Ayurvedic medicines. Alternatively, take in the sights and sounds of some of the local flora and fauna in the Chilla Wildlife Reserve (also know as the Rajaji Wildlife Sanctuary). This park is located just 18km from Haridwar and harbours all kinds of animals including elephants and tigers.