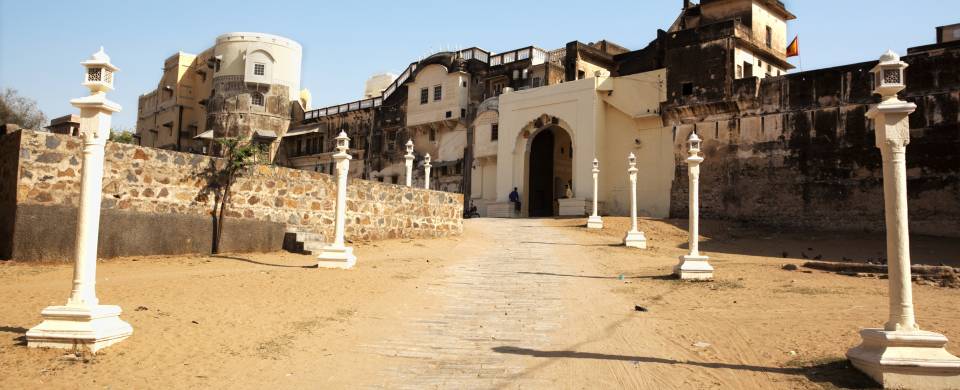 Trips and Tours to Mandawa
About Mandawa
Located in the Shekhawati region and generally considered one of the more thriving of its villages, Mandawa is a popular retreat destination for India's city-dwellers. The region came to prominence in the late 18th century when wealthy merchants settled in the area and began constructing magnificent buildings known as havelis. Once these prosperous clans departed from Shekhawati, the buildings fell into obscurity until much later. With so much stunning architecture in one place and a relaxed atmosphere, imbued with history and legend, it would be a serious mistake to leave Mandawa off your itinerary.
Read More
The biggest draw cards of this town are, without a doubt, its numerous havelis, decorated with gorgeous frescoes, and its fort. The most famous of all of the havelis here is the eponymous Mandawa Haveli, which has been partially turned into a hotel, so guests can experience the grandeur of the building to its fullest extent. It is also conveniently located right in the heart of Mandawa, making it an excellent springboard for further exploration of the village.
Naturally, the plethora of other havelis should all be sought out if timing permits. Alternatively, visitors to the region can take a stroll through the village and pay a visit to some of the small boutiques that sell local arts and crafts. Items for sale often include handicrafts, antiques and traditional paintings, all of which make excellent souvenirs. Make sure you complement every day with a trip to one of Mandawa's fantastic restaurants that serve delicious Rajasthani food.