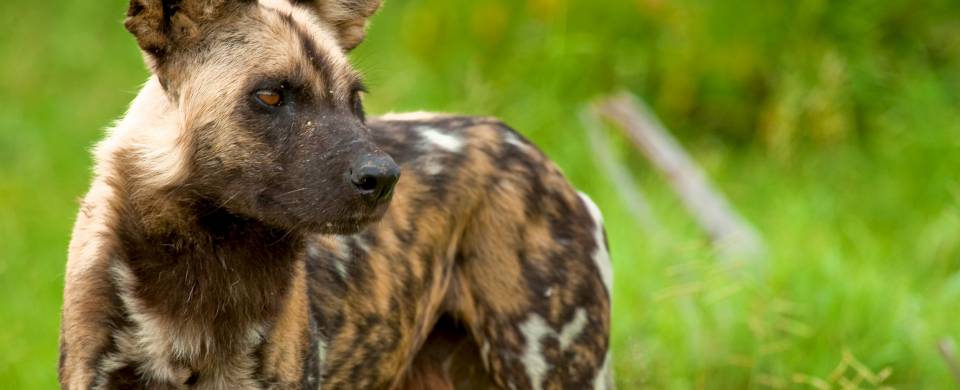 Trips and Tours to Selous Game Reserve
About Selous Game Reserve
UNESCO-listed Selous Game Reserve is the largest game reserve in Africa and covers 55,000 km², four times the size of Serengeti and more than 5% of Tanzania's total area. The rolling open plains and grassy woodlands are home to some of Tanzania's most spectacular animals including elephants, black rhinos, hippos and crocodiles. Aside from the fascinating wildlife, the park has an incredibly diverse selection of flora ranging from dense thickets of vegetation to undulating hills sparsely peppered with acacia bushes and divided up by powerful rivers and glistening waterholes.
Read More
While, as per usual, the most common way to view the park is by taking a vehicle and driving through the park with a guide, Selous Game Reserve is renowned for the quality of its boat safaris. There are few things on the planet as blissfully idyllic as observing some of the park's exquisite game and birdlife from the tranquility of the cool flowing waters of the Rufiji River. Alternatively the park can be explored by foot and many lodges offer guided walking trips through the reserve.
The history of the reserve lies with the Englishman Frederick Courtney Selous who came to Africa in the early 1870s where he lived as an explorer and hunter. He was eventually shot by a sniper during the First World War. His remains are buried near the Beho Beho River and the area that he was so fond of and knowledgeable about was named after him. For a real bush explorer adventure, like the late Selous experienced, guests to the reserve can take part in a fly camping trip where they can spend the night out under the African sky.