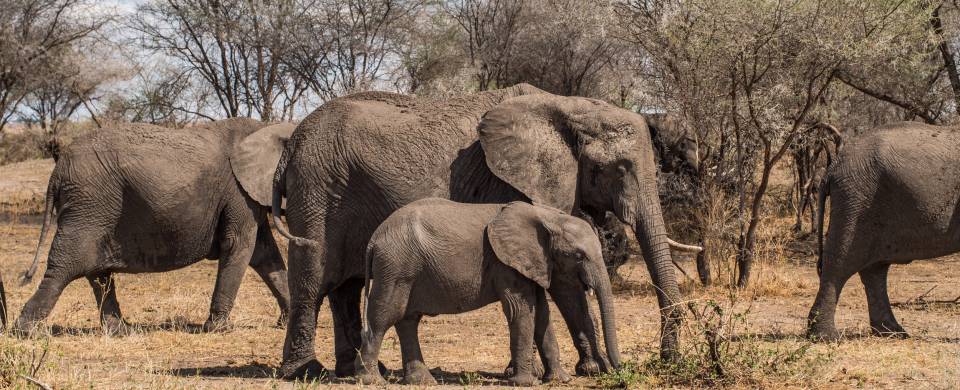 Trips and Tours to West Kilimanjaro
About West Kilimanjaro
The land to the north and west of Mount Kilimanjaro is a broad steppe of wild bush, Maasai villages and farms, which has been largely overlooked until recently. Where Amboseli is busy with visitors, West Kilimanjaro is virtually empty, allowing visitors to absorb their surroundings without the noise and chaos of hordes of other travellers. There may not be quite the same game densities on this side of the border just yet, but there is a great deal of glorious space and some incredible scenery to feast your eyes on.
Read More
West Kilimanjaro is positioned in such a way that it acts as a sort of corridor for wildlife. The most frequent visitors to this region are the elephants of Amboseli Park in Kenya who walk down through this area until they reach Mount Kilimanjaro and the Arusha National Park. Other creatures that can often be spotted around here are giraffes, impalas, warthogs and zebras. There are also a multitude of different species of birds including ostriches and eagles. Needless to say, this region is a dream come true for birdwatching enthusiasts.
There are numerous conservation efforts taking place in West Kilimanjaro. One particular focus is to protect the big cats of the area and, thanks to these efforts, cheetahs, lions and leopards can all be seen much more regularly. The Born Free project also operates in this area and focuses on eliminating illegal poaching and trophy hunting. Since their work started in 2000, the giraffe and elephant population in the region has dramatically increased and unlawful killing of these animals has been almost entirely wiped out.