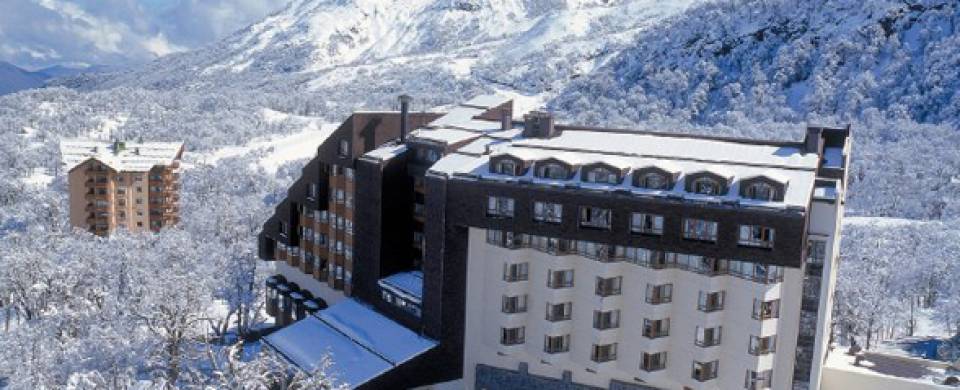 Trips and Tours to Chillan
About Chillan
Nestled in the beautifully lush Itata Valley, the busy city of Chillán is well worth a stop when travelling along Highway 5 in Chile. As the birthplace of the man who founded the republic, Bernado O'Higgins, Chillán boasts an interesting history with an attractive park home to a mosaic depicting the life of the city's famous liberator.
Read More
Founded in 1550 Chillán has since suffered numerous earthquakes, the last major one occurring in 1939, which means the city is short on historic buildings but what it lacks in notable architecture, Chillán makes up for in atmosphere. Nowhere is this better seen then at the daily Feria de Chillán, a lively open-air market held at the Plaza de la Merced. Souvenir hunters will find all sorts of artesanía including beautiful ceramics and paintings to jewellery, knitwear and leather goods. The city is also home to interesting Mexican murals painted by two famous Mexican artists after the 1939 earthquake disaster. Adorning the main staircase and library of a school commissioned by the Mexican government, the murals depict pivotal figures and important scenes from both Mexican and Chilean history.
Only 80km from the city of Chillán is the popular and well-developed mountain resort of Termas de Chillán. Enjoying a superb setting at the foot of Volcán Chillán amongst alpine scenery and open-air thermal pools, the resort boasts a top-rate spa centre and excellent skiing facilities and a snowboard park. The summer months usher in a different selection of outdoor pursuits including hiking the ascent of Volcán Chillán as well as mountain biking and horse-riding.
Chillan Tours
Here are some popular itineraries that include a visit to Chillan. Alternatively, if you would like to include a visit to Chillan on a bespoke touring itinerary to Chile, take a look at our tailor-made holiday planning section.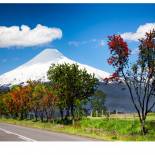 Show All Tours