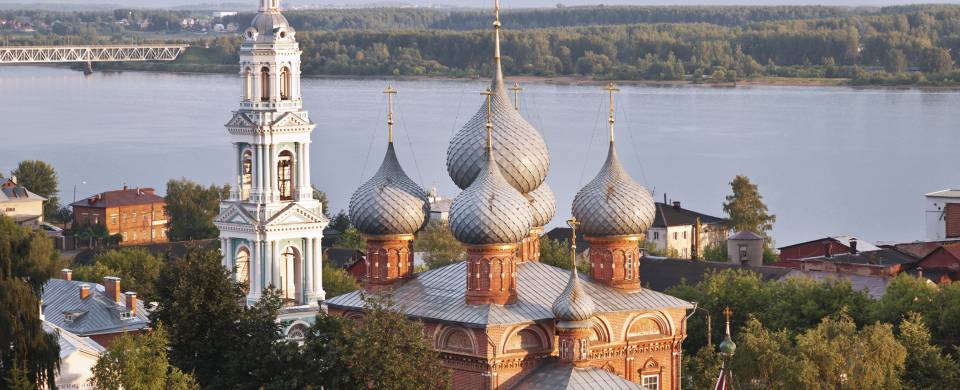 Trips and Tours to Kostroma
About Kostroma
Situated on the banks where the River Volga meets the Kostroma River, the city of Kostroma was once a safe haven for state leaders when the capital of Moscow was attacked. Founded in 1152 by Yury Dolgoruky to secure the north-east part of his Rostov-Kostroma principality, during the course of its turbulent history Kostroma has been invaded and ransacked many times yet during the 16th century flourished with the region's excellent trade connections. The legacy of this period of growth is evident in the grand merchant houses that line the streets and lead to the city's main square, Susaninskaya pl, home to a large trading arcade, the imposing 19th century Fire Tower and yellow-painted Guardhouse.
Read More
Despite the devastation caused by marauding armies throughout the centuries, the historic centre of Kostroma has remained intact and is home to some of the city's most impressive sights, including the five-domed Monastery of the Epiphany in which the large Trinity Cathedral stands, one of the first buildings in Kostroma to replaced with stone in the 18th century.
A little out of town where the Kostroma river enters the Volga stands the large Monastery of St Ipaty, which has played a pivotal role in the early success of the Romanov dynasty for it was here where Russian citizens gathered to demand that the 18-year-old Mikhail Romanov take to the throne. The monastery was founded in the 14th century though many of the buildings, including the Trinity Cathedral notable for its interior frescoes, date back to the 16th and 17th centuries.
Kostroma Tours
Here are some popular itineraries that include a visit to Kostroma. Alternatively, if you would like to include a visit to Kostroma on a bespoke touring itinerary to Russia, take a look at our tailor-made holiday planning section.
Signature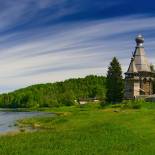 Signature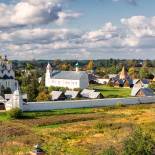 Show All Tours