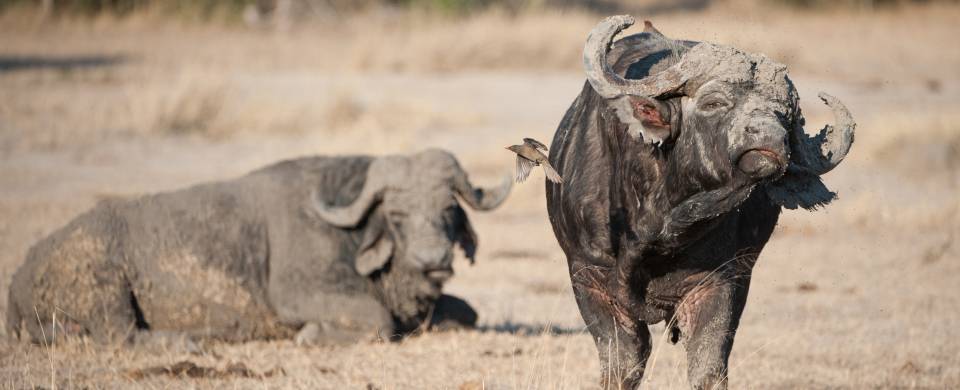 Trips and Tours to Sabi Sand Game Reserve
About Sabi Sand Game Reserve
Home to several private game reserves and located just to the West of the Kruger National Park, the Sabi Sands Reserve is often described as the ultimate safari destination. Its name comes from the Sabie and Sand Rivers that flow through the park. The game viewing opportunities here are unrivalled in the area, particularly given that there is no physical barrier between Sabi Sands and Kruger, meaning that the wildlife that inhabits the two parks is free to roam through both expanses of land. It is common for explorers to see each of the Big 5 during their trip, along with a whole host of other animals.
Read More
Throughout the Sabi Sands Reserve are a number of beautiful lodges that offer safari excursions for their guests. These lodges provide the very highest level of comfort and luxury, allowing visitors to feel completely at ease during their trip, making the whole experience even better. Unlike many other parks, including Kruger, Sabi Sands is private, meaning it is not open to the general public, only to guests at the lodges. This means that you will only be sharing this landscape and all its wildlife with just a few other individuals.
Not only does Sabi Sands Reserve provide some wonderful game viewing opportunities, the management of the park are undertaking several different programmes in order to protect and conserve these magnificent animals. One example of these efforts is their rhino conservation scheme which is committed to raising awareness and educating the masses with regards to the evils of poaching. The Sabi Sands team is also engaging in community enterprise projects with local communities on the peripheries of the park.