We book flights too!
If you're thinking of booking one of our award-winning group tours or tailor-made holidays and want to include your international flights in the package, our sales team are here to help. We can book your departure flights from the UK and Australia to any of our destinations, giving you the peace of mind that your holiday is all booked in one neat package.
Why book your flights with On The Go Tours?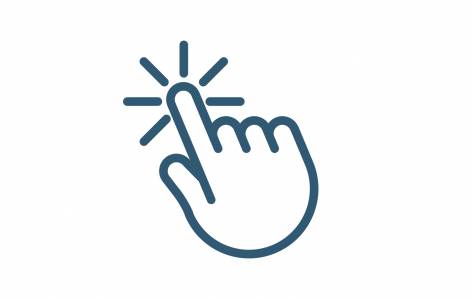 Convenience
Our sales team will search through all available flight options to find the one that best suits you, saving you the time and hassle. Just let us know if there are any timings or routes you prefer and we'll do the legwork. Plus, if your flight times change or if you need to change your flights, we'll sort it.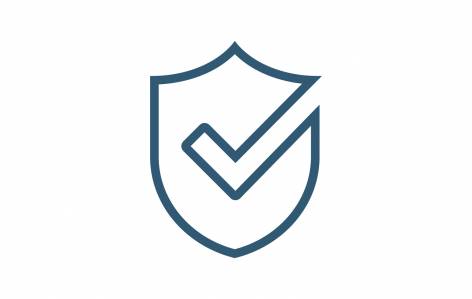 Financial Protection
You can rest assured that all flights and flight-inclusive holidays we provide are ATOL protected. This means that in the unlikely event of insolvency, the Civil Aviation Authority will ensure you are returned home and refunded the amount you paid for your trip. We'll provide you with an ATOL certificate when you make your booking in the UK.
Frequently Asked Questions
Where can I fly from?
We can book your international departure flights from anywhere in the world. We're able to book international flights if you're making your tour booking with our London or Brisbane offices. If you are departing from South Africa, we recommend booking your flights independently on a flight comparison website, such as Skyscanner or Kayak, or with your local travel agent.
Can I make meal and seat requests?
If you require a particular meal type or would like to request a particular seat, let us know at time of booking and we'll pass on your requests to the airline. Please note that some seat requests incur a surcharge while on some short haul flights (ie., from the UK to one of our European destinations), meal options may be limited. Once your flight is booked, you'll be able to reserve seats on the airline's website.
When should I book my flights?
Airlines release their flight schedules and prices 10 months in advance so the earlier you can book the better, as more often than not you'll find cheaper seats and greater availability. Though airlines do have sales throughout the year so if you're lucky, you can pick up a deal closer to the time of departure. We recommend holding off booking your international flights until your tour is confirmed.
Which airlines can I book?
We can book any scheduled airline at their published rate, but have wholesale contracts with a selection of airlines at competitive rates and often with more flexible conditions than standard fares – call us and we will give you the best option available to us. If you are considering flying with a low-cost airline, we recommend booking directly with the airline.
Can I upgrade my flights?
We'll always quote on economy class fares as it's how the majority of our travellers wish to fly but if you'd prefer to fly premium economy or business, we can certainly assist. Just let us know at the time of booking which cabin class you prefer and we'll look for the best fares.