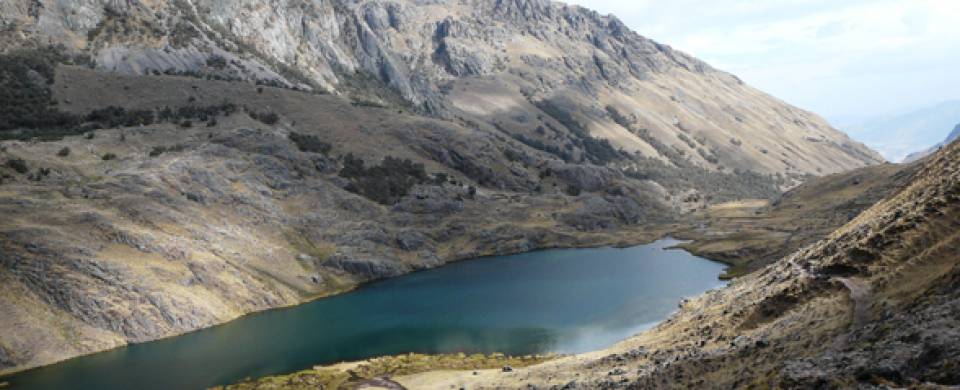 Trips and Tours to Lares Trek
About Lares Trek
The trek through the Lares Valley has all of the appeal of the Inca Trail – magical mountain scenery and the impressive archaeological legacy of the Inca Empire – but without the crowds. With stunning landscapes and remote settlements, the area has remained largely untouched by tourism and retains its authenticity, offering a fascinating glimpse of the way life used to be in Peru. Traditionally-dressed Andean farmers in colourful ponchos wander the local markets, trading as they have done for centuries while herds of llamas and alpacas roam freely on the rugged slopes. Thatched stone and adobe houses adorn the valley with guinea pigs running loose before they eventually become dinner for the family.
Read More
Meandering past thermal springs, cascading waterfalls and turquoise lakes, the Lares Trek passes a number of Andean villages and small communities famous for their weavers and for producing high-quality hand-made textiles with natural dyes. Many tourist markets are supplied with textiles from these communities so bring some extra cash and pick yourself up a bargain direct from the weaver.
The Lares Trek is a similar grade to the Inca Trail Trek, with one challenging high pass and nights spent camping in the midst of spectacular mountain vistas. Similar in length to the Inca Trail Trek, the Lares Trek usually ends with a night spent in hostel lodging in Aguas Calientes before catching an early morning bus to Machu Picchu. The major draw of this is once again the lack of crowds as you get to the Lost City of the Incas before those on the Inca Trail Trek or those on day trips from Cuzco.