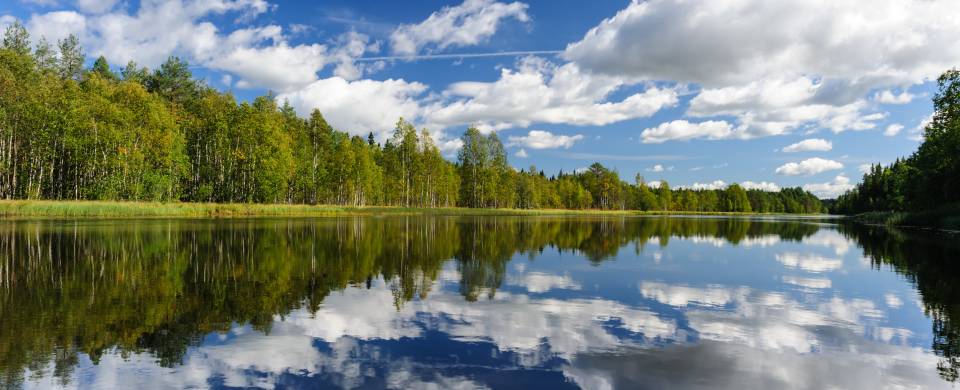 Trips and Tours to Karelia
About Karelia
Karelia stretches from the White Sea coast to the Gulf of Finland. It contains the two largest lakes in Europe, Lake Ladoga and Lake Onega. The Karelian Isthmus is located between the Gulf of Finland and Lake Ladoga. The border between Karelia and Ingria, the land of the closely related Ingrian people, has originally been the Neva river itself but later on it was moved northward into Karelian isthmus to follow the Sestra River/Rajajoki, today in the Saint Petersburg metropolitan area, but in 1812–1940 the Russo-Finnish border.
Read More
On the other side of Lake Ladoga, River Svir is usually thought of as the traditional southern border of Karelian territory, as Lake Saimaa marks the Western border while Lake Onega and the White Sea mark the Eastern border. In the North there were the nomadic Samis, but no natural border except for huge woods (taiga) and tundra.
Karelia was bitterly fought over by Sweden and the Novgorod Republic since the 13th-century Swedish-Novgorodian Wars. The Treaty of Nöteborg in 1323 divided Karelia between the two. The Treaty of Nystad in 1721 between Imperial Russia and Sweden ceded most of Karelia to Russia. After Finland had been occupied by Russia in the Finnish War, parts of the ceded provinces were incorporated into the Grand Duchy of Finland. In 1917 Finland became independent and the border was confirmed by the Treaty of Tartu in 1920. The area continued to be bitterly fought over for years to come.