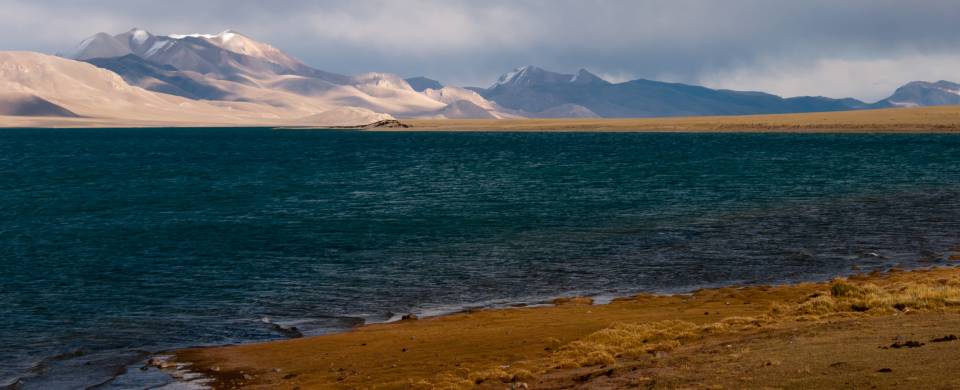 Trips and Tours to Nagqu
About Nagqu
Situated in the rugged plains of northern Tibet, Nagqu is the ultimate in tranquillity thanks to its incredibly sparse population. The untamed wilderness that spreads across this region is certainly a sight to behold and can be explored in depth by those who dare to venture to this remote town. With the temperature throughout the year rarely reaching above 10 degrees Celsius, Nagqu stays cool and refreshing and provides some welcome relief for those coming from the heat and chaos of the bustling cities of Nepal, China and India.
Read More
One of the most popular sights in this prefecture is the dazzling Namtso Lake, the highest salt lake in the world. Visitors to this region can spend the day wandering around this gorgeous natural wonder, soaking up its beauty without having to fight their way through throngs of noisy tourists. In the town itself sits the Shodain Monastery, a magnificent structure that commands both authority and respect and that has experienced a lot in its 200 years of existence.
The most popular and exciting cultural event that takes place in Nagqu is the annual Horse Racing Festival. The festival consists of a number of different performances by the horses and their riders as they exhibit various skills such as using a bow and arrow whilst riding or positioning themselves on the side of the horse in order to be concealed. Throughout the day these is also a lot of eating, dancing and merry-making, resulting in a pleasant day out for everyone involved.